Chevron PH launches Caltex Delo 400 MGX high-performance diesel engine oil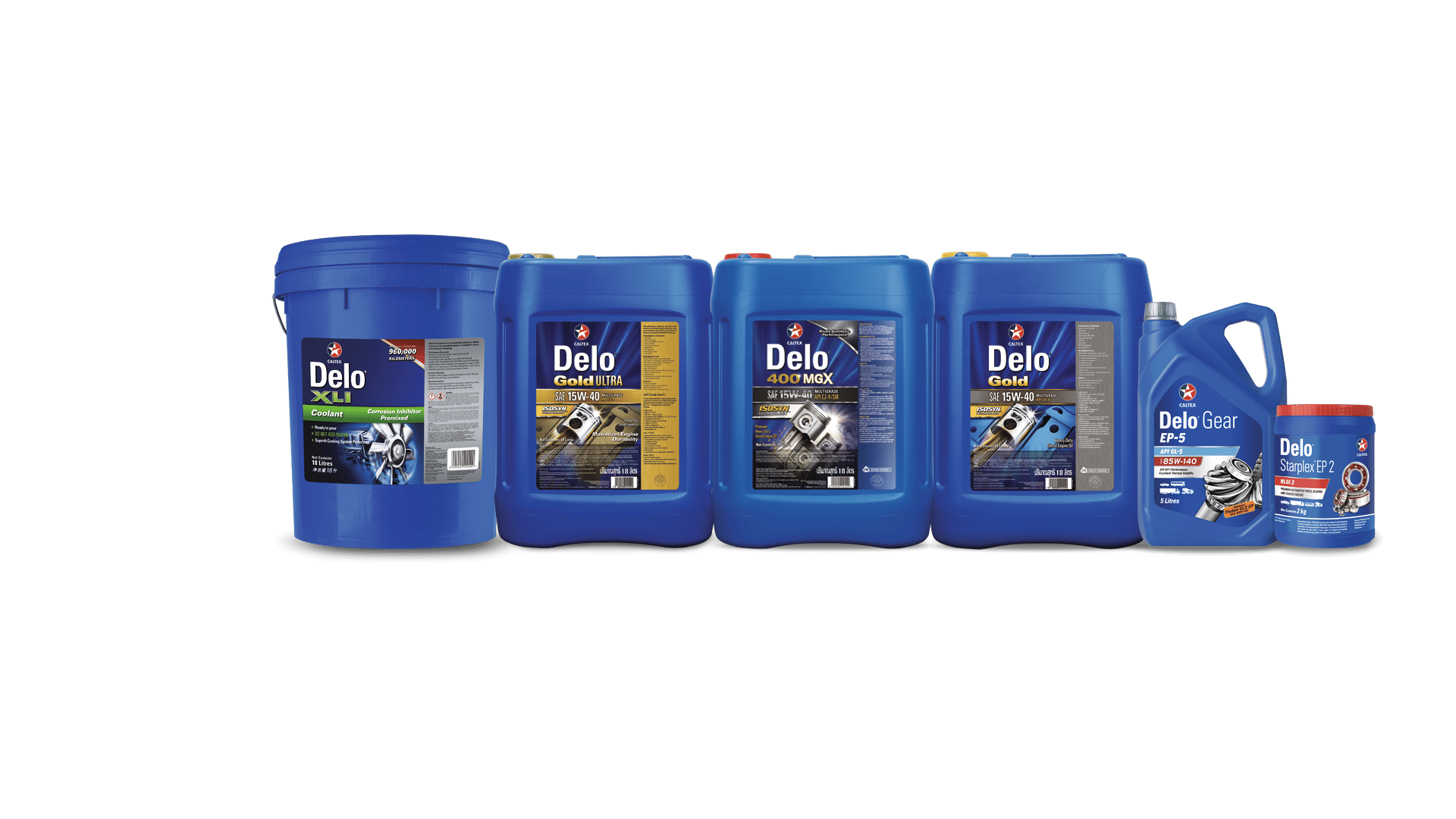 Chevron Philippines, Inc., the marketer of the Caltex brand in the Philippines, recently launched its Caltex Delo 400 MGX high-performance diesel engine oil in the country which has a viscosity grade of 15W-40.

While Caltex's fleet customers were supposedly already satisfied with the performance of its Delo 400 diesel engine oil, the petroleum company still created the Delo 400 MGX "to address commercial business needs while meeting stringent Philippine emission regulations." Furthermore, the new formulation negates the need for fleet customers to stock two different motor oils for its old and new vehicles, Instead, the Delo 400 MGX allows them to use a single heavy-duty engine oil that operates in both high- and low-sulfur environments.

"Introducing the Caltex Delo 400 MGX SAE 15W-40 to the Philippine market is proof of our commitment to provide customers with ground-breaking products that not only boost performance, but also reduce operating costs and maximize diesel engine durability," said Chevron Lubricants Asia Pacific Marketing Manager Lennard Kwek.

Testing the Delo MGX 400 for the local market
Prior to going on sale in the local market, Chevron reportedly asked two bus companies--a provincial operator and another one strictly operating within Metro Manila only--to test the Delo MGX 400 and forego the originally scheduled 60,000 km drain interval to
80,000 km
with the new engine oil. To their surprise, their buses were still operating optimally despite exceeding their usual typical operating run between oil change intervals by 20,000 km. With companies only needing to stock a single type of engine oil and with the longer drain interval in between operation, customers can expect to save more with the Delo MGX 400.
"Heavy industry players are grappling with challenges such as excessive occupational heat exposure and maintaining an age-diverse fleet operating in both high- and ultra-low sulphur environments," said Chevron Area Business Manager for Finished Lubricants for Philippines & Vietnam 
Joseph Bronfman
. "With the local launch of the Caltex Delo 400 MGX, an American Petroleum Institute and American and European Original Equipment Manufacturers' standard compliant diesel engine oil, heavy industries can finally experience
synthetic-like performance
at the cost of mineral products,  significantly
reducing premium lubrication costs
."
How much does the Delo 400 MGX cost?
The Caltex Delo 400 MGX SAE 15W-40 is currently available in
drum and gallon packaging
through Chevron Philippines' appointed distributors "at the same price as (the) Delo 400 MGX's SRP."