Citroën Celebrates 50th Anniversary of GS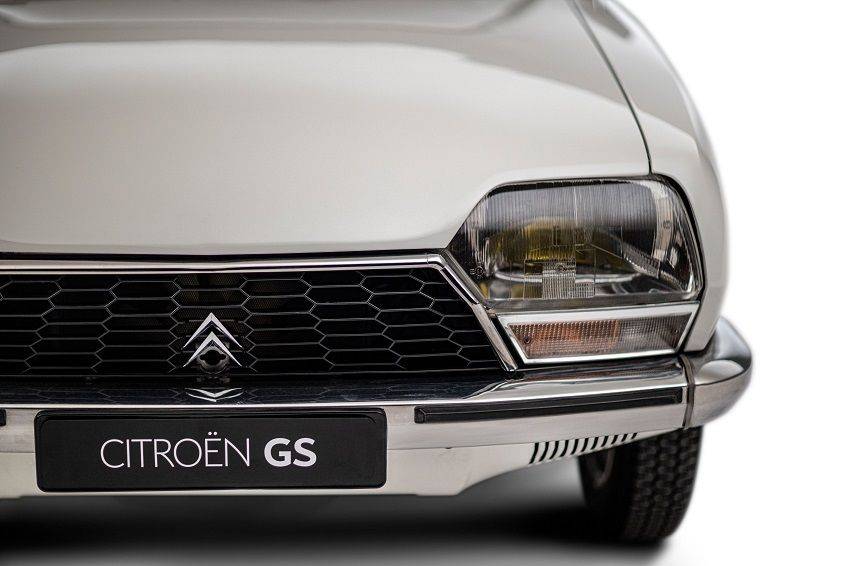 Back in 1970, Citroën launched one of its most popular models, the GS, in saloon and estate variants. Aimed at the growing middle class of that time, the GS filled an important slot in the Citroën lineup, and competed heavily against the popular family cars of that time. Sadly, despite the car's popularity, the GS lasted only a single generation, with the saloon's demise in 1986 and the estate dying out in 1980. For those wishing the GS' return, Citroën gives you the next best thing: a limited edition collection of textiles for the beach, pool and spa to mark the 50th anniversary of the iconic Citroën GS.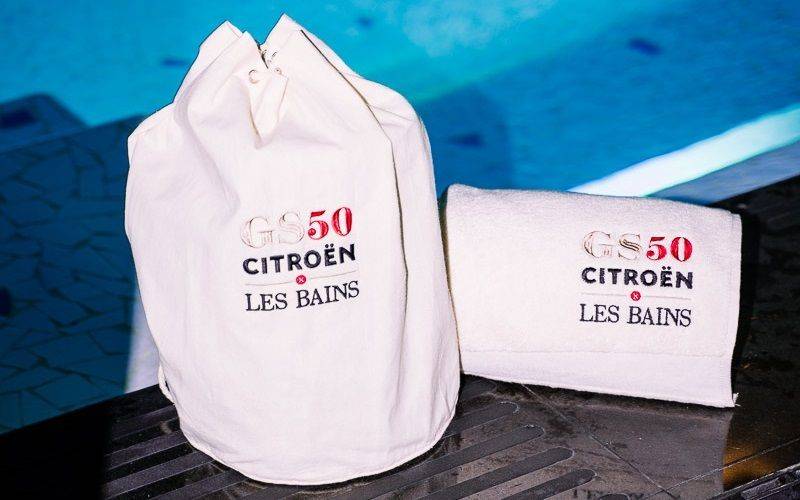 Dubbed the GS50 fashion collection, the array of personal pampering products were designed in collaboration with Boutique Les Bains, the high-end design house and boutique within the iconic French nightlife institution Les Bains, in the heart of Paris. Featuring the same colors and patterns used on the interior of the recently unveiled show car Citroën GS by Tristan Auer for Les Bains, the GS50 fashion collection is offered as a complete collection including five individual pieces – men's and women's t-shirts, a bath towel, men's swimwear and a backpack. The men's and women's t-shirts and the bath towel are made from 100-percent luxury Ecru cotton, which reflects "the outstanding comfort and distinguished design found right across Citroën's current vehicle range," the French car company said.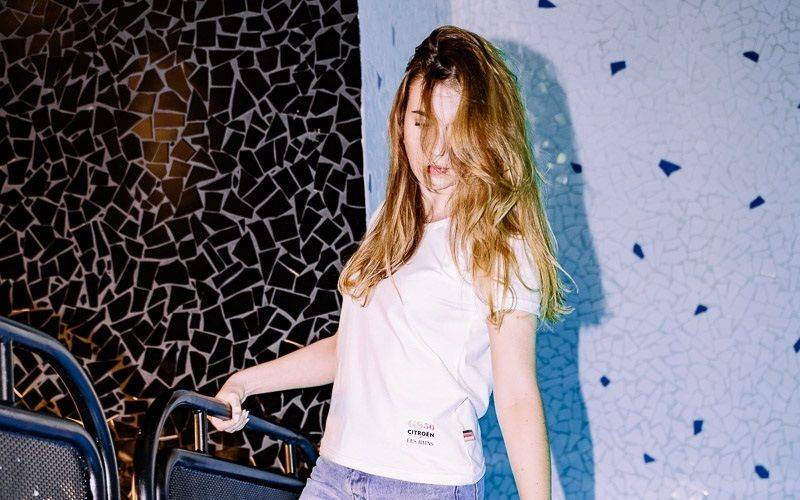 "The collection was designed to capture the same sense of adventure and freedom associated with the original Citroën GS, and the spirit of the 1970s and 1980s," Citroën added.

To say that the Citroën GS was a hit when it first came out is a gross understatement. It was the was the star of the 1970 Paris Motor Show, later going on to receive the highly coveted 'European Car of the Year' title the following year. With around 2.5 million units sold between 1970 and 1987 (including its successor, the GSA), the workhorse car's global commercial appeal is easily evident.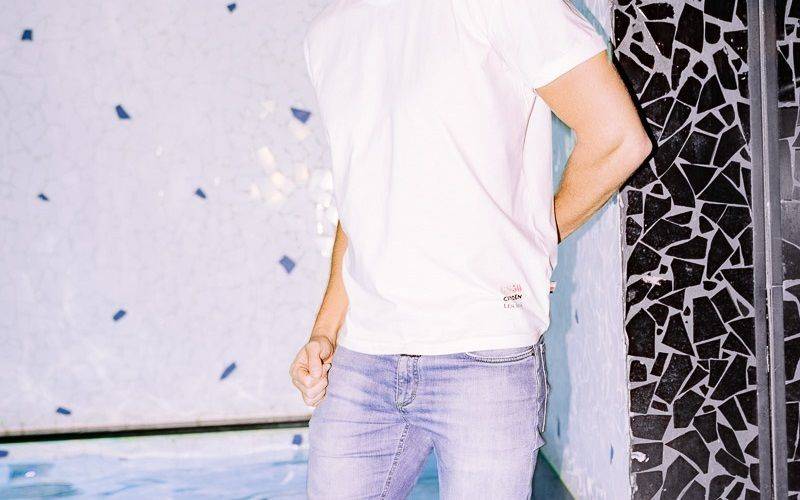 The

Citroën GSA

replaced the GS in 1979. The car adopted sizeable bumpers and a tailgate for greater practicality. It was also fitted with a 'diagnostic' socket under the bonnet, which allowed for various adjustments and checks.

The GS50 fashion collection is available to purchase online from the Citroën Lifestyle Boutique: www.lifestyle.citroen.com.

Also Read: