Clash of the crossovers: Geely Coolray vs. Chery Tiggo 7 Pro
The local crossover compact SUV segment is chock-full of worthy candidates for those looking for a stylish and modern ride. Two of them include newcomers Geely Coolray and Chery Tiggo 7 Pro.
KEY TAKEAWAYS
How much is the range-topping variant of the Geely Coolray?
The Geely Coolray Sport is priced at P1,198,000.
How much is the Chery Tiggo 7 Pro?
The Chery Tigo Pro is also priced at P1,198,000.
Interest to find out which of these two best fit your needs? Join us in this clash of crossovers as we pit the Coolray from Geely against the Tiggo 7 Pro from Chery.
Exterior
| | | |
| --- | --- | --- |
| | Geely Coolray | Chery Tiggo 7 Pro |
| Dimensions (L x W x H mm) | 4,330 x 1,795 x 1,609 | 4,500 x 1,824 x 1,746 |
| Wheelbase (mm) | 2,600 | 2,670 |
| Ground clearance (mm) | 196 | 163 |
From a distance, the Chery Tiggo 7 Pro is noticeably larger (with a longer wheelbase) than the Geely Coolray.
Outside, the Chery Tiggo 7 Pro tries to imitate the looks of larger SUVs with its tall and wide dimensions. At the front end is the large Lexus-like front grille flanked by Matrix LED headlights. On each side are also DRLs and front fog lamps. The Chery Tiggo 7 Pro rides on 17-inch alloy wheels and sports an integrated load-bearing luggage roof rail as well as a panoramic sunroof.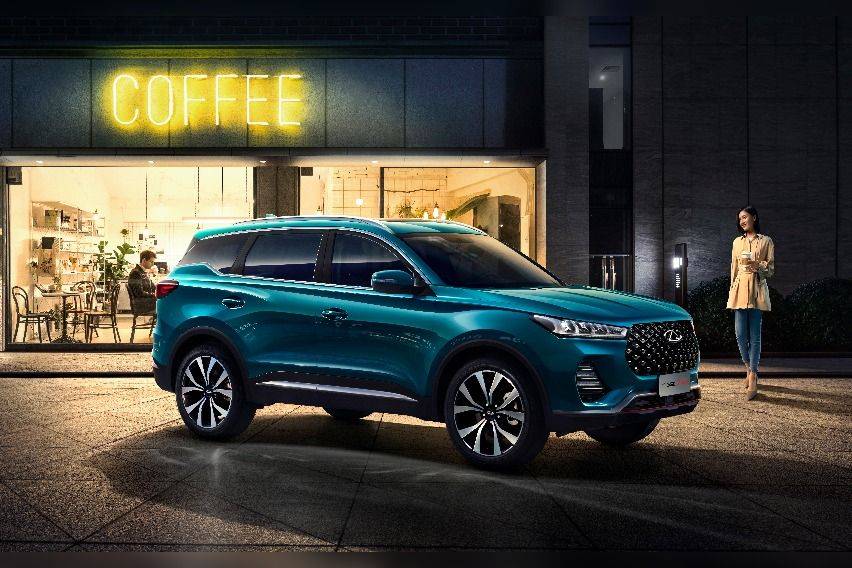 Meanwhile, the Geely Coolray boasts a more aggressive, angular appeal. The range-topping Sport variant features full-LED lighting, a two-tone exterior finish, 18-inch wheels, and a panoramic sunroof.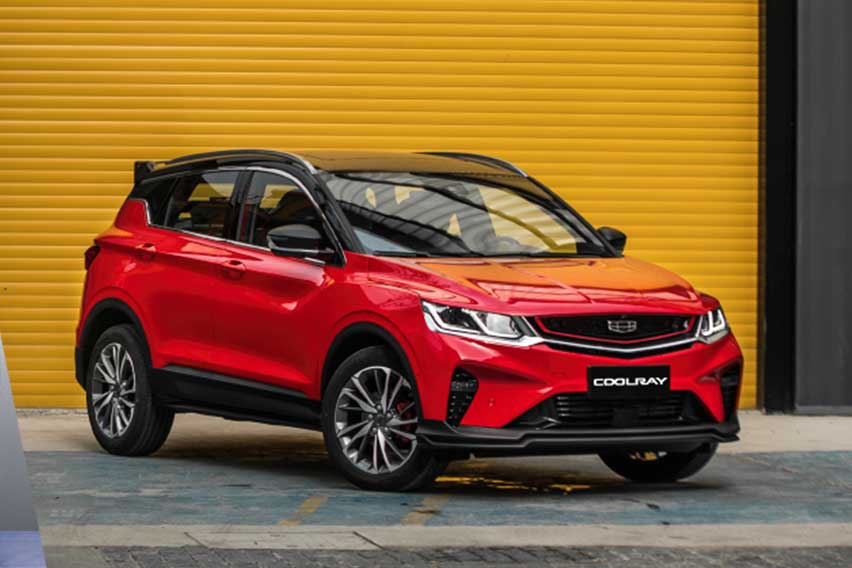 Granted that both vehicles look good, we'll call it a tie.
Interior
Inside, the Chery Tiggo 7 Pro sports a black-themed interior. Here, you'll find double-stitched leather seats, a leather (perforated) steering wheel, and multi-color ambient lighting. Past the steering wheel is a seven-inch digital instrument cluster and a 10.25-inch infotainment with Bluetooth, Mirror Link for Android devices, and Apple CarPlay. Audio is directed to six speakers placed inside the cabin.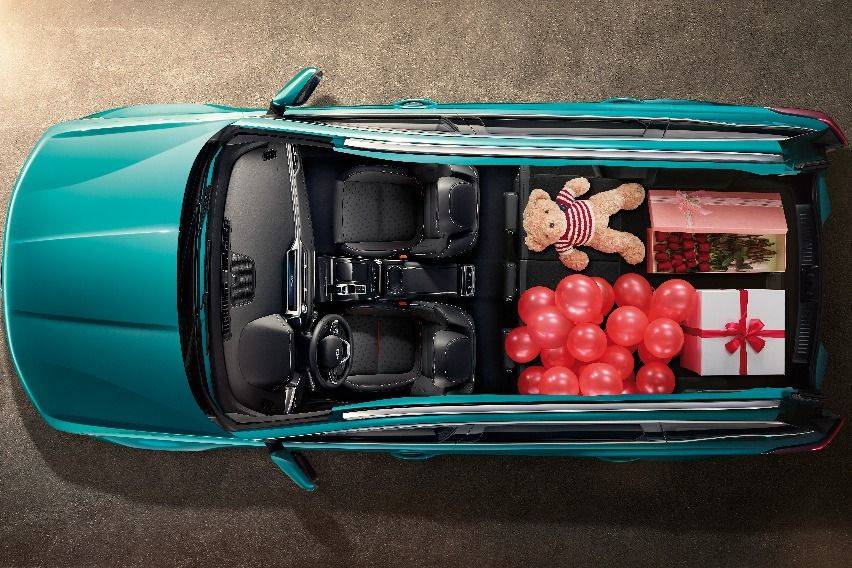 On the other hand, the Geely Coolray offers sport-type leather seats with an embroidered "S" logo just below the headrests and a unique textured pattern on the seat's shoulder section. It also features soft-touch leathers on the dashboard, the armrests, and the steering wheel. Like the aforementioned Chery Tiggo 7 Pro, the Geely Coolray has a seven-inch digital instrument cluster and a 10.25-inch infotainment system.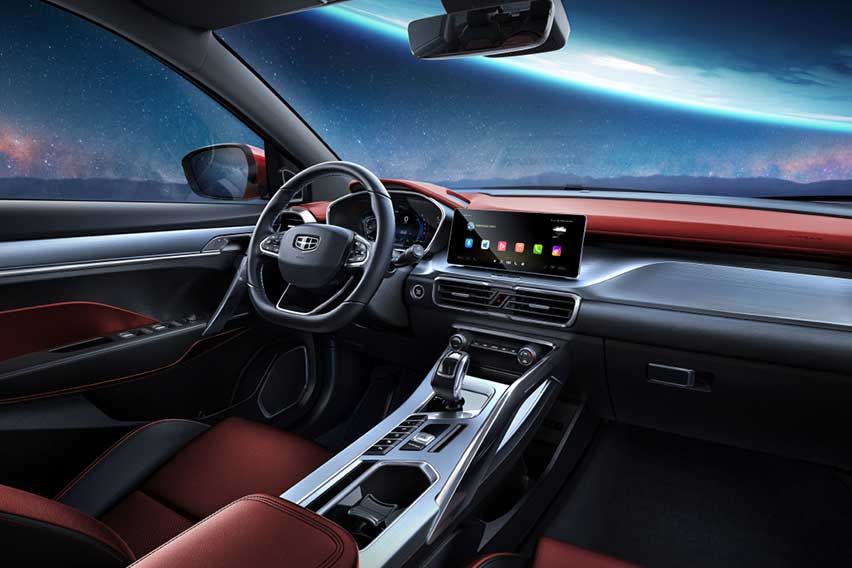 With nearly identical interior features, this round is yet another tie.
Engine
Both the Chery Tiggo 7 Pro and the Geely Coolray are fitted with a 1.5-liter mill. However, the former is mated to a nine-speed CVT with electronic shifter while the latter has a seven-speed wet dual-clutch transmission.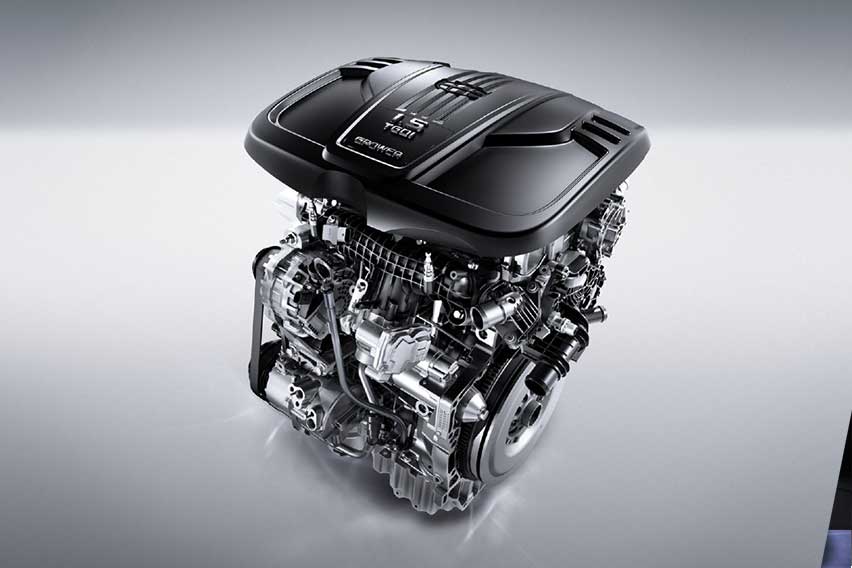 This translates to different power outputs as the Chery Tiggo 7 Pro makes a respectable 145hp while the Geely Coolray makes a little bit more with 177hp.
With more power to offer, this round goes to Geely Coolray.
Safety
Being compact crossover SUVs, both the Tiggo 7 Pro and the Coolray often ferry families from Point A to Point B. That said, these vehicles put safety as top priority.
The Tiggo 7 Pro comes with a host of safety features like ABS with EBD, an electronic stability program, cruise control, and a 360-degree camera view monitor.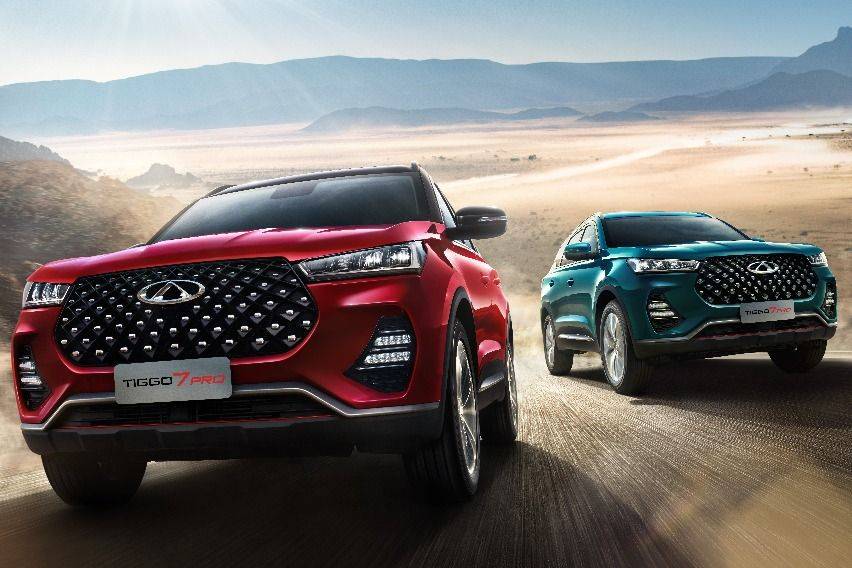 Likewise, the Geely Coolray also offers its own array of safety technologies like cruise control an electronic stability control system, a 360-degree panoramic view monitor, and the ever-handy, automated parking assist system.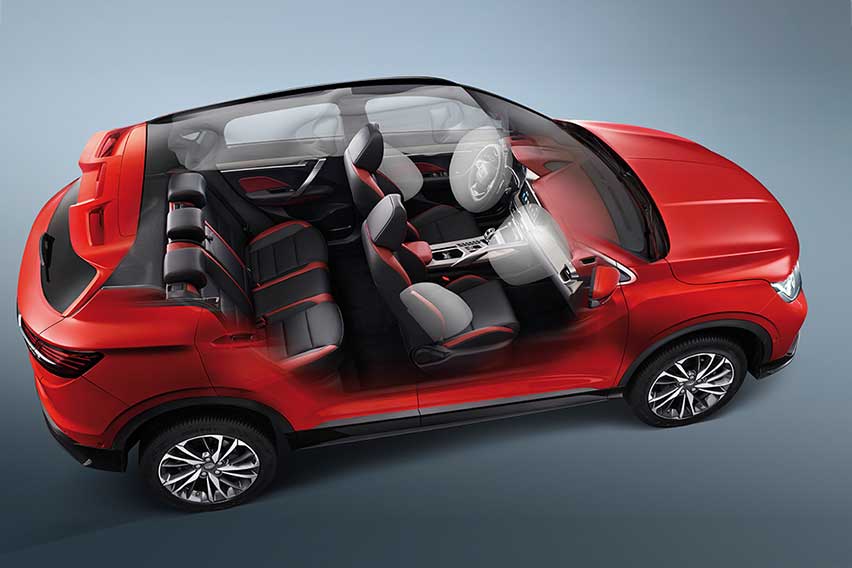 Pricing and Variants
Chery Tiggo 7 Pro
Chery Tiggo 7 Pro – P1,198,000
Geely Coolray
Geely Coolray Comfort – P978,000
Geely Coolray Premium – P1,088,000
Geely Coolray Sport – P1,198,000
Verdict
We've chosen the Geely Coolray as this bout's winner because of its more capable engine and more advanced technological features. Plus, the nameplate has different variants giving various car buyers an option for every price point — and they're all equipped with the same 1.5-liter 177hp engine.
Photos from Geely and Chery
Also read:
The Chery Tiggo 7 Pro ticks the right boxes for its owners