Classic Aston Martin DB5 stolen in broad daylight in UK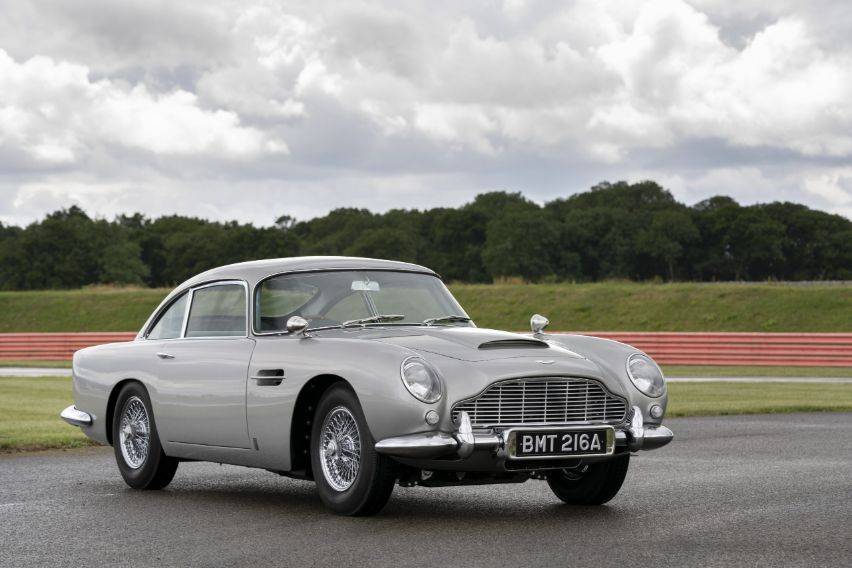 In a brazen display of criminal behavior, an iconic 1965 Aston Martin DB5 Vantage Saloon has been stolen in broad daylight in the English town of Winslow.
The classic silver sports car, immortalized in the early James Bond films, was stolen two months ago, but authorities are just now releasing the details to public after initial investigation attempts have failed to identify the parties responsible for the crime.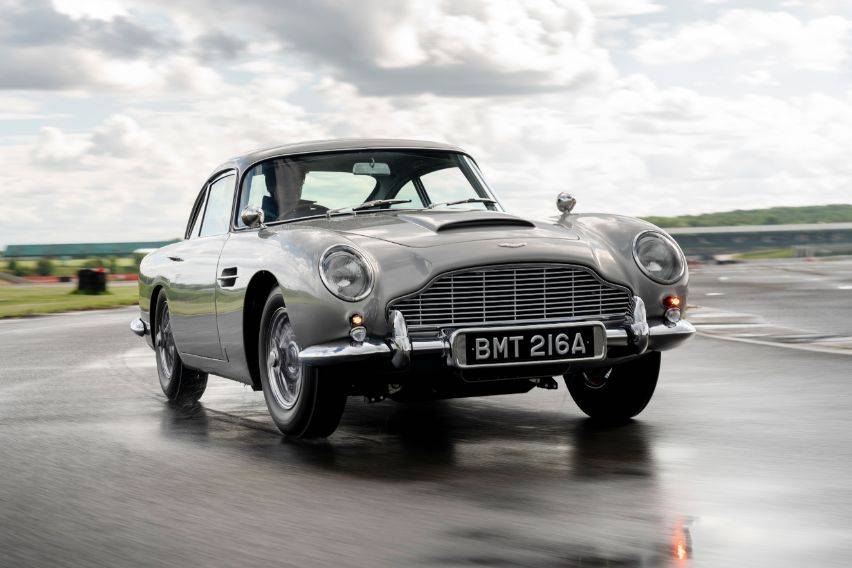 Valued at over GBP1 million (approx. PHP65 million), the stolen car was last seen parked on Hawthorn Lane in the Wilmslow area of Cheshire on the 18th July this year. Anti-fraud and theft specialist AX-UK has launched an initiative for the safe return of the vehicle to its rightful owner, offering a GBP1,000 reward to anyone who can provide information on the stolen vehicle.
Among the stolen DB5's distinguishing features, aside from its exceptional rarity (only 123 on the road worldwide), include a unique set of front fog lights tinted yellow and 'Vantage' badging at the sides.
"This is a highly unusual theft in broad daylight and one we felt is of national significance," said Neil Thomas, Director of Investigative Services at AX-UK. "Old and young people alike have an affiliation with this classic motor which will forever be synonymous with James Bond.
"This vehicle certainly stands out and we are keen to preserve a little piece of British history and hope for its safe return. The DB5's official chassis number, DB5/2058/R, is specific to the vehicle and we want to hear from anyone who has knowledge of its location. That is why we launched this appeal to help find this iconic car. You may even know the person who took the vehicle – we ask that you do the right thing and get in touch.
"Our AX Protect service advises all clients to install covert security devices. Unfortunately this vehicle did not have one, but we also rely on our many years of experience and expertise to trace and recover vehicles, and this time we are calling on the British public to lend their support and find this national treasure DB5."
The DB5 was the first Aston Martin make to appear in a James Bond flick, essentially making it synonymous with the English superspy. Generally considered as the definitive James Bond car, the DB5 first appeared in the third and fourth Bond films, Goldfinger (1964) and Thunderball (1965), respectively.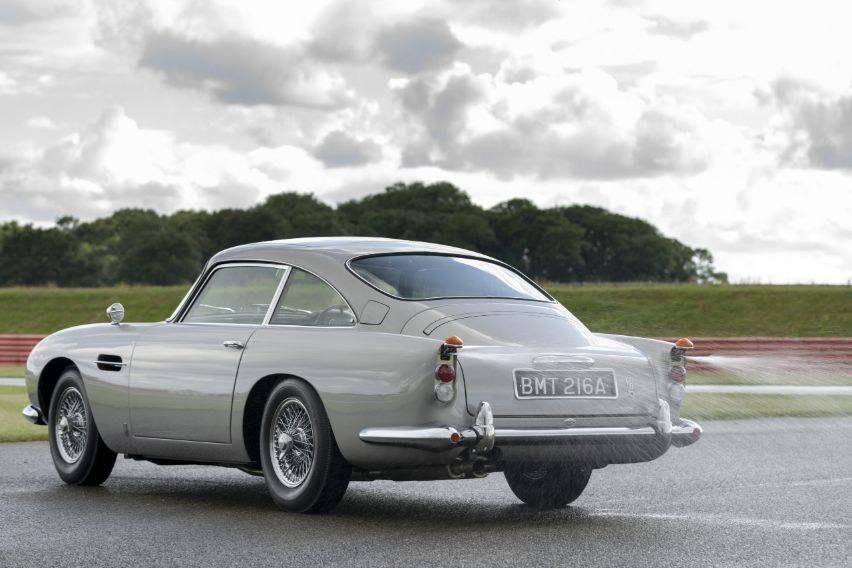 It eventually became one of the most famous movie cars on the face of the earth, with some arguing that the James Bond films were what really put Aston Martin in the public eye and on the map. Proof of its timeless appeal, the classic car featured in many other Bond films as well, including Goldeneye (1995), Tomorrow Never Dies (1997), Casino Royale (2006) and Skyfall (2012).
Any individual who may have information about the suspected theft is encouraged to get in touch with AX-UK by clicking on this link. Your reward awaits.
Photo/s from Aston Martin
Also read:
Shock and awe: Aston Martin to use 4 Vantage GT3s at Intercontinental GT Challenge
Aston Martin reveals Airbus ACH130 Aston Martin Edition Helicopter
Read All
Featured Articles
Featured Aston Martin Cars