Brits 'Bond' with Aston Martins Ahead of Latest 007 Film's Release
Racing circuits in the UK regularly host track days wherein everyday people can pay for the chance to drive or ride around race tracks in a Ferrari, Lamborghini, or some other supercar.
Given that the latest James Bond film, 'No Time to Die,' is about to drop in two months—April 2 to be exact—the preference of those booking a track day tend to veer toward the super spy's signature car, the Aston Martin.
According to TrackDays, a leading track day service provider, Aston Martin bookings showed a 25 percent surge in popularity in 2019.
"We've seen a significant 25 percent rise in bookings for Aston Martin driving experiences in 2019 compared to the year before," according to the driving experience website.
Among those Aston Martins enjoying high demand is the 1964/65 DB5, the one that Sean Connery made popular in the film Goldfinger. Yes, the one with gadgets galore including smokescreen, machine gun headlights, oil slick tire slasher, bulletproof rear glass shield, and always amusing ejector seat.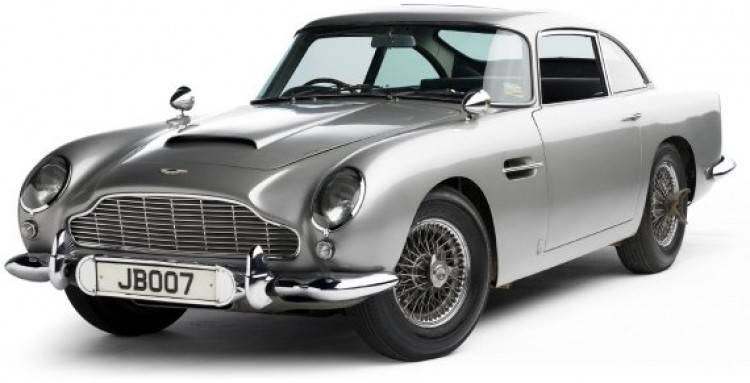 @rmsothebys.com
"The latest Bond instalment promises to be one of 2020's biggest blockbusters and excitement around the film has now reached fever pitch," said Dan Jones, TrackDays Operations Manager.
"It's no surprise to also see an increase in bookings for Aston Martins as Brits get to experience the same behind-the-wheel thrills as the world's most famous fictional secret agent driving some of his favorite cars."
Aside from the DB5, TrackDays' booking customers are also heavily favoring Aston Martin's more recent models, including the sleek and stylish DB11, the classic DB9, and the ultra-cool V8 Vantage.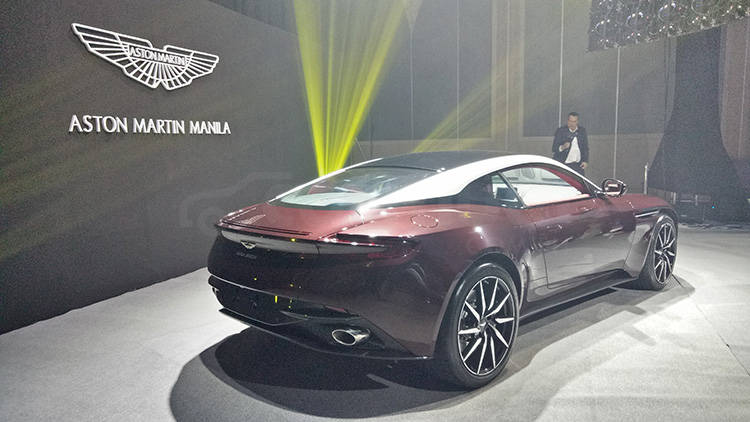 "Think of Bond and fast-cars spring to mind, more than likely an Aston Martin. So as the world prepares to welcome Bond back to the silver screen, it's great to see that Aston Martin is flying the flag for British supercars," Jones added.

Those interested to join a track day event can take their own vehicle or rent one for a full day or night at the race track. No racing experience is required, but attendees must have a valid driver's license or full race license to join.

Booking fees for a day on the track range from GBP 99.00 to GBP 229.00 (approx. PHP 7k to PHP 15k).

It's also worth noting that we have our own track day here in the Philippines, and surprise, surprise! It's organized by Aston Martin Manila.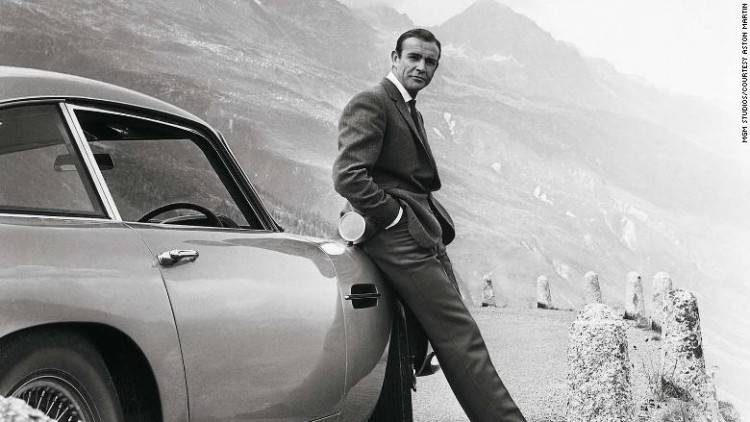 @www.astonmartin.com