Cleanfuel brings more stations in Metro Manila, opens Bagumbong station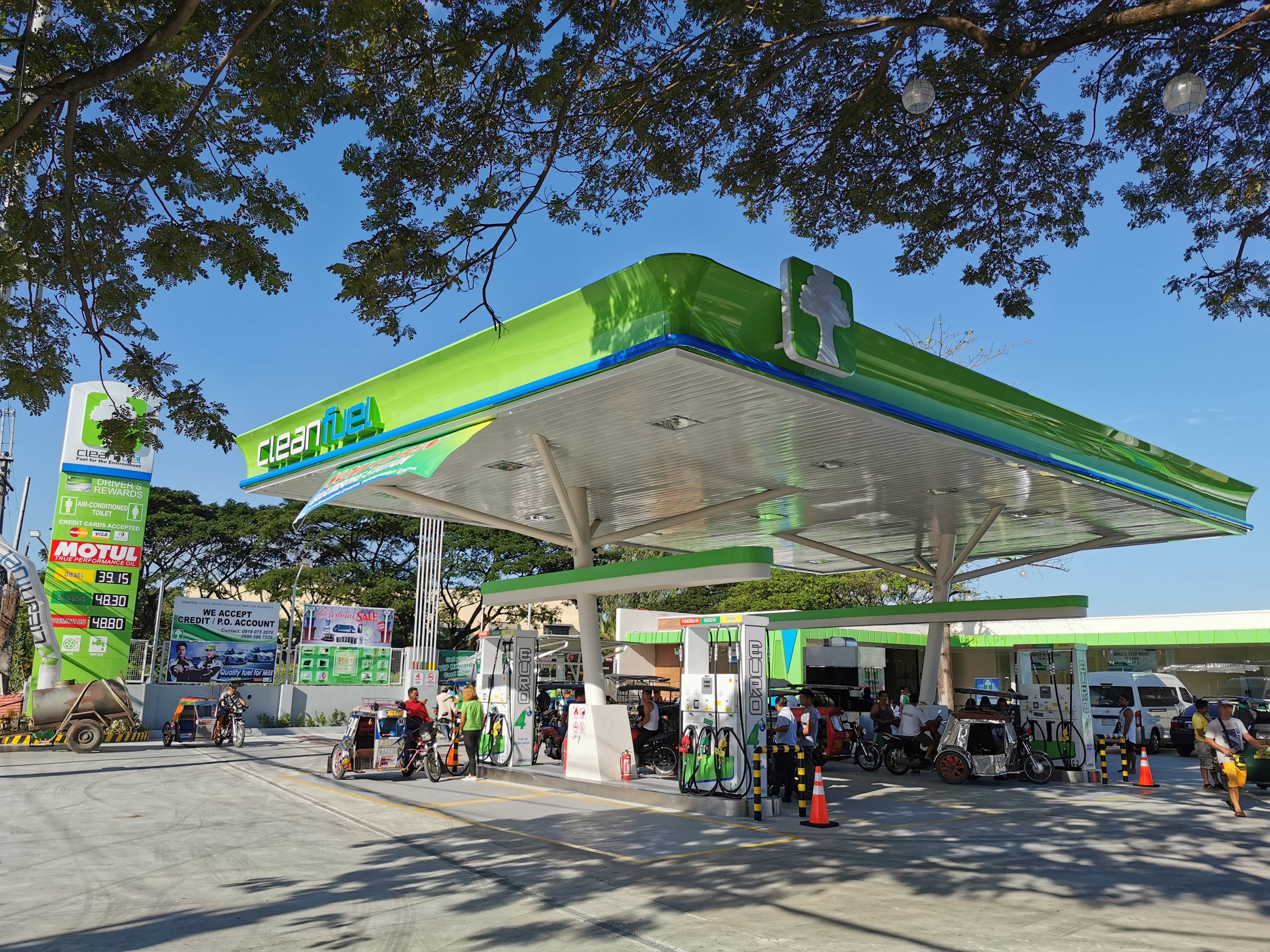 Independent oil firm Cleanfuel is continuing to expand their reach in Metro Manila a,s they recently opened their latest station in Caloocan. The latest station is located along the north section of Bagumbong, Deparo Road Caloocan City.
Situated along the heart of Bagumbong, the newest station is set to cater residential as well as industrial businesses in the area. Cleanfuel president Bong Suntay said that they are targeting to provide quality fuels for less to the growing number of residents in the area, which is considered to be the bigger chunk of Caloocan. "It is in this part of Caloocan where the bulk of the population is. We are expecting to provide quality goods and services in this fast-growing area," Suntay said. With a total land area of 1,500-square meters, Cleanfuel Bagumbong has four rentable commercial spaces, and clean and spacious air-conditioned restrooms.
Cleanfuel Bagumbong offers services such as fuel-ups, air and water services, credit card payments, and a customer rewards program, allowing customers to collect points and redeem prizes 24/7. Cleanfuel Bagumbong carries a full line-up of Cleanfuel products such as Clean91, Premium 95 and Euro-4 diesel. Aside from Suntay, Ralph Atienza (Vice President of Cleanfuel), Marco Atienza, (Director of Cleanfuel), Caloocan Councilor Dean Asistio and Cleanfuel Brand Ambassador Dominic Roque attended the opening ceremonies.
December has been a very busy month for Cleanfuel. Last week, Cleanfuel opened a station in Mayon, Quezon City and is eyeing to open Cleanfuel Sta Rosa Laguna and one in Candelaria and Imelda Avenue before end of the year.