Cleanfuel Expands to 57th Station, More to Follow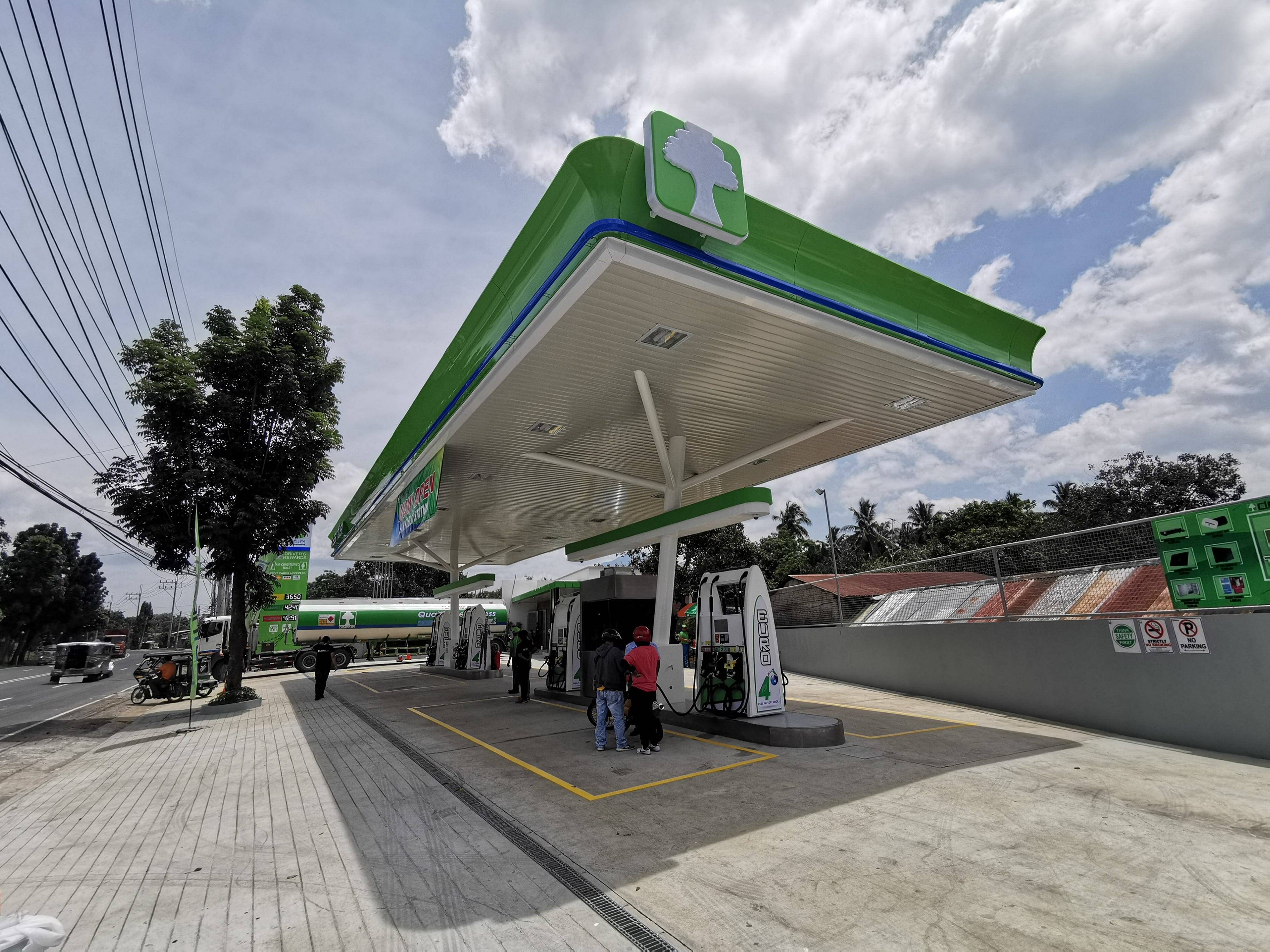 True to its commitment to provide quality fuel for less, independent fuel company Cleanfuel has opened its 57th station, now in Southern Luzon.
With a total lot area of 940 square meters, Cleanfuel San Pablo offers topnotch facilities such as clean and spacious air-conditioned restrooms, air and water services,
The recent activation of Cleanfuel San Pablo in Laguna in South Luzon will host the agricultural area of San Pablo City as well as neighboring areas such as Tiaong, Quezon.
Aside from Auto LPG from which the company is widely-known, Cleanfuel is also promoting its other fuel products such as Euro 4 Diesel, Clean 91 (Unleaded) , and Premium 95 octane gasoline to public utility as well as private vehicle owners and to more motorists in San Pablo City as well as nearby areas.
"We are not dependent on how many competitors are located in the area. What we value more for our customers are their needs for excellent customer service, top-notch facilities, and quality and cost-efficient products. You can't buy those things in every station," the company claimed in its statement.
Its VIP rewards program is also available in the Cleanfuel San Pablo station, which customers can avail of points and redeemed products 24/7.
Cleanfuel customers in the area can also settle their transactions via PayMaya account for more seamless, cashless payments.
The company is also keen on hitting the 10-station target it has for 2019, and will be opening soon in Calaca and Lemery in Batangas.
Prior to this, Cleanfuel inaugurated its 56th branch in Brgy. Kamias in Quezon City.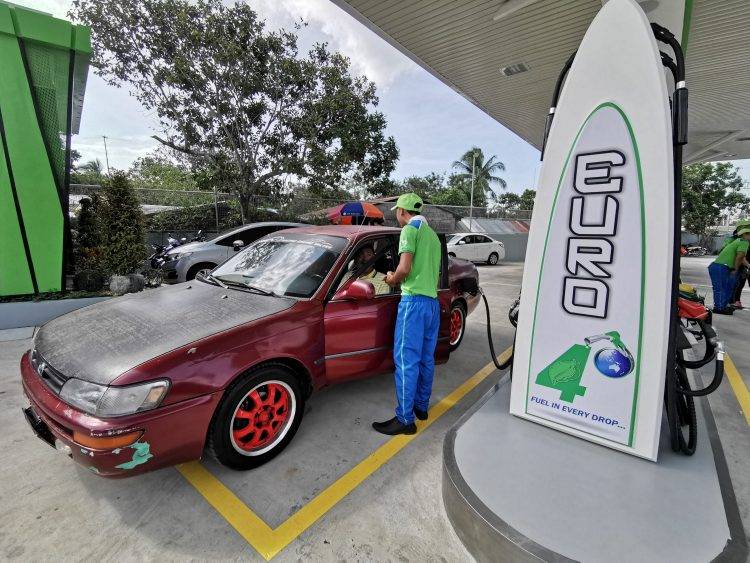 Read All
Featured Articles