Cleanfuel Offers Double Points to VIP Card Holders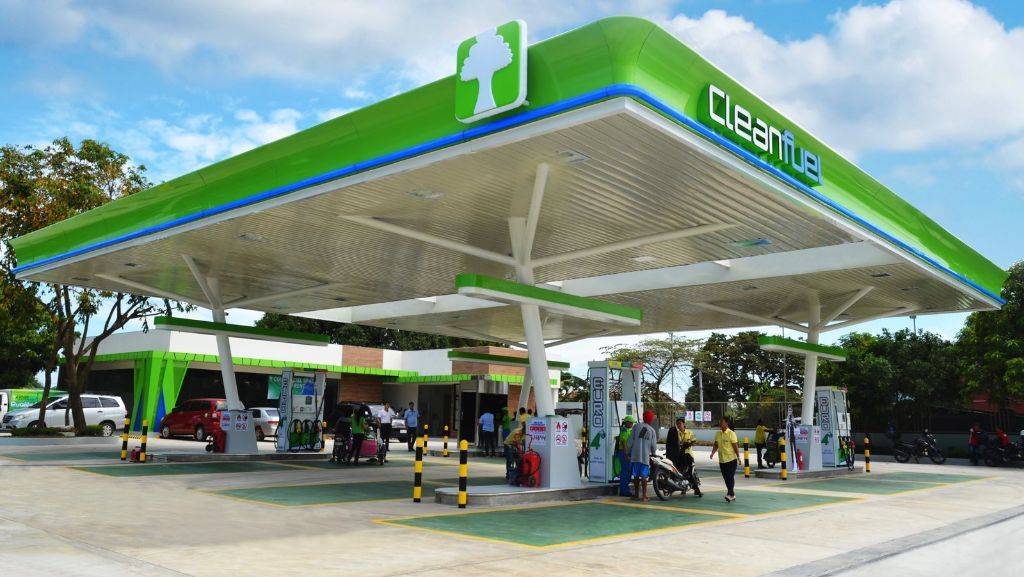 To kickstart the month of April with some positivity, independent fuel company Cleanfuel has launched its new promo where loyal customers can earn double points when they gas up using their VIP rewards card
The brand, which is known in providing Quality Fuel For Less, activated the promotion that gives motorists two points per liter of any fuel product purchased in all Cleanfuel stations, instead of the usual 1 point per liter.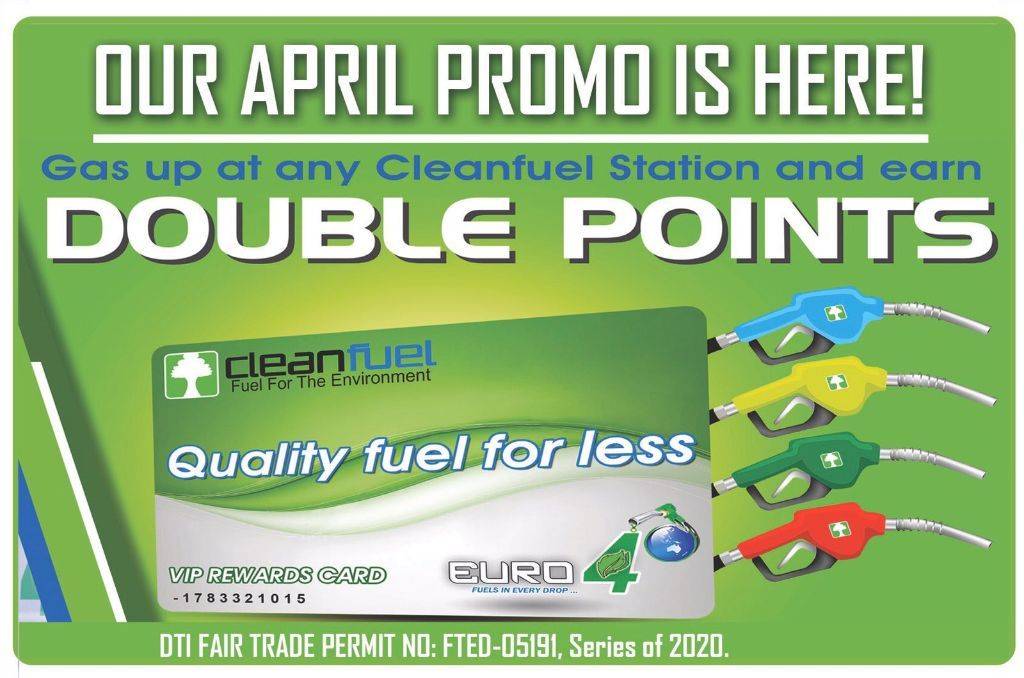 The VIP points can be used to redeem amazing rewards from Cleanfuel's VIP Loyalty Rewards Program.
Customers may take advantage of the promo for them to earn more points in order to redeem more VIP Reward items.
The April Double Points Promo is from April 1 until month end and available to all customers.
Motorists may choose from its wide varietubof offers, such as Clean91 (unleaded), Premium 95 gasoline, Euro-4 diesel, and AutoLPG—all designed to deliver excellent mileage and better performance to your vehicles.
Per DTI Fair Trade Permit number: FTE-05191, Series of 2020.
The Filipino-owned fuel brand stands out from the rest with its fully air-conditioned restrooms and unique "Driver's Lounge" room that offers every driver a secure and comfortable place to stay and sleep in.
Those who are not yet a VIP cardholder yet may visit www.cleanfuel.ph in order to avail a FREE rewards card!
Also read: