Comedian Kevin Hart in Car Crash, Suffers Serious Injury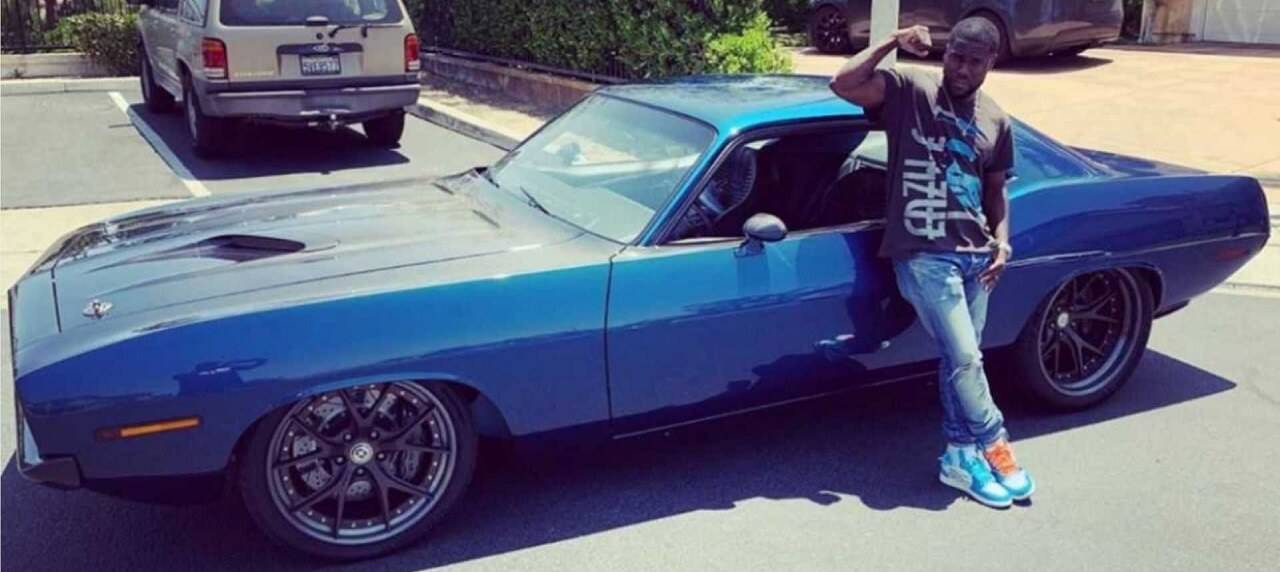 Actor Kevin Hart, star of comedy flicks such as Jumanji: Welcome to the Jungle, Central Intelligence, and Night School, suffered major back injuries from a car accident on the morning of September 1. Hart, along with his driver Jared Black and passenger Rebecca Broxterman, were inside a 1970 Plymouth Barracuda that rolled down an embankment in Calabasas, California.
According to reports, Black was making a turn when he lost control of the vehicle, which sent the car careening off the street and tumbling down said embankment.
After the tumble, Black and Broxterman got trapped in the car, but Hart was able to make his way out and call for medical attention at his nearby home.
https://www.instagram.com/p/BzqBmpnFamu/?utm_source=ig_web_copy_link
Both Hart and Black suffered serious back injuries, the emergency responders said. The responders also said that Broxterman, who is Hart's co-star in "Night School," suffered minor injuries and sought her own aid.
The 1970 Plymouth Barracuda, which Hart nicknamed 'Menace,' was a custom-built replica equipped with a 720-hp Hellcat V8 Hemi engine. The car could go from 0 to 100 kph in under four seconds.
Hart recently bought the car as a gift to himself on his 40th birthday.
Not long after the accident, Dwayne "The Rock" Johnson posted an emotional show of support for his fellow actor on social media.
"Stop messing with my emotions brother," Johnson wrote on Instagram on Sunday, with an accompanying photo of the pair riding on camels from what looks to be from their upcoming film "Jumanji: The Next Level." "We have a lot more laughing to do together. Love you man. Stay strong."