Could the Maxus G50 be AC Motor's first digital launch?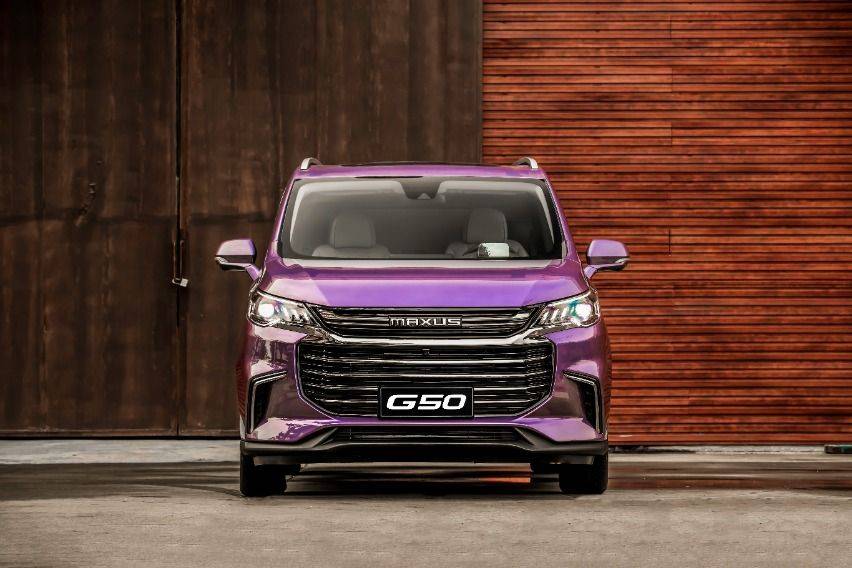 Maxus Philippines—one of the vehicle distributorships under Ayala Group—has confirmed the entry of the Maxus G50 eight-seater MPV this year,  as part of the company's bid to further expand its offerings in the local market.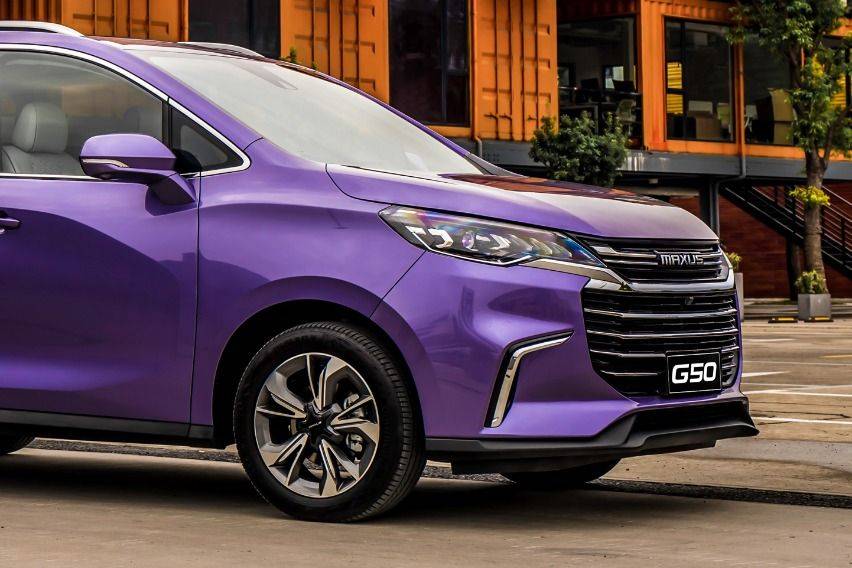 With such announcement and the rate things are going, the grand reveal for the G50 would be the first product under AC Motors that would have a digital launch (so this must be one for the books for the Ayala group).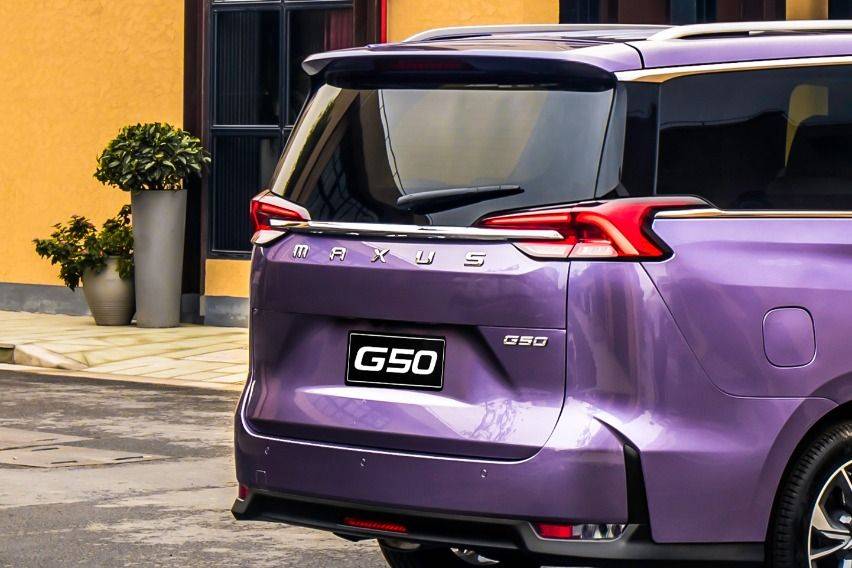 What the Maxus Philippines confirmed so far is that the incoming British-bred commercial vehicle will come in fun colors including Roland Purple, "designed to capture the fancy of young families".

In other markets, the G50 is being offered in 1.3 and 1.5 turbo engines, which would give Maxus Philippines its first gasoline-powered vehicle in its roster. While we have yet to see the entire package of the G50 what we know that its dimensions are not far from Toyota's big boy, Innova.

As of the moment, Maxus Philippines is also mum on the pricing of the product. But with the pricing of its competitors, we are eyeing at the G50 to be priced at about P800,000-P900,000 range. 

Photos from Maxus Philippines