Could This Be the Next-Gen Chevrolet Trailblazer?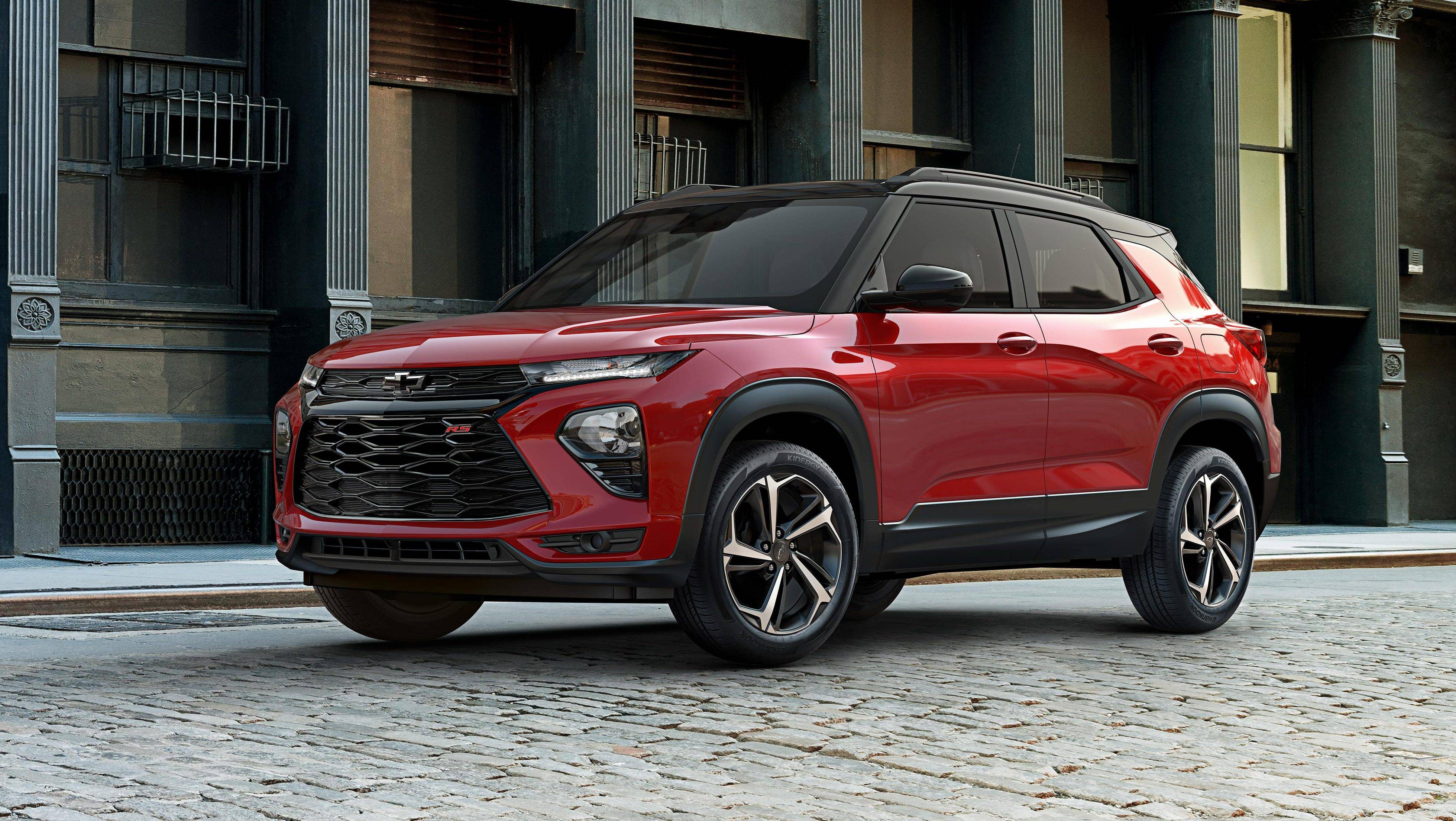 Chevrolet has launched the all-new Chevrolet Trailblazer in the United States, and it has gone down a size: from previously being a midsize SUV, it'll now be a compact crossover positioned between the subcompact Chevrolet Trax and the midsize Chevrolet Equinox crossovers.
"The Trailblazer's great design enables more personalization," said Steve Majoros, director of Chevrolet passenger car and crossover marketing. "Trailblazer is a continuation of the design language for Chevy's crossover family and extends our momentum into one of the industry's fastest-growing segments."
The Trailblazer will include an RS trim with standard two-tone roof "that allows drivers to purchase a vehicle that reflects their lifestyle."
Before you rush to your nearest Chevrolet dealer to make a reservation for it, we do have caution you that the American brand has so far only confirmed that this particular Trailblazer model will be sold in the United States market "in early 2020." In addition, as mentioned, this particular Trailblazer is classified as a subcompact crossover, something which the current, local-market model is not as it occupies the midsize SUV segment.
So, could this be the next-gen Trailblazer? Unless General Motors' ASEAN office in Thailand plans to downgrade the nameplate to a smaller size, we doubt it. First, it just introduced an all-new Chevrolet Captiva compact crossover for the region at the 2019 Bangkok International Motor Show. Second, the Trax is still being sold in the region as well. And third, with its class-leading power output of 197 hp and 500 Nm of torque and its tough ladder-frame platform, the current-gen Trailblazer and its pickup counterpart in the Colorado have their own ardent followers and have proven to be the dark horse in their highly-competitive segments.
In any case, we'll let you know once we know more about the next-generation Chevrolet Trailblazer.