COVID-19 spread, chip shortage suspend Toyota's Southeast Asia production
Due to a shortage of certain parts caused by COVID-19 spread in Southeast Asia, Toyota has temporarily suspended its production operations for September. This follows the Japanese carmaker's production adjustment last August.
The global production volume affected by these adjustments will be approximately 70,000 units for September, and 330,000 units for October, compared to the production plan as of August.
Toyota has adjusted the expected volume to nine million units due to the production cut, down from its 9.3 million units forecast.
"Although the outlook for November and beyond is unclear, current demand remains very strong. As a result, the production plan for November and beyond assumes that the previous plan will be maintained," Toyota said in a statement.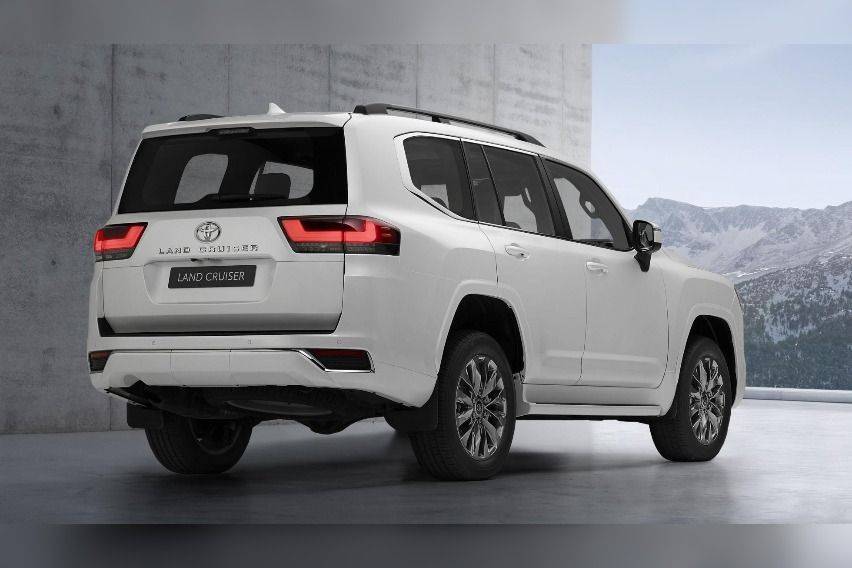 Toyota cited that the production adjustment was caused by a decline in operations at its local suppliers due to COVID-19 spread and tighter semiconductor supplies.
Although its plants and suppliers are taking thorough quarantine and vaccination measures in response to the pandemic in Southeast Asia, "the spread of COVID-19 infections remains unpredictable, making it difficult to maintain operations due to lockdowns at various locations."
Toyota is considering to transfer production to other regions. The Japanese carmaker's September production adjustments for the following vehicles, plants, and dates are listed below.
Photos from Toyota
Also read:
Toyota launches an all-new Aqua (or Prius C)
Toyota AU marks Land Cruiser's 70th with special edition
Toyota Car Articles From Zigwheels
News
Article Feature
Road Test