Cu brings Byahe to modernize jeepney sector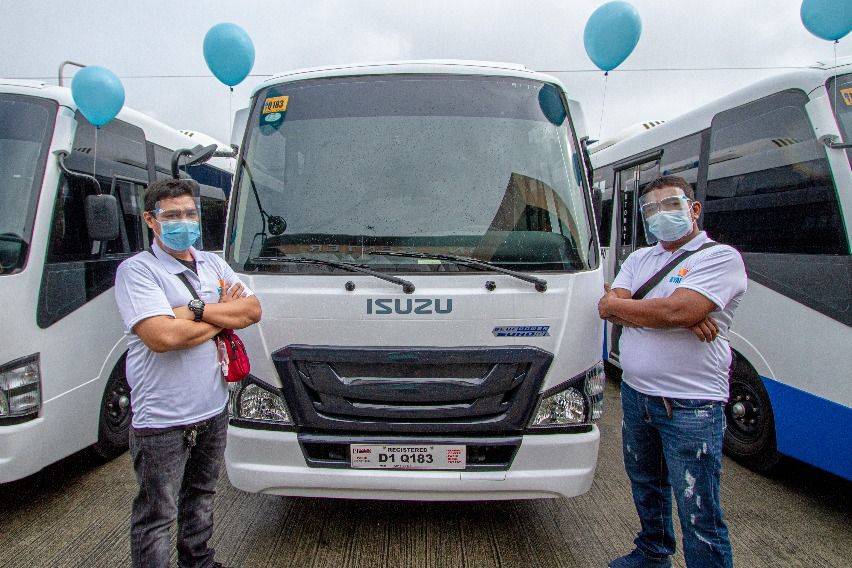 You may have heard the name Brian Cu as the former president of Grab Philippines. Now it seems that public transport is still close to his heart after introducing a new endeavor, Byahe modern jeepneys.
Formally launched in January 21, the latest endeavor is eyed to professionalize fragmented traditional jeepney sectors in the country. The program was initially launched in Pampanga but come February, Byahe will also be launched in Metro Manila and in major cities in the country throughout the year.
A co-founder of Byahe, Cu said that their units—anchored by the government's Public Utility Vehicle (PUV) modernization program—will be operated on a scheduled dispatch system. "We believe we are changing the landscape of public transportation for the better. BYAHE will bring convenience and safety to the riding public while contributing to a more organized and efficient transportation sector," he said.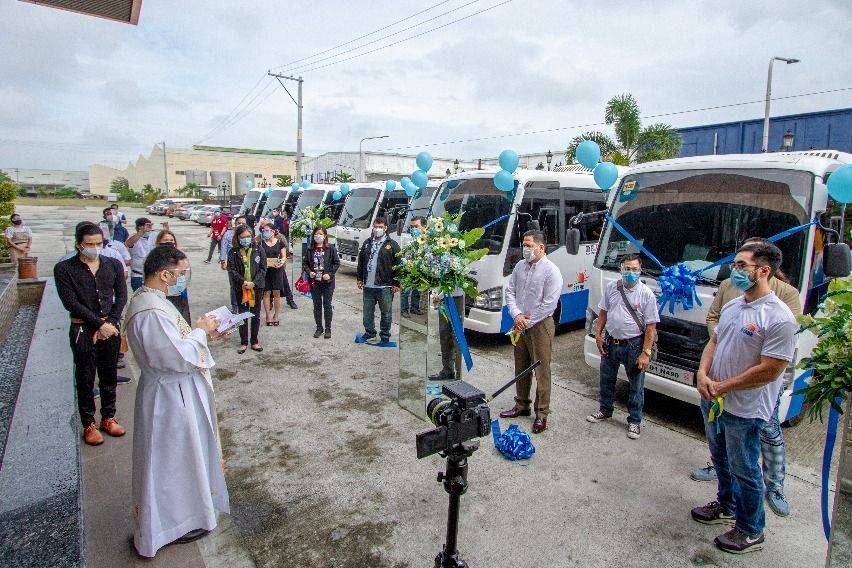 Such move is aimed to "bring safety and convenience to the riding public while pioneering a more organized and efficient public transportation sector."
"Byahe was born out of a dream and a vision: to pursue PUV modernization by professionalizing the services of jeepney drivers, and to finally make commuting more convenient, safer, and more affordable for the riding public," he claimed.
In a statement, Byahe noted that Cu, along with some investors and experienced transportation, logistics, and fleet management experts, took over the management of On-Us Solutions, Inc. in 2018 to put up Byahe.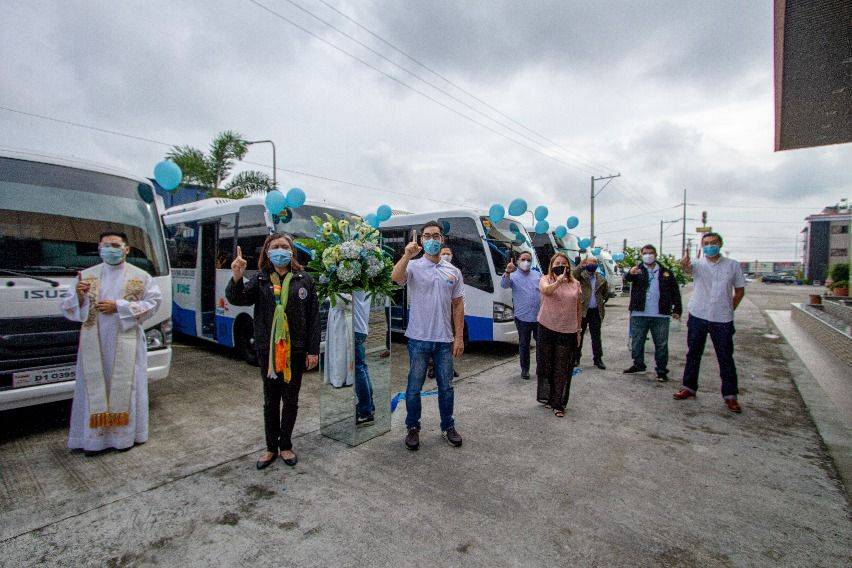 Cu said that they will implement an efficient system wherein they will put up designated stops, which could take full advantage of the existing road network while alleviating traffic congestion woes—similar to the PUV system in other countries.
Aside from that, the entire Byahe will also utilize cashless payment system.
"This will ultimately benefit the commuting public. It will promote efficiency, convenience, and safety, as commuters will be able to organize their schedule and be assured of on-time transportation to and from their desired destinations," Cu said.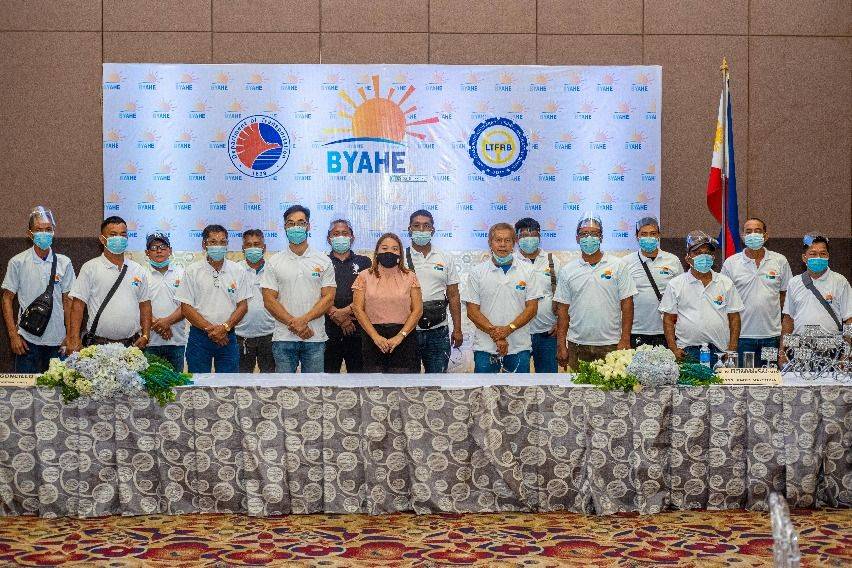 Further, Byahe drivers are eyed to have an improved livelihood as well as opportunity for development as they will be paid with regular salaries and will undergo values formation training.
"This means stable income for drivers and taxes for the government. The industry, once professionalized, will bring drivers to the formal economy, while operators of modernized fleets will be paying common carrier taxes," Cu explained.
Photos from Byahe
Also read:
Grab PH Reactivates GrabBayanihan Amid ECQ
Grab to initially deploy 20K drivers as gov't eases NCR lockdown