Grab Can Now Shop for You this ECQ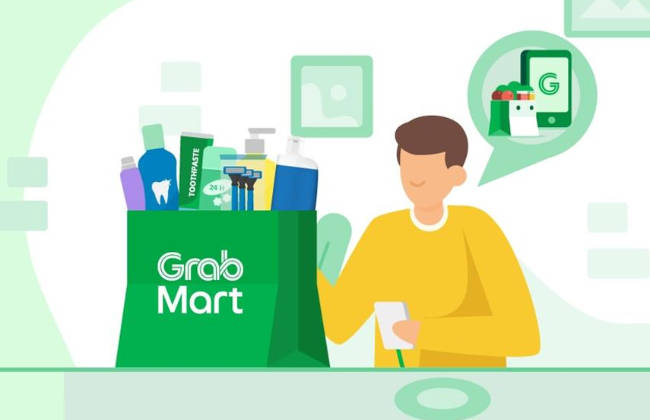 We're still on quarantine, but that doesn't mean we can't go out and buy our groceries easily.
The good news is transport mobile app Grab has just launched Grab Mart, an on-demand everyday goods delivery service that allows you to buy groceries, packaged food, healthcare products, beauty products, gifts, etc. via the Grab app.
Grab will deliver them to you in less than an hour.
Depending on the stores you are ordering from, you can purchase goods such as:
Packaged Food (cookies, chocolates, pop corn,etc)
Healthcare products (medicine, supplement, lotion)
Convenience goods (battery, bread, beverage)
Gifts and others (books, flowers, gift sets)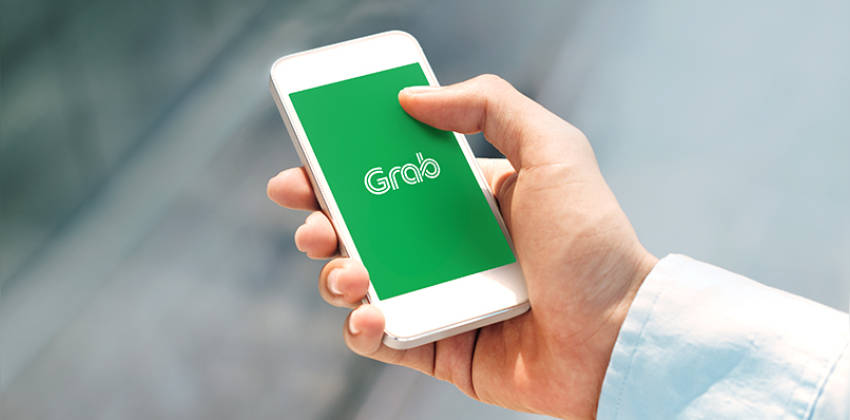 The steps for ordering are easy. Simply launch the same Grab app you use to book for commute, but this time, select Mart. Search and select a GrabMart merchant; choose from a variety of products available in their stock; and then place your order.
That's it. Now, you don't have to go out and fall in line just to buy some salsa dip for your nachos.
The service is available from 8 am to 2 am, and the delivery fee starts at PhP 120. This can change, depending on the store. There will also be an order of PHP 30 charged for basket sizes that fall below PhP 1,500. Meanwhile, the maximum order value that Grab has set is at PhP 3,000.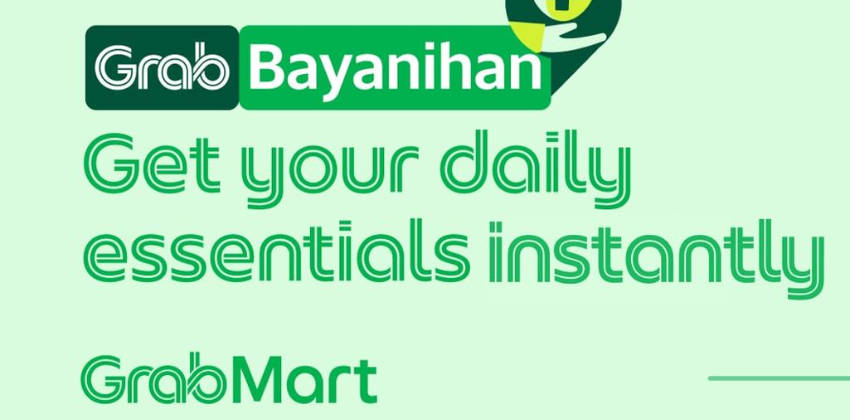 The good news is there's no minimum order requirement here, and you can book up to four orders from different participating stores or branches. So yes, Grab won't judge you if your only order is a bottle of salsa dip in four different stores.
Here are some of Grab Mart's list of participating branches:
Assi Fresh Plaza Inc – Eton, Quezon City
Assi Fresh Plaza Inc – Mandaluyong
Family Mart – Udenna, Taguig
Fetch! Naturals – Makati
GrabMart – E. Rodriguez, Quezon City
GrabMart – Valenzuela
Robinsons Supermarket – Ermita, Manila
Robinsons Supermarket – Mercedes, Pasig
Starbucks At Home – Jupiter St., Makati
Dog City – Sucat
Barcino – Molito Lifestyle
Barcino – City Golf Ortigas
Barcino – Uptown Parade
Barcino – Eastwood
GrabMart is currently operating in select areas in Quezon City, Pasig, Manila, Makati, Muntinlupa, Mandaluyong, Taguig, Valenzuela and will soon expand in other locations in Metro Manila.
Also Read: Grab PH Reactivates GrabBayanihan Amid ECQ