Grab to initially deploy 20K drivers as gov't eases NCR lockdown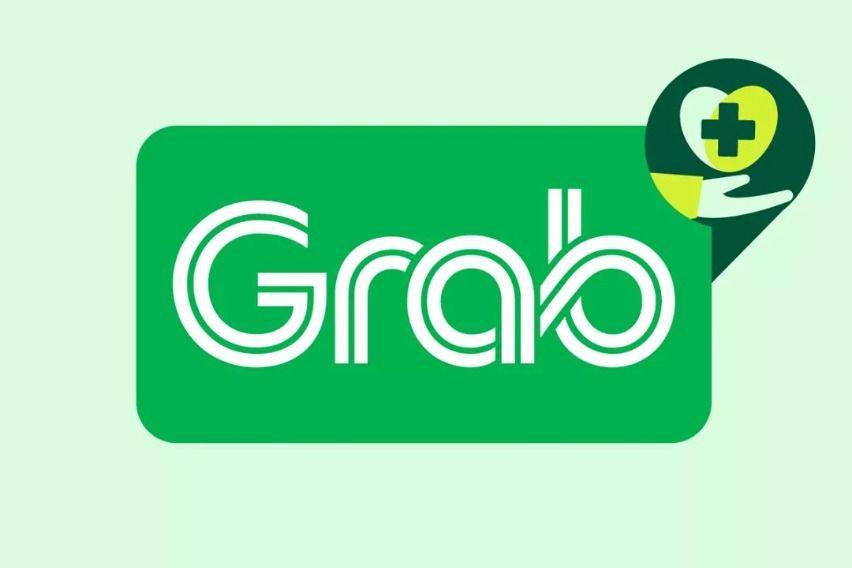 While the government is set to implement general community quarantine rules in Metro Manila, transport mobile app Grab is readying to initially deploy 20,000 GrabCar drivers to serve the commuting public.
During a teleconference, Grab Head of Transport and Shared Services Ronald Roda said that the 20,000 GrabCar drivers have undergone training to adhere to their latest campaign, GrabProtect.
Grab says it has not put safety in the backseat. Back in 2018, they launched the Safer Everyday Campaign.
"We start at 20,000 drivers and that will slowly increase," Roda said. "We have been prepping our driver by undergoing training."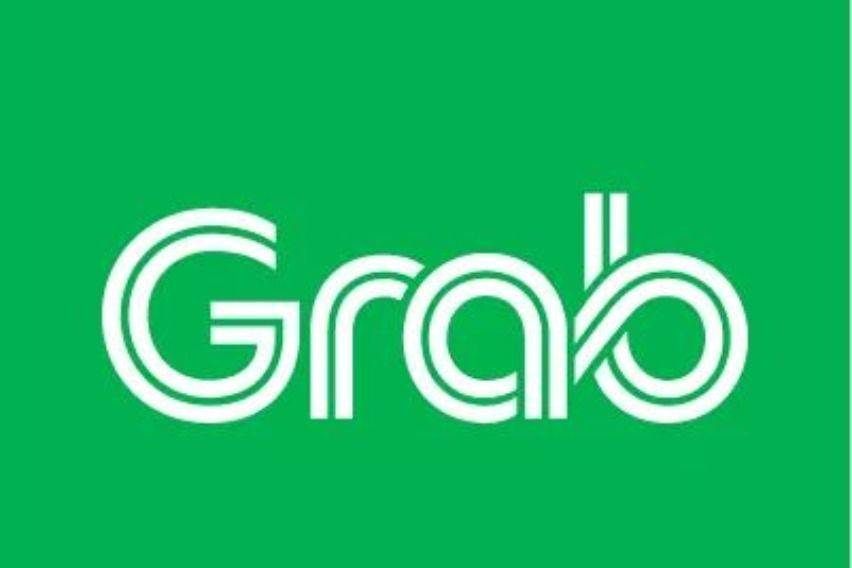 However, Grab Philippines Head of Public Affairs Leo Gonzales said that the targeted initial volume of deployment will still depend on the special permits approved by the Land Transportation Franchising and Regulatory Board (LTFRB).
Grab is set to resume trips starting June 1 following a temporary suspension due to the outbreak back in March.
GrabProtect are a set of policies aimed to support the government's health and safety regulations.
These include an online health and hygiene checklist, a mask selfie verification tool, safety and hygiene certification, hygiene kits, mandatory deep disinfection of vehicles.
Grab Philippines president Brian Cu said that the latest initiative from the transport app is being done in other countries.
To support the regulations set by the government, individuals who are below 21 or older than 60 years of age, infected with the dreaded disease or are immuno-compromised (or has someone in the household who is) are highly encouraged to stay at home and not to use any public transportation.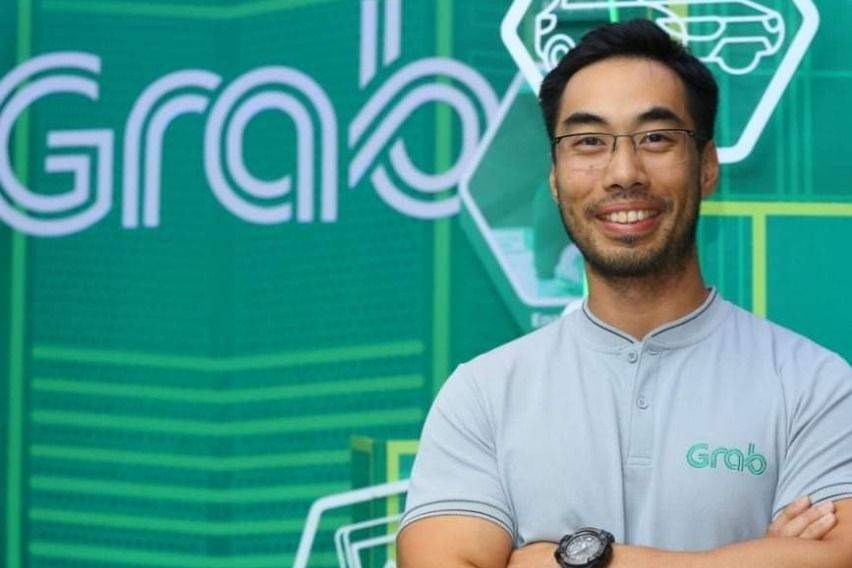 Cu said that while they are deploying GrabCar drivers, payment methods are limited only to their GrabPay and Credit Card/Debit Card options.
Aside from both driver-partners and passengers being required to wear face masks at all times, driver-partners are required to disinfect vehicles , especially every end of the trip.
Each vehicle is required to have a non-permeable acetate divider installed between the passengers and the driver-partner.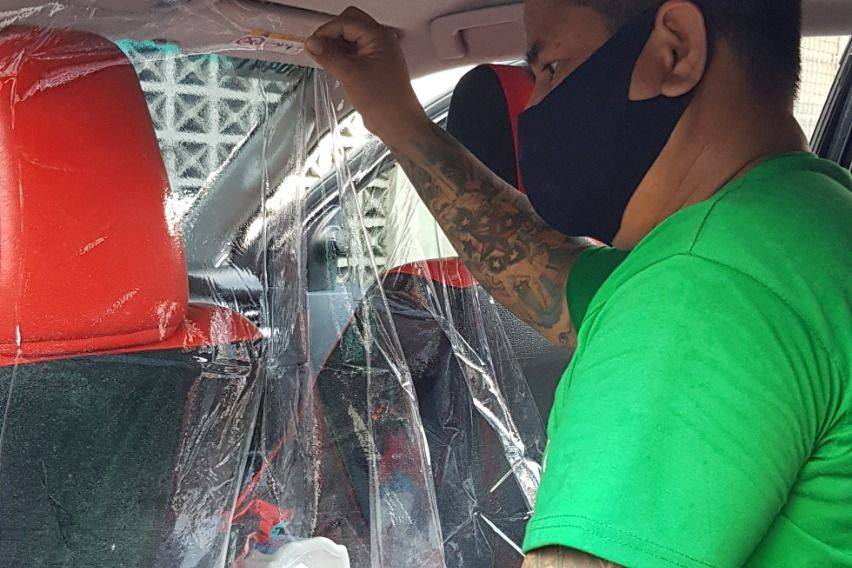 To aid in an effective contact-tracing procedures when deemed necessary, passengers are not allowed to book for others.
They are required to show their booking code to their respective driver-partner before entering their assigned vehicle, unless specific cases of emergencies are concerned.
Cu said during the interview that should the driver-partners contract COVID-19, they shall extend full financial assistance for medical expenses.
"We signed Project ARK and have procured 5,000 test kits. We will deploy these test kits when needed," Cu answered.
"For the passengers, our extent is to report to the authorities," he added.
The "mask selfie verification feature" will help verify that drivers and delivery-partners are wearing a mask before they start receiving bookings and orders.
In the statement, Grab said that they are encouraging drivers and delivery-partners to carry hand sanitizer and disinfectant spray with them at all times so that they can keep surfaces and hands clean after every booking.
Grab also trains its driver-partners on the mandatory temperature check, existing government policies and public health safety standards, how to maintain sanitation and cleanliness in their vehicles, as well as implementing the contactless ride protocol.
After completing the Safety and Hygiene Certification, drivers are given hygiene kits which are partially subsidized by Grab.
Each hygiene kit will include a cloth face mask, surface disinfectant, and the non-permeable acetate barrier that they would need to install in their own vehicles.
Furthermore, Grab will also require deep-disinfection of all the vehicles every other day. This will be done in partnership with select sanitation hubs who have deep-disinfection capability.
Once cleaned, driver-partners are required to allow for the chemicals to dissipate prior to the boarding of any passenger. This layer of sanitation will ensure that all vehicles are safe and hygienic for public use.
Photos from Grab Philippines, Brian Cu's Facebook Page
Also read:
Grab PH Reactivates GrabBayanihan Amid ECQ
Grab Can Now Shop for You this ECQ
Read All
Featured Articles