Dodge is Most 'Loved' Car Brand on Facebook in 2018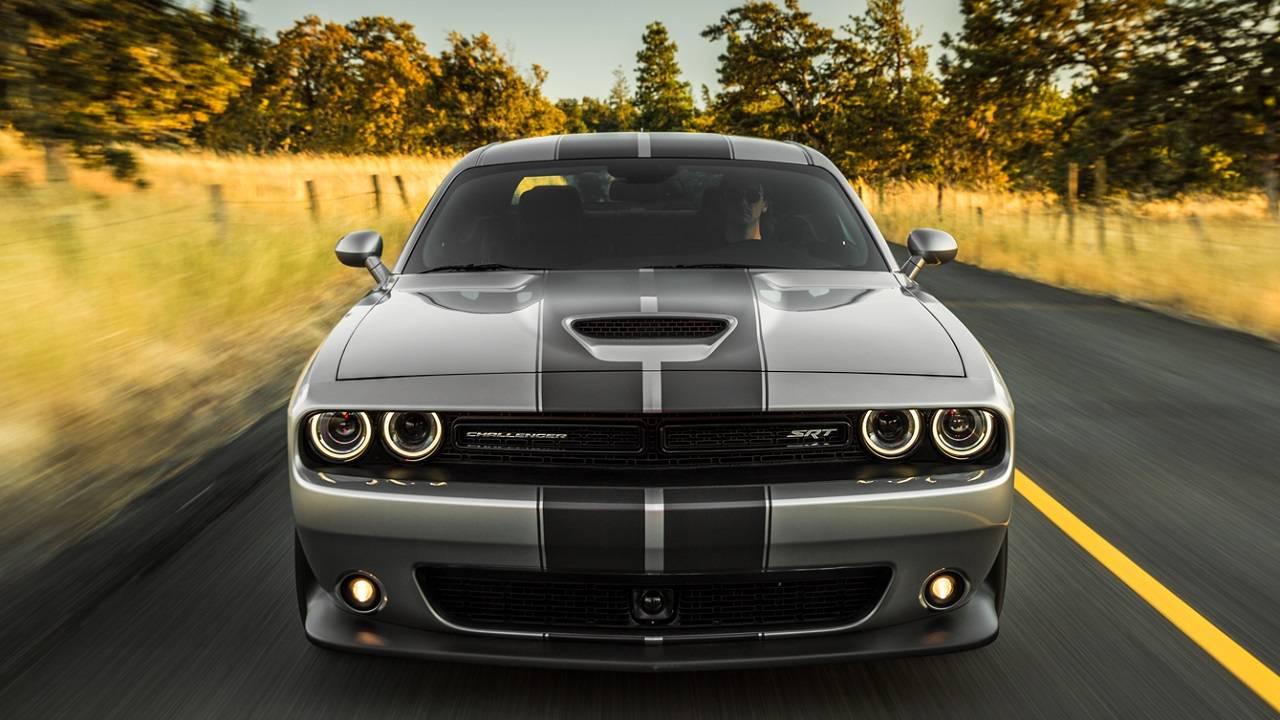 The vote is in on the car brand that received the most 'hearts' on Facebook for 2018, and it's Dodge by a large margin.
The popular American muscle won the 'hearts' of Facebook users through posts that showcased the brand's :"passion for high-octane muscle and irreverence, coupled with a heavy dose of humor."
"The Dodge/SRT brand's personality and voice across its social channels are representative of our millions of die-hard fans," said Steve Beahm, Head of Passenger Car Brands, Dodge//SRT, Chrysler, and FIAT--FCA North America. "Their attitude and passion are exceeded only by their love of Dodge vehicles. To learn that Dodge received the most 'love' reactions on Facebook in 2018 validates our team's dedicated efforts to provide a forum for our fans to not only learn more about our vehicles, but to engage and interact with each other and share their love for the brand."
Dodge earned a total of 461,187 'heart' reactions on Facebook in 2018. Second place went to Mercedes-Benz, which received 382,629, a difference of 78,558.
Dodge managed to accrue the total through just 408 posts, centered mainly on its rich heritage of muscle cars.
The survey was conducted by crisis monitoring firm Crisp, which compiled reactions on Facebook to develop its own system for gauging automotive brand reputation and public perception online.
"Dodge demonstrates that they truly understand that the value of social media is engaging with customers and fans in a way that resonates rather than simply marketing at them," said Emma Monks, Vice President of Crisis Intelligence at Crisp. "Dodge produces a small amount of high-quality content on Facebook that informs, entertains, and invites fans to celebrate and share their passion for these iconic cars. This is the building block of creating great brand trust and reputation online."
The Crisp survey summarizes feedback from January 2018 to January 2019 and analyzes a 19,846 Facebook posts in total, published by the top 50 automotive brands within the survey period.