DOE Orders PNOC to Import Low-Cost Fuel, Oil Firms to Get Euro 2 Diesel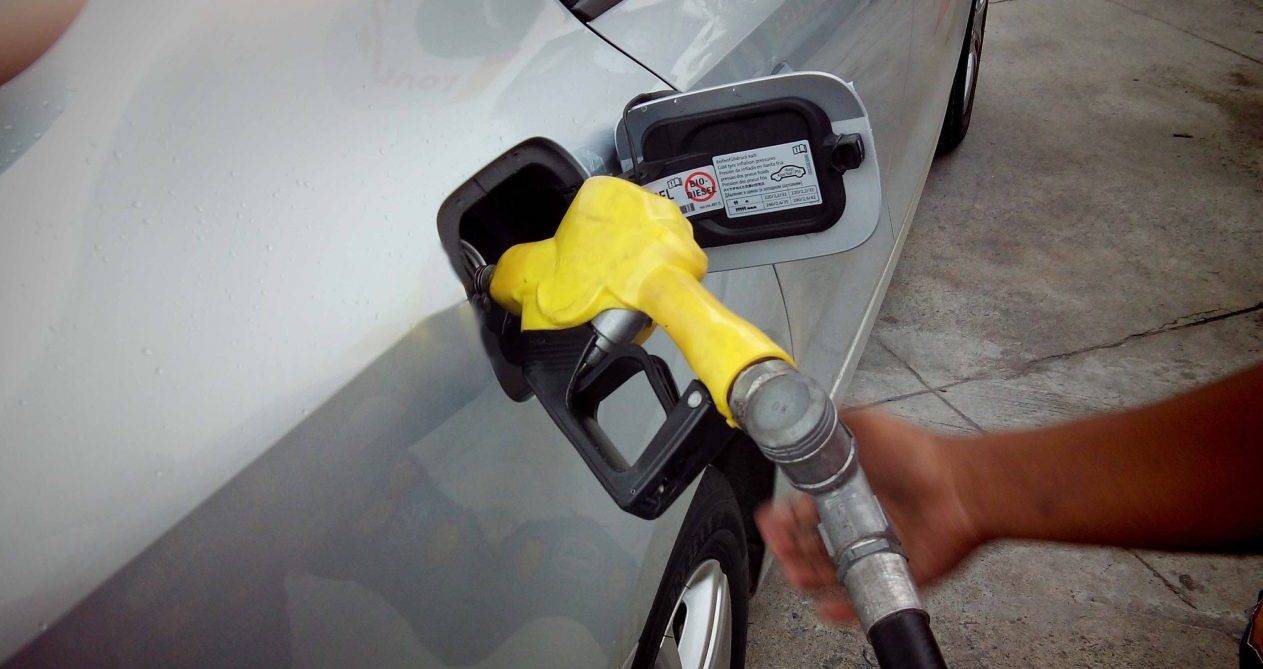 The Department of Energy has one way to curb the looming oil price. In a statement, Department Secretary Alfonso G. Cusi tapped the Philippine National Oil Company-Exploration Corporation (PNOC-EC) to import low-priced, Euro 2-compliant fuel.

"PNOC-EC will source low-priced petroleum products particularly diesel, to mitigate the impact of volatile oil prices," Cusi was quoted in the statement.

Aside from that, DoE also issued a Memorandum Order requiring oil companies to provide Euro 2-compliant automotive diesel oil to help reduce fuel prices.

"Pursuant to existing Philippine National Standards on Diesel Fuel Quality and in accordance with the provisions of Republic Act 8479, otherwise known as the Downstream Oil Deregulation Law, Republic Act 8749, otherwise known as the Philippine Clean Air Act and for the purpose of reducing the impact of rising petroleum prices in the world market, all industry players are hereby directed to provide at the retail level Euro 2-compliant automotive diesel oil as a fuel option for the transport and industrial customers," the Memorandum Order stated.

The same order also directed oil companies offering Euro 2-compliant diesel to submit a monthly compliance report, indicating the list of participating retail outlets.