DOTr pushes for 2020 stimulus bill passage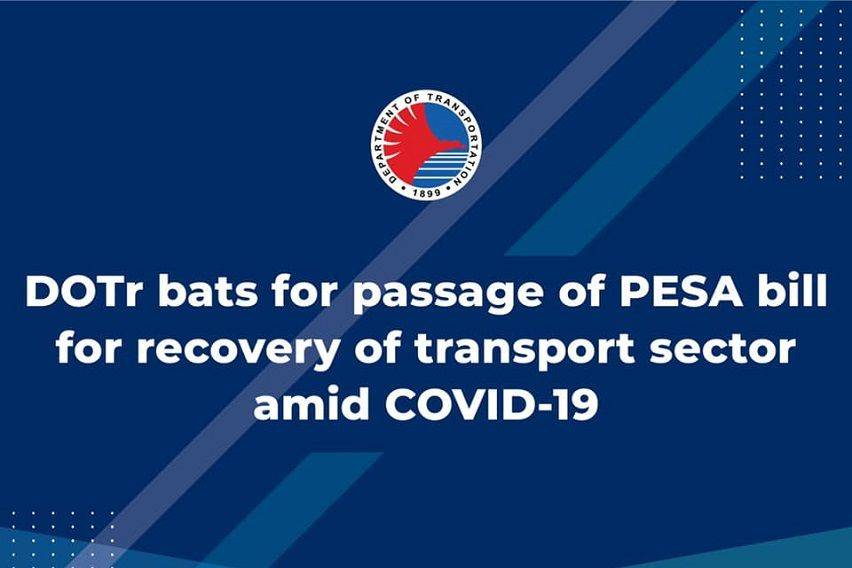 A substantial emergency stimulus package worth P1.3 trillion is currently under review by the Philippine Government.
If approved into law, the so-called Philippine Economic Stimulus Act of 2020 (PESA) will provide immediate financial assistance for workers and businesses affected by the COVID-19 pandemic.
To boost PESA's chances of passing, The Department of Transportation (DOTr) is throwing its all-out support behind it, with Transportation Secretary Arthur Tugade saying that the economic stimulus package will be extremely beneficial to the country, especially to stakeholders in the transportation sector who were "affected by the impact of the coronavirus disease" after the enhanced community quarantine (ECQ) brought much of the country's economy to a screeching halt.
"As the health and safety of the transport sector remain to be the agency's top priority, the DOTr continuously seeks for ways to further assist all stakeholders," Tugade said.
"As we gradually reopen the country's economy, those hardest hit by COVID-19, like our PUV drivers and operators, airline employees, maritime workers, and airline as well as shipping companies, must be given assistance to give them the needed room to recover their income," he added.
The budget under PESA will serve as a post-COVID-19 economic stimulus package. This includes a budget of P70 billion for the country's transportation sector covering land, sea, and air travel.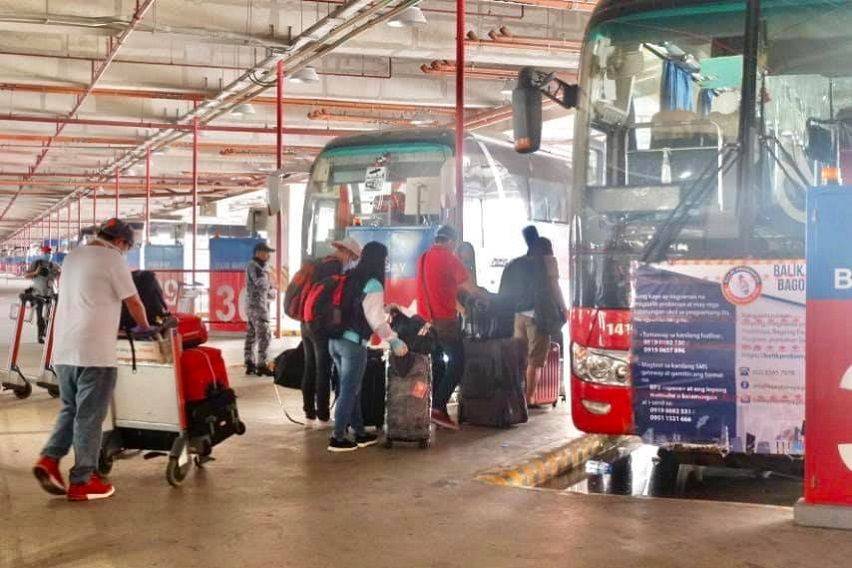 The stimulus package also contains provisions for new loan facilities to cover expenses for fuel, manpower, garage lease and other operating and capital expenses. This includes intervention for the restructuring of existing loans of bus operators with private banks for the modernization of their fleet during the duration of the general community quarantine (GCQ) period.
The DOTr had earlier submitted a budget proposal to Congress that supposedly covers the needed assistance in the recovery of the aviation sector in the form of wage subsidy for airline employees, augmentation of airline companies' working capital, and provide for funds for the payment of fees and charges due to the different national airport authorities.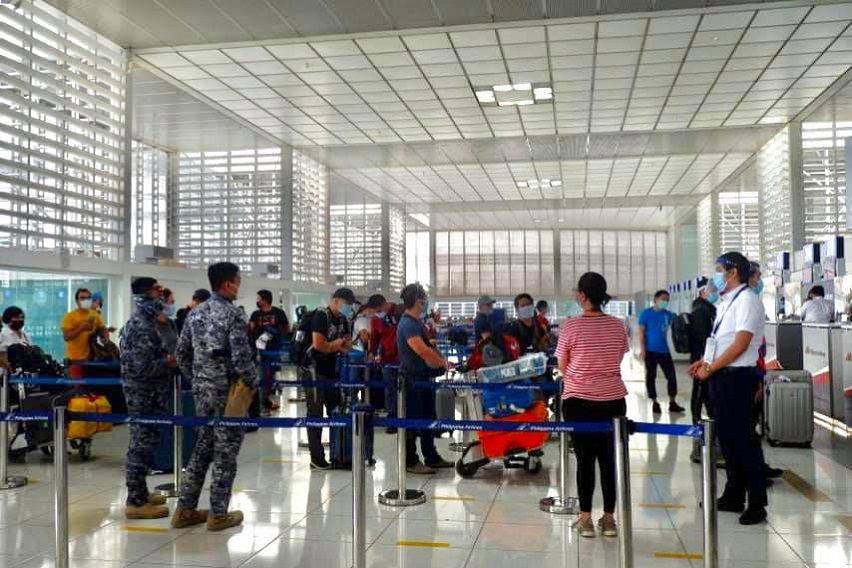 "Our stakeholders, especially the displaced transportation workers and companies need help. A stimulus package will help ease some of their burdens imposed by this health crisis. An economic stimulus package could help them restructure existing loans and even avail of needed immediate assistance," Tugade explained.
Photos from DOTr
Also read:
DOTr Plans 'Hatid-Estudyante' Program to Bring Stranded Students Home