Gov't Proposes Financial, Social Incentives for PUVs Operating under GCQ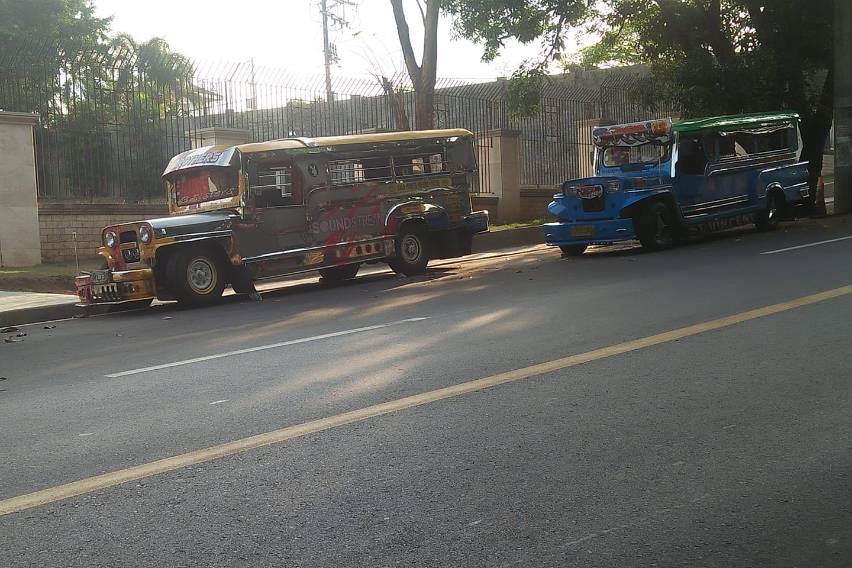 Fuel subsidy, grace period and restructuring for existing loans for Public Utility Vehicle (PUV) drivers and operators--and even leasing of buses and jeepneys.
These are just some of the proposed socio-economic assistance benefits that the Department of Transportation (DOTr) submitted to Congress as a way to aid public transport workers who resumed operations under the General Community Quarantine (GCQ).
According to a study by the Land Transportation Franchising and Regulatory Board (LTFRB), there are around 534,767 workers in the road transport sector who are currently burdened due to the transportation suspension enforced during the COVID-19 community quarantine.
"Although the health and safety of the transport sector remains to be the agency's top priority, the DOTr continuously seeks for ways to further assist all stakeholders," said DOTr Secretary Arthur Tugade said.
"Our drivers, operators, transport companies and cooperatives need help so we proposed a stimulus package that includes several measures such as the provision of fuel subsidy, grace period and restructuring for existing loans to somehow ease their burden," he added.
Proposed Economic Assistance Benefits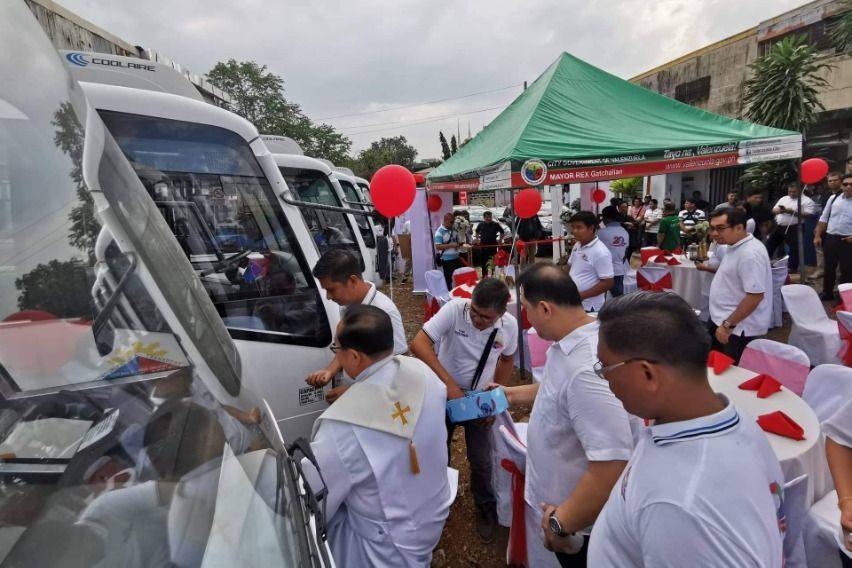 DOTR wants to focus on two benefits: First, a fuel subsidy that will assist operators and second, help drivers cover the cost of operations and stop their "loss of income".
Although a fuel subsidy is in the works, LTFRB announced that no changes have been approved yet with regards to increasing fare rates. Their plan is to help the public transport industry continue their operations despite public health issues and reduced capacity of passengers by subsidizing their operations so the burden of cost won't be passed on to commuters.
"A fare hike is not being considered by the LTFRB. The DOTr stimulus package was prepared to address the situation of both the public transport providers and the commuting public. Through these incentives, drivers and operators will withstand the crisis without passing the burden of cost to commuters," stated LTFRB Chairman Martin Delgra.
The government's second proposed benefit is to offer loan packages specific for the transport cooperative sector and all PUV operators who have existing debts from exchanging their old PUVs with the new, modernized PUV units.
Once Congress approves of the proposal, the Office of Transportation Cooperatives, in partnership with government financial institutions and banks, will create loan packages for the 1,187 transport cooperatives (TCs) that are under the Department of Trade and Industry (DTI) and Cooperative Development Authority's definition of micro, small and medium enterprises (MSMEs).
This should fall under Republic Act 8289, or the "Magna Carta for Small Enterprises". This law allows Transport cooperatives that operate modern PUV units to avail of the loans without any interest, and with a moratorium of three months up to a year from the date of loan release.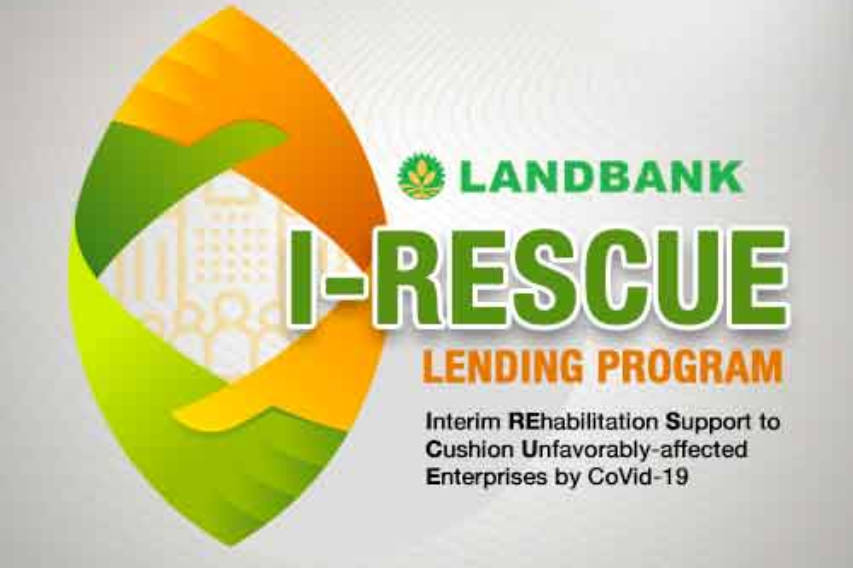 PUV operators can avail of Landbank's I-Rescue Lending Program. This entitles them to pay off their loans within five years, with five percent fixed interest per annum for three years. Afterwards, it will be repriced "based on one year Bloomberg Valuation Service (BVAL) reference rate".
The Landbank I Rescue program will also allow borrowers to pay interest fees during the first 24 months on a monthly, quarterly, semi-annual or annual basis depending on their cash flow.
It will also allow them to restructure their existing or old loans. Monthly amortizations that were not paid for the month of March, April, and May (or the duration of the GCQ) will be amortized as a loan, and can be paid off for 24 months, starting January 2021.
Borrowers may also be given a 12-month moratorium on loan amortization, with at least six months and no incurred interest and penalties on loan amortization. The accumulated amount from the moratorium period can be paid through staggered basis over the remaining years of the loan, or even an extended period.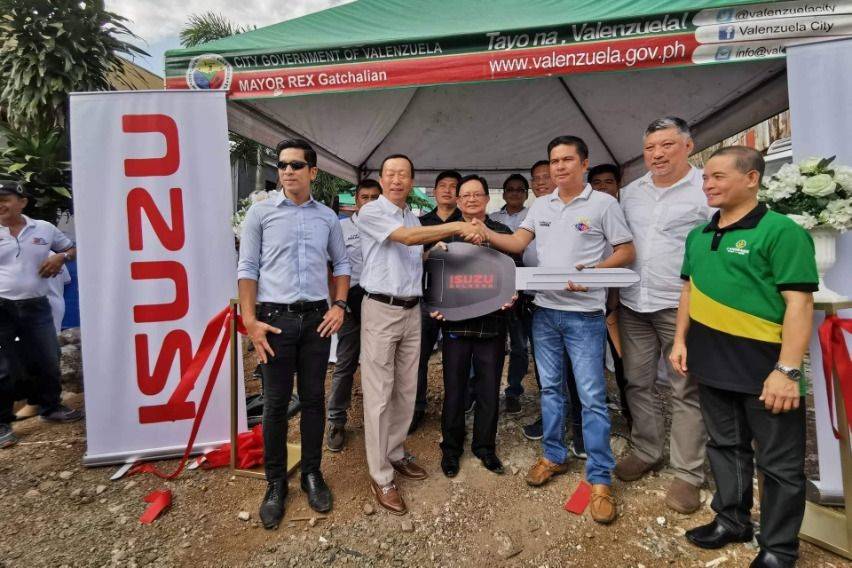 Meanwhile, amortization of old and existing loans shall also be postponed until the end of the GCQ.
Proposed Social Benefit
Moreover, there is also a proposal to lease modern buses and jeepneys and managing these public transport in chosen routes prepared by the DOTr. The proposal, which will be submitted and funded through the Bayanihan Law, will make sure that passengers and drivers implement physical distancing during the GCQ.
The official GCQ transport guidelines on strict sanitation and physical distancing within PUVs and terminals issued by the DOTr was officially started last May 1. (DOTr)
Photo from Landbank
Also Read:
DOTr launches PUV Modernization Expo