DOTr Plans 'Hatid-Estudyante' Program to Bring Stranded Students Home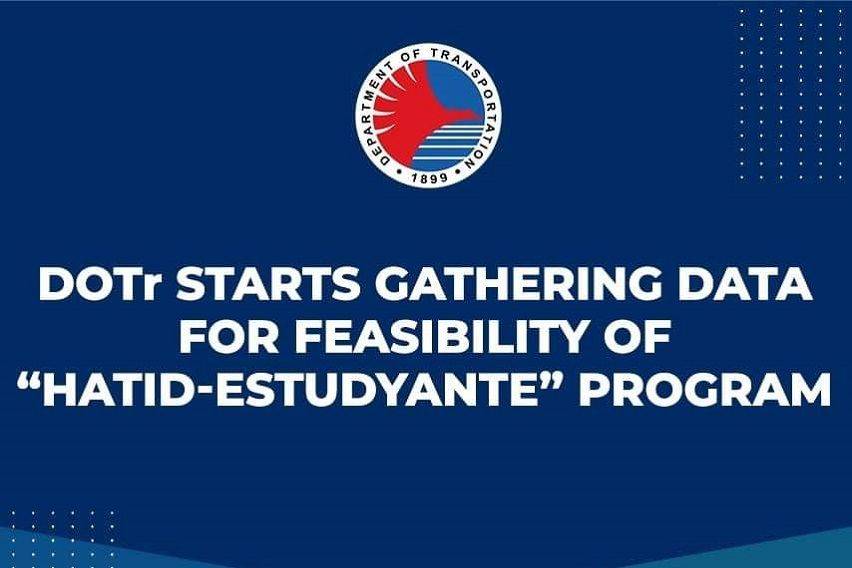 The Department of Transportation (DOTr) is currently reviewing a new program for implementation called 'Hatid-Estudyante' that aims to help stranded students get home to their respective towns, municipalities and provinces.
The students in question are the ones who are currently stranded in campuses, dormitories, and apartments since the implementation of the enhanced community quarantine (ECQ) due to the travel ban in place on mass transit that puts a restriction on land, sea and air travel.
Once the feasibility of the Hatid-Estudyante program is affirmed, DOTr will propose its implementation to the Inter-Agency Task Force on the Management of Emerging Infectious Diseases (IATF-MEID).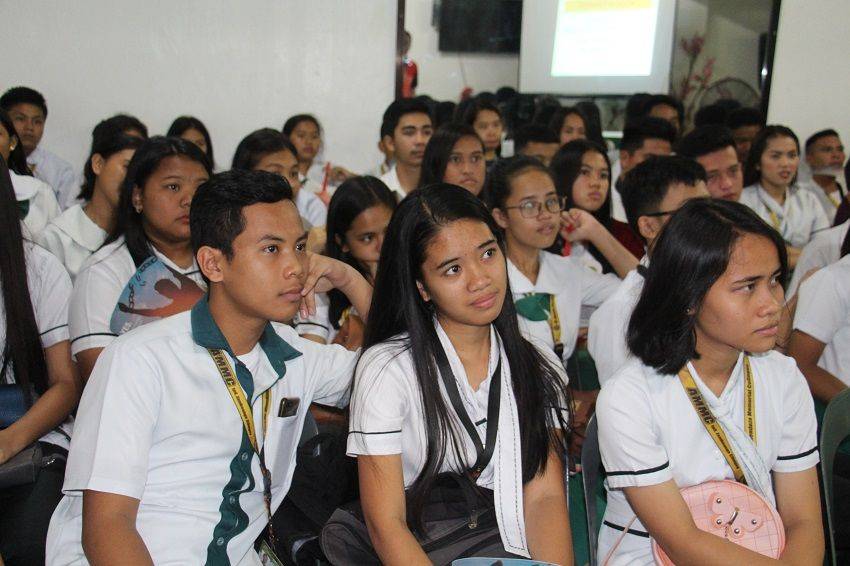 "Gagawa ho kami ng isang programa upang matulungan itong mga stranded na estudyante na makakabalik sa kanilang mga probinsiya. Gagawin po namin 'yan. Once approved by the IATF, we will immediately launch this program. Thus, we are already preparing," DOTr Secretary Arthur Tugade said.
"Kawawa naman sila," Tugade added, alluding to the stranded students. "Intindihin natin ang hirap kung tayo ang nasa kalagayan nila. Pag-isipan natin kung paano natin sila matutulungan."
Tugade has already assigned Assistant Secretary for Road Transport and Infrastructure Mark de Leon, Philippine Ports Authority (PPA) General Manager Jay Santiago, and Undersecretary for Aviation and Airports Manuel Antonio Tamayo to manage the program evaluation and implementation.
"We will be starting this Hatid-Estudyante Program for these stranded students and come up with an online platform for them to enroll in the program so that we will know how many we need to ferry and to what locations," GM Santiago stated.
DOTr is inviting all possible students who may qualify for the program to sign up to its online registration form and fill in the required information, and supply the necessary documents.
The online registration form requires students to input personal information including name, birthdate, current dwelling situation, location, destination, health declaration, school ID (or proof of enrollment) and parental consent (if minor) to be tested for COVID-19.
DOTr plans to collate and categorize data from the online registration to determine the feasibility of the program, for eventual presentation to the IATF for approval.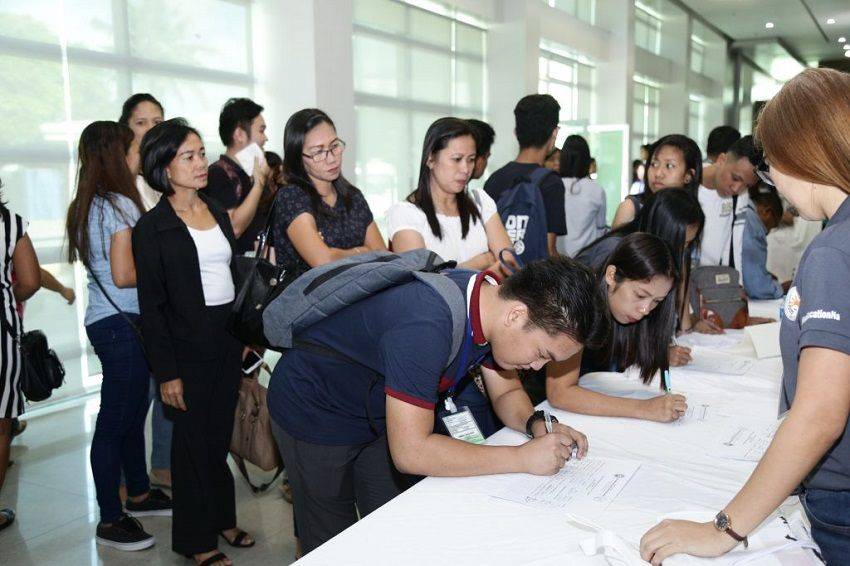 During the ECQ, the DOTr launched free point-to-point (P2P) bus trips to help health workers and frontliners reach their respective workplaces. Starting with three routes, that number has now ballooned to 19, operating 24/7 on two 2 shifts, from 6 a.m. to 6 p.m., and from 6 p.m. to 6 a.m.
The DOTr has also submitted to Congress a proposal for financial and socio-economic assistance to affected Public Utility Vehicle (PUV) drivers and operators who resumed operations under the General Community Quarantine (GCQ), which aims to provide fuel subsidy, loans with deferred interest rates, and deferred zero-interest payments on debts for affected drivers.
Photos from dotr.gov.ph, ched.gov.ph, and pia.gov.ph
Also read:
How Shared Cars, Scooters, Managing Transport Woes During Covid-19