DOTr Suspends Anti-Distracted Driving Act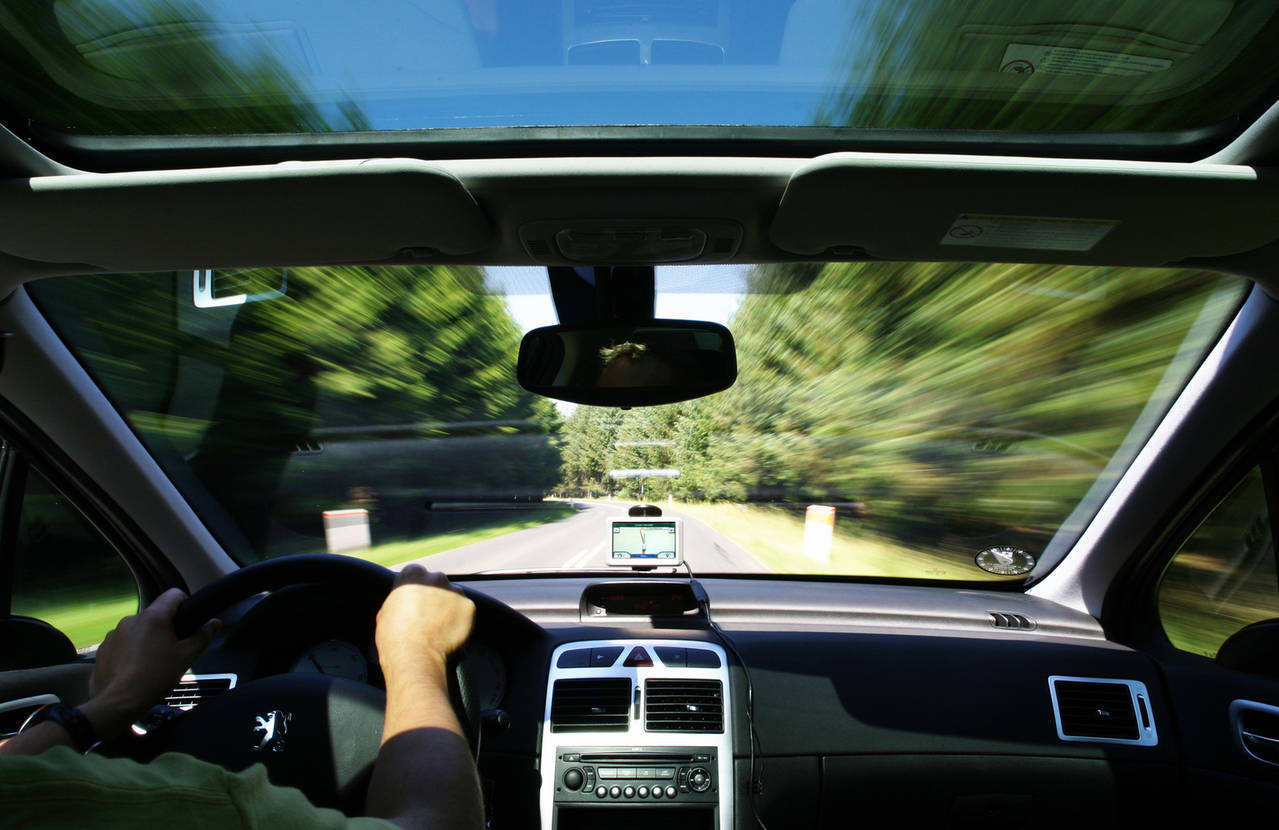 In response to the clamor of various sectors to suspend the recently-implemented Anti-Distracted Driving Act (ADDA) due to the confusion in its implementing rules and regulations, the Department of Transportation (DOTr) has opted to suspend the law, according to Land Transportation Franchising and Regulatory Board (LTFRB) board member and spokesperson Aileen Lizada.
Lizada clarified though that, while the ADDA is suspended, the DOTr will conduct an information campaign about it although no date yet has been set on when the law will be re-implemented. Some of the concerns raised by various sectors regarding the ADDA's suspension were the banning of rosaries, figurines and other accessories on dashboards that may distract the view of drivers, as well as the use of navigational apps, such as Waze, while driving. Republic Act 10913 or the Anti-Distracted Driving Act prohibits motorists from using communication devices and other electronic entertainment and computing gadgets while vehicles are in motion or temporarily stopped on a traffic light or an intersection. Drivers may, however, use hands-free functions or applications in using such these as long as these do not obstruct their line of sight.