Double Points at Flat Out Race Series' 7th Round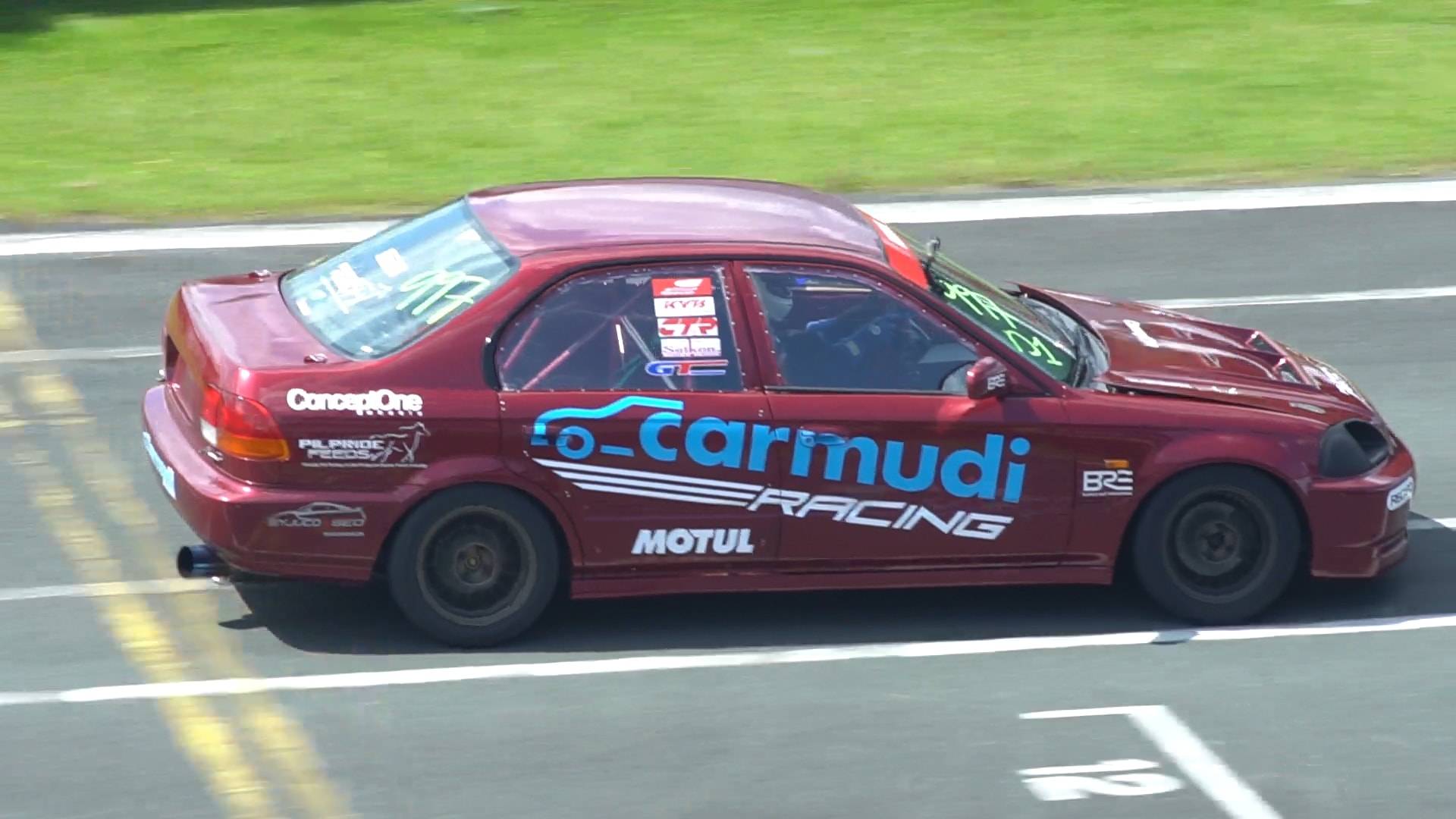 It was double the excitement, double the fun for the 7th Round of the Flat-Out Race Series (FORS) as it served as double points round, a good chance for racers to retain or regain the lead in the overall standings.
Racers went ravenous to get podium victories in their quest to improve their overall standing at the Batangas Racing Circuit (BRC).
TIME ATTACK
The top bracket (Bracket R) racers were all out on the track as they set exciting lap times for the round. Eduardo Suiza had the best time of the day with 01:42.650 with Lance Binamira trailing some four seconds behind for his best lap. Rafael La'O completed the podium with a time of 01:47.208.

In Bracket A, La'O and Suiza changed positions with La'O taking the top spot finish, clocking a best time of 01:46.708, against Suiza's 01:47.596. On third was Kikong dela Rama with a best time of 01:54.529. Shane Henderson of TEAM CARMUDI RACING took fifth with a best lap of 02:00.330.

Jero Consing, who went through the Automobile Association Philippines' Motorsports Development Program (AAP-MSDP), bagged the top position for Bracket B, with a best time of 01:56.562 in a close battle against Andrew de Asis, who finished with 01:56.692. James Santiago was on third place with 01:57.304. TEAM CARMUDI RACING's Bubi Camus, on board his black Mazda Miata, made it to 6th place with 01:58.002.

Racers for Bracket C were as highly competitive as with the other high brackets. Jack Saquilayan placed first with a best time of 01:59.111, closely trailed by Paul Santos who was just a split-second behind (01:59.257). TEAM CARMUUDI RACING's Polo Bautista (01:59.819) and Ronn Catindig (02:00.631) were on fourth spot and fifth, respectively.

It was a six-way race for Bracket D but Ralph Tan, Raymond de Pano, and Bernard Michael Santos got their podium victories: Tan on first place got 02:02.169, while it was literally a millisecond difference between de Pano and Santos, who is also a product of the AAP-MSDP, with 02:02.192 and 02:02.193, respectively. Julian Diego of TEAM CARMUDI RACING finished at sixth place with 02:02.939.

Catindig bannered TEAM CARMUDI RACING on Bracket E with 02:05.229, followed by Dan Errol Panganiban (02:05.829) on second and Alvin Villasenor (02:06.222) on third.  TEAM CARMUDI RACING's race engineer and CARMUDI MAGAZINE PHILIPPINES' technical editor Francisco Blanco was on 7th place with 02:08.644.

Bracket F was equally exciting with Andre Tan and Arbie Jacinto taking the first two spots of the podium with 02:08.851 and 02:08.856, respectively. Placing third was Noel delos Reyes with 02:09.077.

Jerome Hilado, Kody Ng, and Felix Chua ruled Bracket G, bagging the top three posts.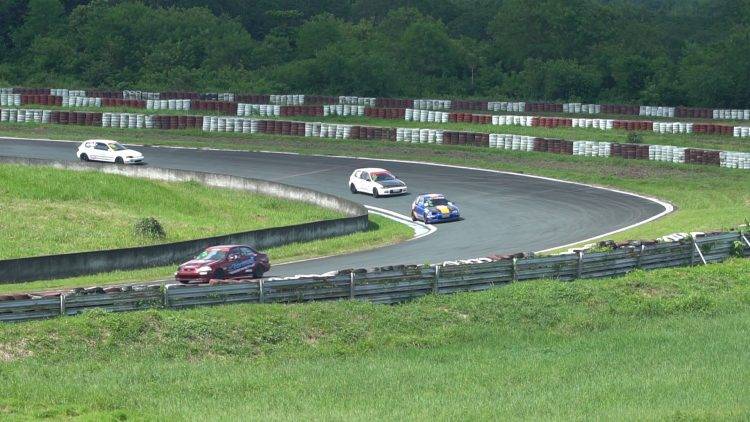 GRID RACE
It was very tight race and some wheel-to wheel action for the GT Radial Grid A racers but in the end, Johnmark Ong placed first, followed by Suiza and La'O the second and third spots. CARMUDI RACING'S Henderson was in fourth place.

Aaron Lao dominated KYB Grid B, while Andrew de Asis and Ong went home with a second and third place wins.

TEAM CARMUDI RACING's Bautista—who is also a proud product of the AAP-MSDP—was on third place at the Smart Fuels Grid C. Zacharry Mendoza finished in first place while Paul Santos took second.

TEAM CARMUDI RACING ruled the Recaro Grid D race, with Catindig and Diego taking the top two posts, respectively. Santos of AAP-MSDP finished a close third while Blanco took ninth place.

Meanwhile, the Tans—Andre and Robert—took the first and second place for Works Bell Grid E and Steve Travers was on third.