DPWH Completes 4 Tourism Road Projects in Cagayan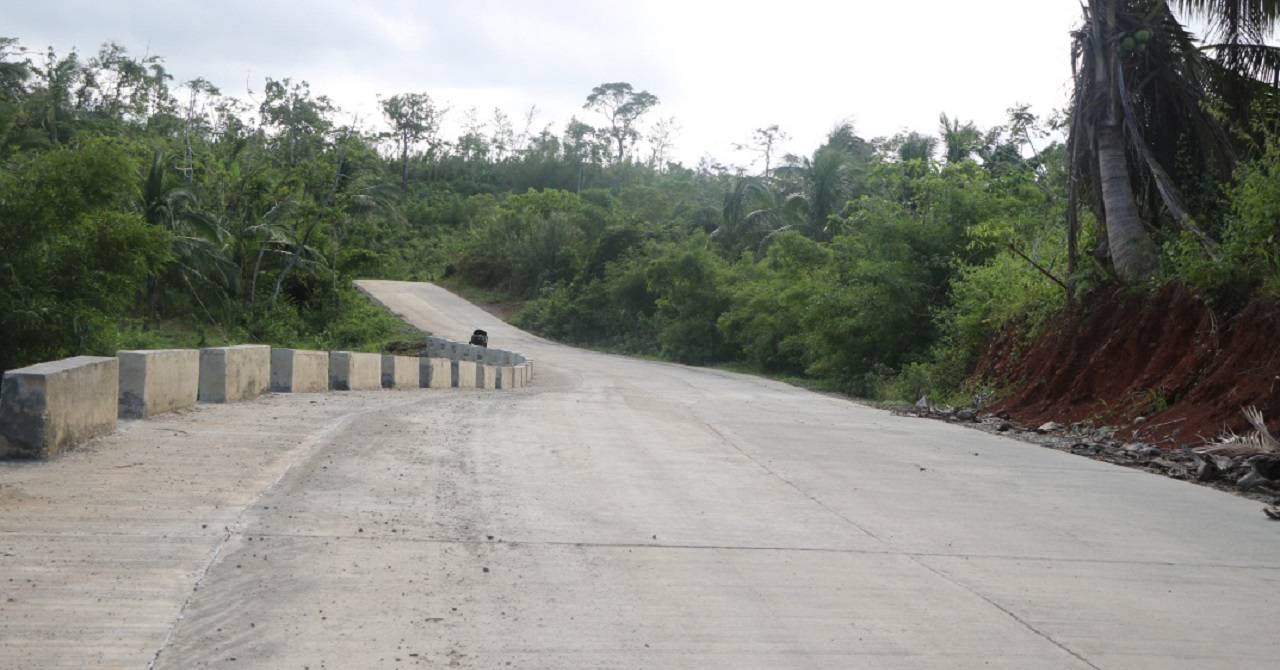 The Department of Public Works and Highways–Cagayan Second District Engineering Office (DPWH-CSDEO) has completed four road concreting projects leading to different tourist destinations in the Cagayan region.
District Engineer Lorna B. Asuten said the four road concreting projects, which amount to a total of PHP82 million, will offer tourists with better access to the hotspots, and provide tour operators and business owners in the area enhanced opportunities for advancement.
The newly completed projects include access roads leading to following:
Malagabavi Cave/Falls in Pamplona town (1.63 kilometers long)
Pata Lighthouse in Claveria town (0.90 kilometers long)
Silagan Falls in Allacapan town (1.35 kilometers long)
Dalayap Falls, also in Allacapan (0.80 kilometers long)
The projects are funded and implemented in partnership with the Department of Tourism (DOT) thru the Convergence and Special Support Program.