DPWH Completes Widening of Cabbo, Uru Bridges in Cagayan Valley Region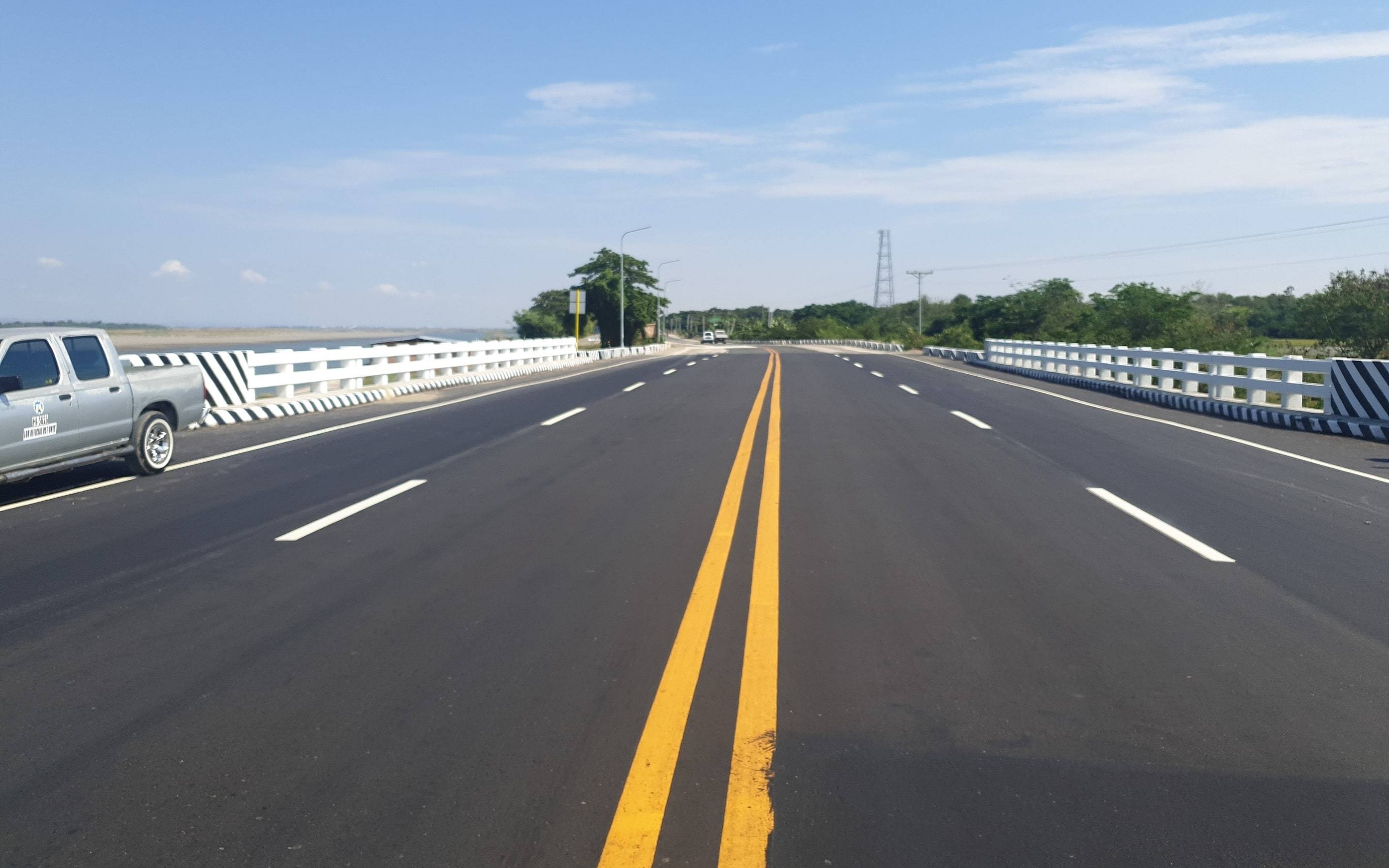 Department of Public Works and Highways (DPWH) Secretary Mark A. Villar announced the completion of the two bridge-widening projects in Peñablanca and Tuguegarao City, province of Cagayan.
Citing a report from District Engineer Danilo U. Tabilas of DPWH-Cagayan Third Distict Engineering Office, Villar said that the widening of the 72-linear meter Cabbo Bridge in Barangay Cabbo will benefit residents and motorists coming from the Barangays of Cabbo, Cabasan, Sisim, Nanarian, and Callao in Peñablanca.
The widening of Cabbo Bridge in the total amount of PHP78 million, was funded under the Department of National Defense (DND) National Disaster Risk Reduction & Management Framework (NDRRMF) Calamity Fund--Super Typhoon Lawin for Fiscal Year 2018.
On the other hand, the PHP45-million Uru Bridge which measures a total of 30-lineal meters located in Barangay Namabbalan, Tuguegarao City, was funded under the 2018 DPWH Regular Infrastructure Fund.
Both projects are seen to promote faster mobility which helps in improving the daily economic activities in the province, while providing a safe and comfortable travel experience to locals and tourists.
"This project is part of our initiative to create seamless road networks and vital links that will help in decongesting busy city roads while generating more jobs for our fellow Filipinos in rural communities," said Secretary Villar.