DPWH repairs steel plate in Quezon Boulevard following citizen's report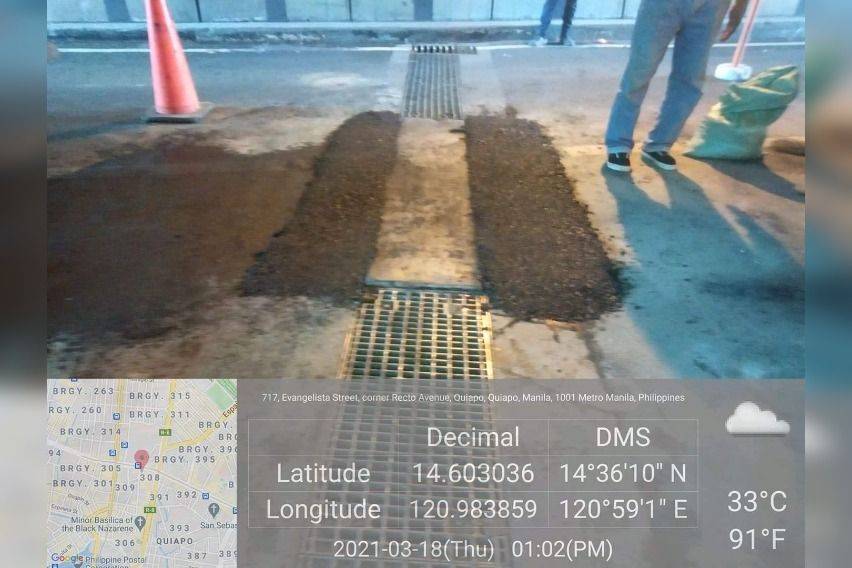 The Department of Public Works and Highways (DPWH) quickly responded to a concerned citizen who reported a damaged steel plate on the surface of the Quezon Boulevard underpass, which has reportedly caused an accident.
The report, which was sent to the DPWH Facebook page, said that because of the trucks that travel along the road, the steel plate had been damaged and moved out of position. As a result, a motorcycle was said to have been damaged as its tire ran over the hole left by the missing steel plate.
The DPWH was able to repair the steel plate by welding the object back to its original position. The reported area of the Boulevard was on the side going to Quiapo, Manila.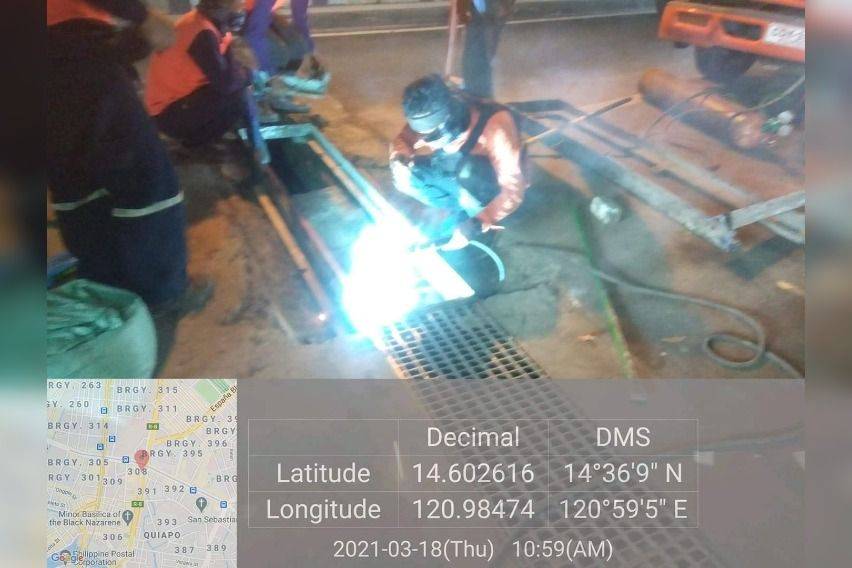 "We are once again thanking our partners — the concerned citizens who report road concerns. Reports like these matters to guarantee safety of our everyday road users," said DPWH Secretary Mark A. Villar.
Photos from Department of Public Works and Highways (DPWH)
Also read
DPWH completes road projects in Pangasinan and Tarlac
Build more, hire more: DPWH gets 1,013 Engineers, regularizes more Job Order employees