DPWH Temporarily Opens Kennon Road for Holy Week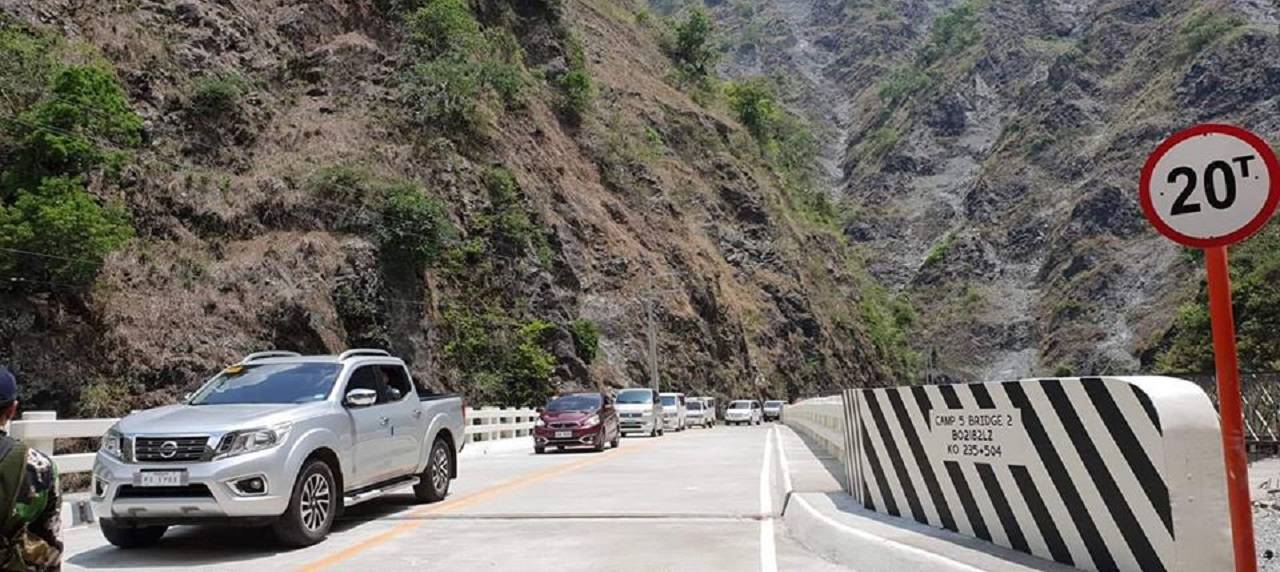 The Department of Public Works and Highways (DPWH) announced that it will temporarily open Kennon Road throughout the Lenten week.
According to the DPWH announcement, Kennon Road will be open to two-way traffic beginning April 14, Palm Sunday, until 6:00 AM in the morning of April 22, Monday.
This is to accommodate the expected influx of travelers that will be going to Baguio this Holy Week. The ongoing repairs, which include the installation of a netting system designed to catch falling rocks and debris, will be discontinued until then.
The agency emphasized however, that only light vehicles weighing up to five tons will be allowed on the road that connects Baguio City to the lowland towns of Rosario and Pugo in La Union. The Office of Civil Defense also added that although the road is safe for motorists, they may still decide to close it if heavy rain or other factors that may compromise motorist safety occurs.
Kennon Road was closed off in September of last year after the landslide due to Typhoon Ompong severely damaged sections of the road.