Duterte to Make Oil Excise Tax Suspension Announcement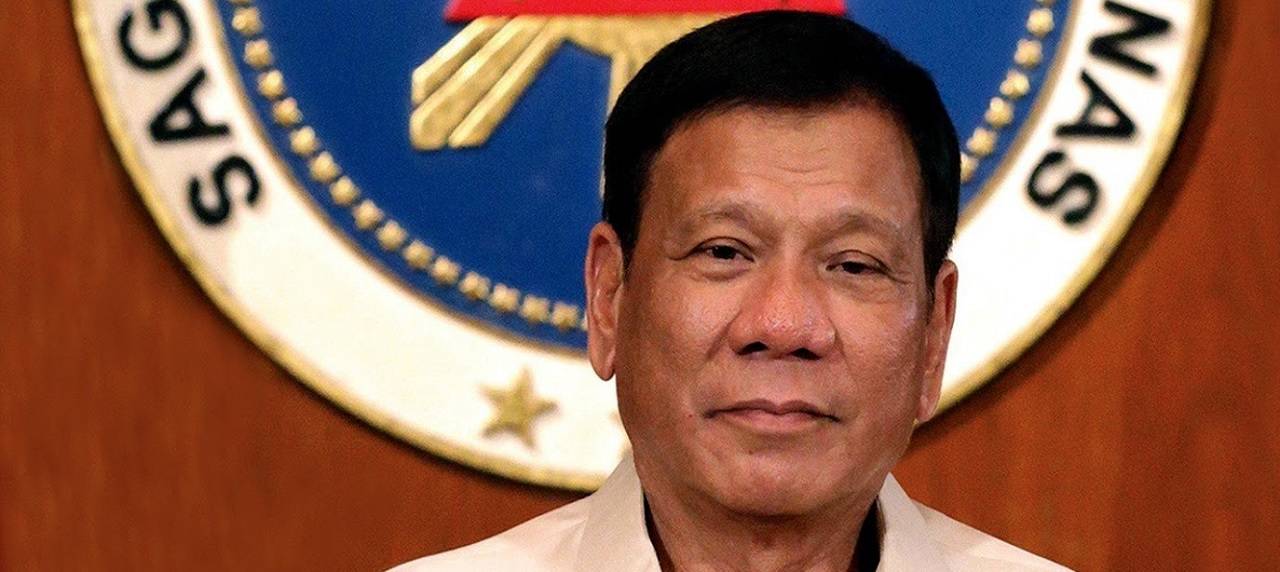 President Rodrigo Duterte is set to announce the suspension of the scheduled oil excise tax hike for 2019, as crude oil prices in the international market have reached critical levels.
"Today's price and multiple estimates of crude prices over the next two months show that the average price will stay above the USD80 threshold, and it is therefore being announced early that the suspension mechanism will be activated," Finance Assistant Secretary Tony Lambino said in a statement on Sunday.
The planned excise tax suspension is covered under the Tax Reform for Acceleration and Inclusion (TRAIN) law, where it is stated that excise tax on petroleum products may be suspended in 2019 if global crude oil prices average USD80 per barrel in the last quarter of 2018.
Lambino added that Duterte's scheduled announcement is being made two months before the time required by law to "proactively anchor inflation expectations and enhance the welfare of the Filipino people."
"After consulting the leadership of both the Senate and the House of Representatives, as well as the economic team, the President is confident that this course of action will help anchor inflation expectations for the coming year, allow the public to manage their finances better, and disallow hoarders and profiteers from taking advantage of the situation," Lambino added.
The steady rise of oil prices in the global market is being touted as one of the main reasons for the country's sustained domestic inflation. Lambino acknowledged the rise in prices of basic commodities, adding that the government "recognizes that those who have been affected the most are poor Filipino families who likewise need the most help."
"It is for this reason that the President issued Administrative Order 13 and a series of Memorandum Orders to stabilize prices and the supply of basic agricultural products for all Filipino consumers," he concluded.