Euro NCAP: Automakers Focus on Better Safety in Time for New EU Regulations
Beginning 2022, the European Union will make mandatory a number of active safety systems in vehicles. The implementation, which is outlined in the revised EU General Safety Regulation (GSR), effectively seeks to make several safety measures for various vehicle classes from 2022 to 2028. These include already existing safety systems such as tire pressure monitoring, advance emergency braking, lane-keeping assist, and intelligent speed adaptation.
The impact assessment accompanying the EU-centric legislation predicts that once the safety features are in place, the volume of road casualties and serious injuries can be reduced by 24,794 and 140,740 respectively, according to the EU's Official Journal.
The same source also expects the measures to save the Union as much as EUR 15 billion (approx. PHP 842.16 billion) considering lives saved and additional costs.
The GSR bases its impact assessment on real world results, among them supplied by the European New Car Assessment Programme (Euro NCAP).
Euro NCAP reveals that it tested 55 cars in 2019, representing 26 different car makes.
"Such a high number means that nearly all cars (92 percent) sold in Europe last year carried a valid Euro NCAP rating, giving consumers valuable safety guidance on almost any model they are likely to consider buying," the safety agency said. "Only three percent of new cars sold have not been rated by Euro NCAP."
According to Euro NCAP, around 75 percent of the cars tested last year achieved a five-star safety rating, effectively meeting the agency's top safety requirements. This means that the vehicles were equipped with many of the latest and best crash-avoidance technology.
©euroncap.com

Autonomous Emergency Braking (AEB) for car to car impacts was standard on around 90 percent of cars and optional on a further five percent; AEB to avoid pedestrian collisions was standard-fit on 85 percent of cars; and cyclist-detection, promoted by Euro NCAP only since 2018, was already standard on some 80 percent of the new cars tested.

High rates of fitment of Speed Assistance and Lane Support give further credence to Euro NCAP's conclusion that today's cars are safer than ever.

As for its plans for 2020, Euro NCAP plans to include post-crash survival among its criteria, with cars rewarded for features that allow for safe and rapid rescue of occupants.

"Euro NCAP will encourage car manufacturers to continue to offer the highest levels of safety to their customers and ensure that consumers can rely on its ratings for the best safety advice," the agency said in a statement.

NCAPs around the world operate independently from each other, but they do adhere to a certain set of standards, and those set by NCAPs present in first world markets eventually trickle down to the rest. Expect some if not all of Euro NCAP's latest safety practices to trickle to the Australasian NCAP, which serves the Philippines.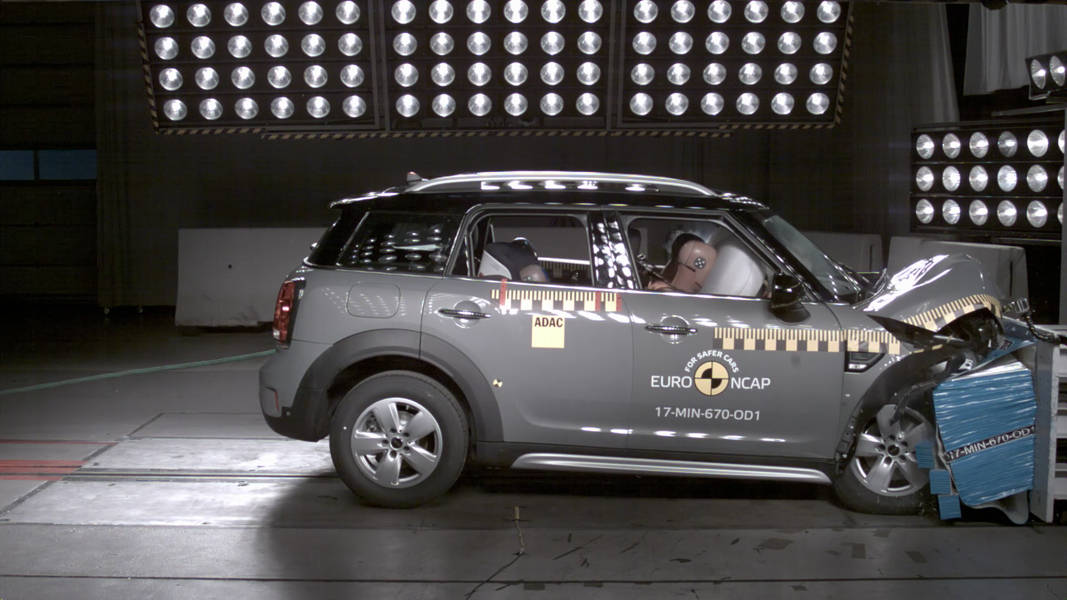 ©euroncap.com
Read All
Featured Articles