Euro NCAP Gives Mini Countryman Five-Star Rating, Suzuki Swift Gets Three-Star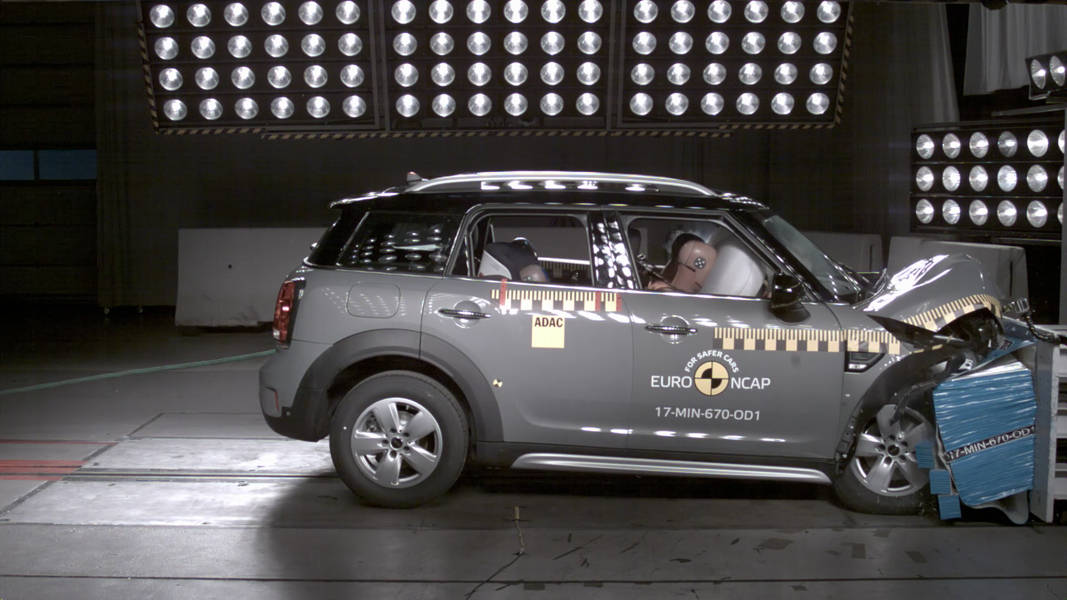 The European New Car Assessment Program (Euro NCAP) recently released the crash test results of four new car models it has tested, two of which are either sold or will go on sale locally soon: the all-new Mini Countryman and the all-new Suzuki Swift. Based on the tests, both vehicles received a five-star rating for adult occupant protection, child protection and pedestrian protection. It's with the advanced driver assistance systems that the two vehicles have different overall ratings, particularly with the Autonomous Emergency Brake (AEB) and pedestrian detection systems.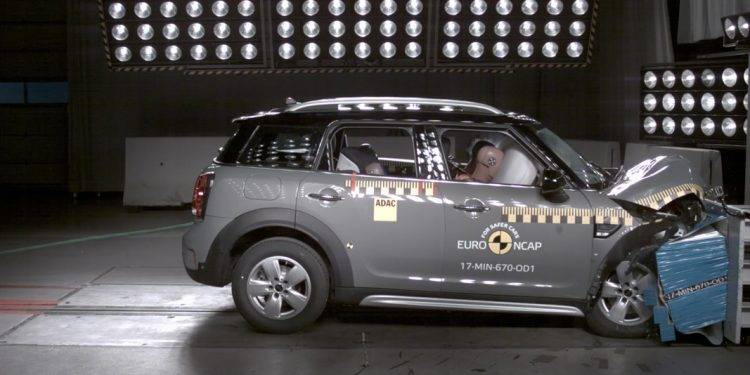 For the European market, the Mini Countryman has AEB for vehicle detection as standard while AEB for pedestrians is offered as an option as part of a safety package. The Suzuki Swift, on the other hand, has AEB for vehicle detection as an option for its 'Radar Brake Support' pack but doesn't have either an active bonnet, which helps absorb the impact between the pedestrian and the car in a collision--or AEB for pedestrians. It's because of the AEB and pedestrian detection systems that the Mini Countryman received a five-star rating while the Suzuki Swift was given a four-star rating with the optional safety equipment but only a three-star rating as standard.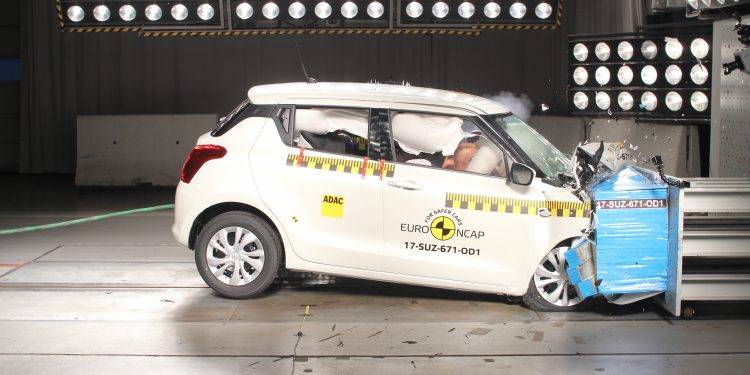 While the all-new Suzuki Swift has yet to be launched locally, the all-new Philippine-market Mini Countryman has an optional system that "pre-conditions the brakes for faster response and shorter stopping distances if the speed difference between you and the traffic ahead is too high, or if the car in front is getting too close."
"Euro NCAP started rewarding AEB pedestrian systems last year and we have seen a rapid uptake of the technology," said Euro NCAP Secretary General Michiel van Ratingen. "We hope to see as fast an adoption of AEB systems that detect cyclists when tests of those systems form part of the rating next year. For 20 years, Euro NCAP has been pushing manufacturers to fit new and better safety technologies: originally, such things as airbags and pre-tensioners and, nowadays, advanced driver assistance systems that will form the building blocks for the automated vehicles of tomorrow."