Expressway Traffic Volume to Rise by 15-30 Percent During Holidays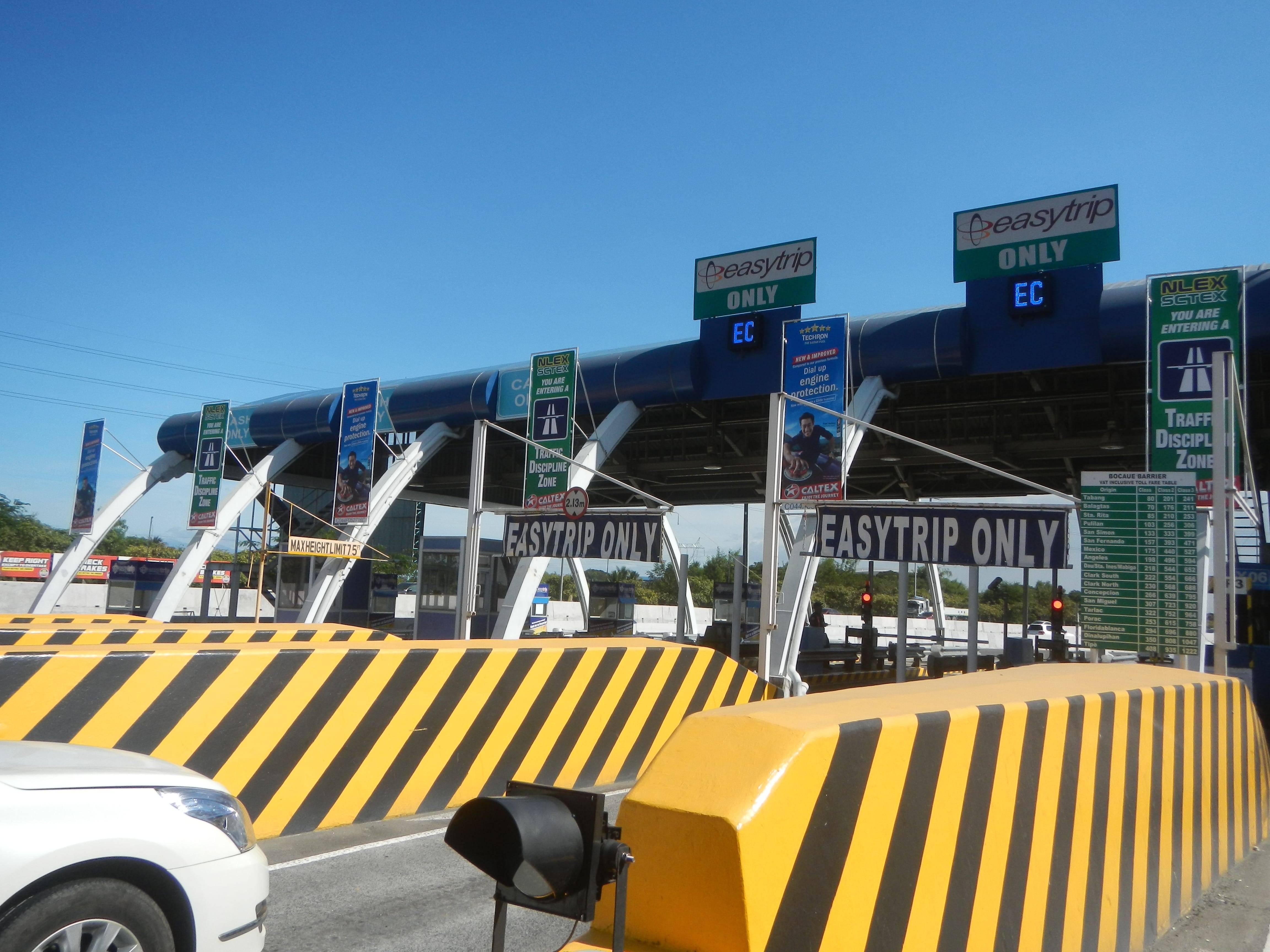 The leadership of the Metro Pacific Tollways Corporation (MPTC) forecasts a 15-30 percent surge in expressway traffic during the holidays. MPTC is the holding company of the North Luzon Expressway (NLEX), Subic-Clark Tarlac Expressway (SCTEX), and Cavite Expressway (CAVITEX).  
MPTC president and CEO Rodrigo Franco said that the company is expecting a 15-30 percent surge on the volume of vehicles on the highways during the coming holidays, specifically during the All Saints' Day break and the ASEAN Summit.
Franco also expressed confidence that MPTC can handle the expected expressway traffic congestion with its expansion program.  
"We are confident with the capacity expansion. Our concern are the regular users of the Expressway who are not familiar with the expressway. That is why we are doing this to provide information to everyone," he noted.
In line with keeping its commitment to provide the ultimate expressway experience as the holidays draws near, the MPTC, has launched the Safe Trip Mo Sagot Ko (SMSK) 2017.
The said program will implement numerous ways to augment the operations pertaining to traffic management and toll collection services during holidays.
Starting October 27, NLEX-SCTEX-Cavitex will provide additional toll tellers and patrol crew, traffic road signs, and install incident response teams, speed and lane management operations, emergency medical services at strategic locations.
Aside from that, the MPTC has coordinated with local government units, Philippine National Police, Metropolitan Manila Development Authority, and the Toll Regulatory Board and assured that there will be no road works in the CAVITEX from October 27-November 2 and NLEX-SCTEX up to November 16.
Further, the NLEX-SCTEX will provide 24/7 Auto Mechanic Service and First Aid Assistance, free Wi-Fi and in fuel stations, free towing service for Class 1 vehicles, and an SMSK Information and Help Desk from 6 a.m. - 6 p.m..