First-Time Vehicle Buyers Less Satisfied--Study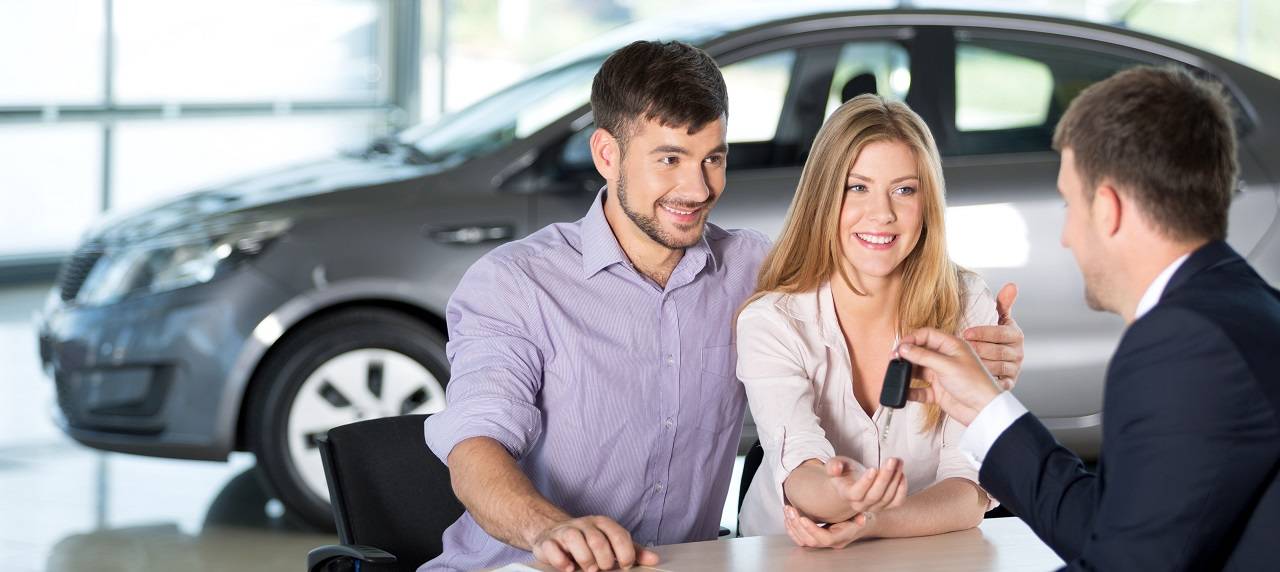 A recent study showed that while first-time buyers make up 79 percent of the new-vehicle buyers, they are less satisfied than repeat buyers.
According to the J.D. Power 2019 Philippines Sales Satisfaction Index (SSI) Study, first-time buyers have an overall satisfaction of 815 (on a 1,000-point scale) with the new-vehicle sales experience, while satisfaction of repeat buyers (those either replacing or buying an additional vehicle) is 837.
The difference in satisfaction between first-time and repeat buyers is most apparent in areas relating to working out details of the deal and paperwork completion. Informal modes of presenting the price, such as handwritten figures, are used more often with first-time buyers (72 percent) than repeat buyers (44 percent). Overall, customers who are presented with a signed formal offer have higher satisfaction than those not given one (838 vs. 811, respectively).
"Getting your first car is an exciting experience but not an easy decision to make," said Sigfred Doloroso, Country Manager, Philippines J.D. Power. "Dealers can add value by not only making sure that customers get the right car for the best price, but also spending the time to celebrate this first new purchase. This can be made possible through better understanding the customers' profile, needs and preferences."
The same study finds that when it comes to delivering the new vehicle, sales outlets are less likely to provide first-time buyers with a special ceremony compared with repeat buyers (66 percent vs. 73 percent, respectively).
Furthermore, first-time buyers (33 percent) are also less likely to compare prices across dealerships than repeat buyers (51 percent), and more first-time buyers (81 percent) are financing their new vehicle purchase with a loan than repeat buyers (69 percent).
The said figure highlights the need for dealers to take more time to guide, advise and help new customers get the best deal possible.
Below are additional key findings of the latest study:
· Digital tools to demonstrate vehicles features: Sales consultants are using digital devices more extensively to demonstrate vehicle features during the vehicle selection process (59 percent vs 50 percent in 2018). Satisfaction is 22 points higher among customers who experienced this.
· Using background information an asset: Customers finding the dealer to be "very effective" in using information provided prior to visiting the dealership increases to 79 percent in 2019 from 72 percent in 2018. These customers have a satisfaction level that's 29 points higher than those who found the dealer's use of information only "somewhat effective."
· Exact model/variant not always available: Only nine percent of customers indicate that the exact model/variant they were interested in was not available at the dealership. There is a 24-point gap in satisfaction between customers who found the exact model versus those who did not.
©stock.adobe.com