Five Benefits Your Car Can Get from Shell Helix Ultra Engine Oil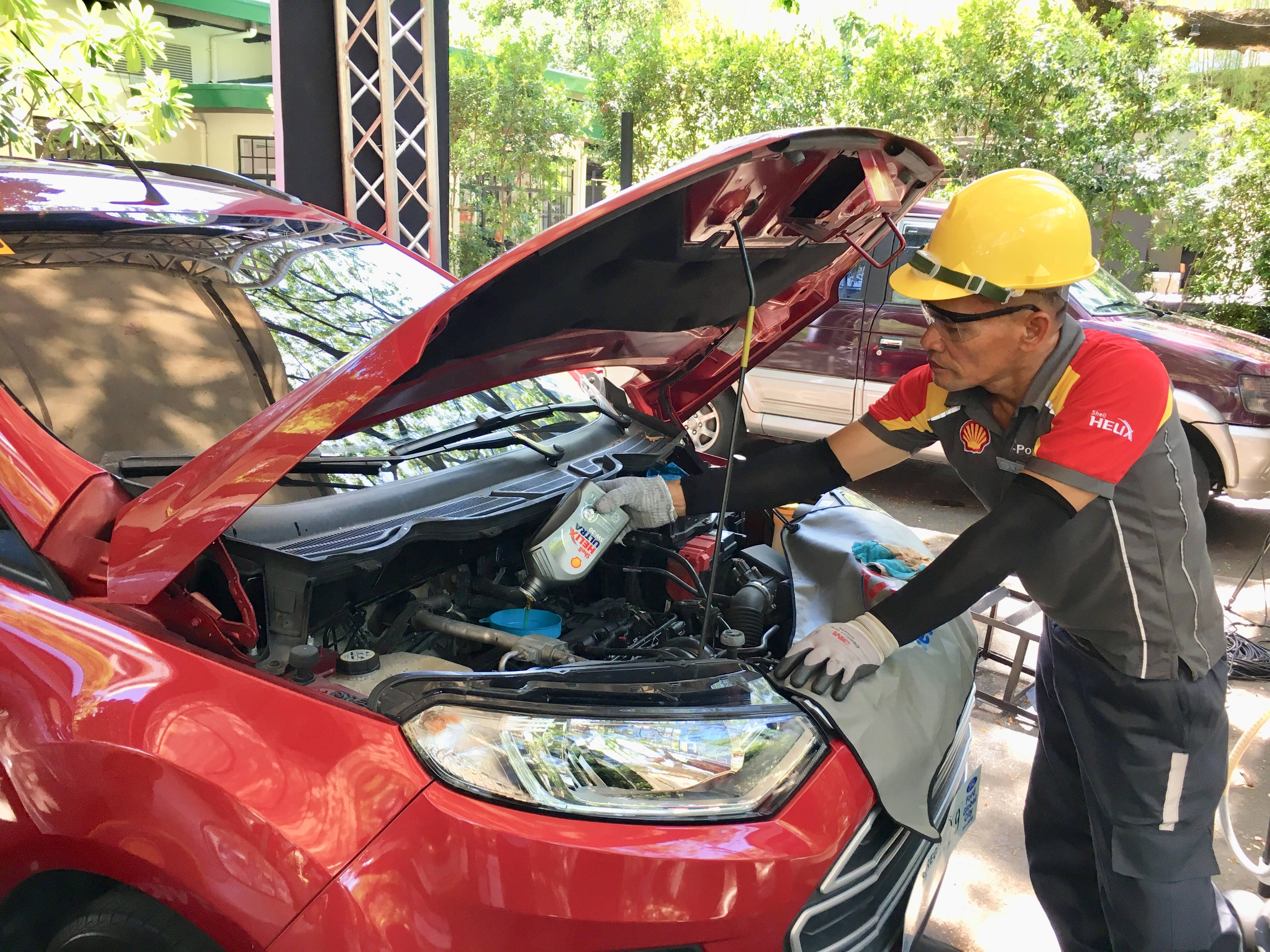 Pilipinas Shell Petroleum Corporation (PSPC) has introduced the Helix Ultra engine oil, which is said to be developed using "ground breaking technology" to "meet every motorists' needs." The company adds that the Helix Ultra delivers better engine performance and protection. The statements mentioned above are a bit vague. As such, we asked Shell PH what benefits a car can get when it is filled with its Helix Ultra engine oil. Here's what we found out:
Natural gas-based fully synthetic oil
Shell PH said that the Helix Ultra engine oil is the
first natural gas-based fully synthetic oil
. It is made with
PurePlus technology
that enables Helix Ultra to have less impurities and sediments usually found in crude-based oils. Impurities and sediments can cause engine damage and corrosion over time. In addition, Shell Helix Brand Manager
Anthony Wee
shared that the Helix Ultra is like a distilled water, which is clean, pure, and has no impurities.
Car engines are protected from extreme temperatures
Shell PH claims that the Helix Ultra can withstand extreme temperatures. Your car's engine parts are safe and protected from temperatures up to 1000°C. You don't need to worry about your engine when you're on a summer road trip.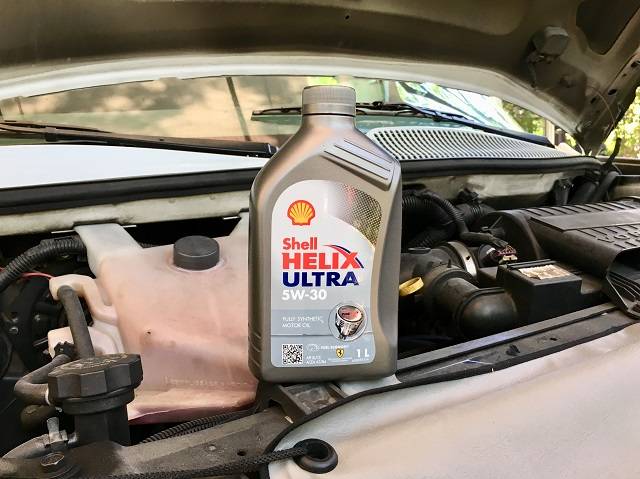 Stays stronger for longer
According to Shell, Helix Ultra stays stronger for longer to provide "superior" protection against wear. It offers
32-percent better resistance
to oil degradation and up to
50-percent less evaporation
that contributes to fuel and engine efficiency.
Active cleansing technology
Aside from giving you better performance, Helix Ultra also protects your engine through its active cleansing technology. The said technology allows Helix Ultra to protect your engine from sludge and deposits that can compromise power and performance. In simple terms, the active cleansing technology cleans your engine in order to yield better performance and protection.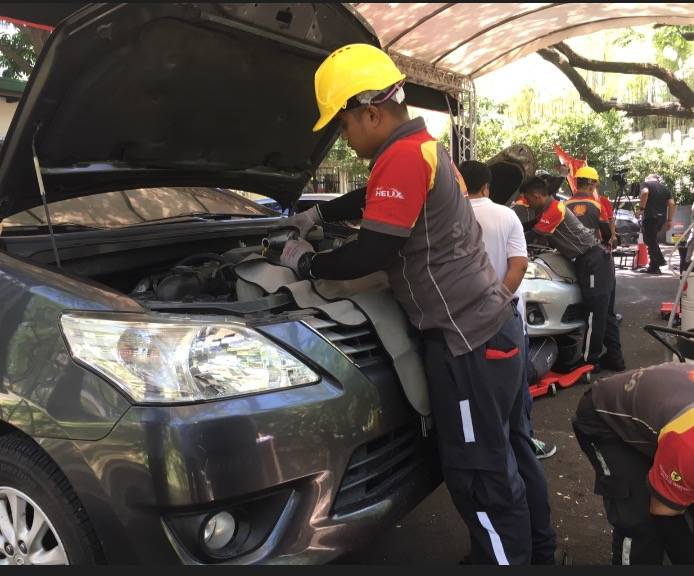 Engine warranty and roadside assistance
When you use Helix Ultra and register through Shell's database (
share.shell.com/consumer/ph
), you're entitled to have an
engine warranty for up to 12 years
and a
roadside assistance service
. This is made possible through Shell PH's partnership with
AXA Partners Philippines
, which is one of the largest assistance solutions companies in the country. The engine warranty will cover engine problems
caused by lubrication issues
. On the other hand, Shell Helix Ultra users are given two roadside assistance
every six months
. Incidents can include towing and minor repairs like accidents, breakdowns, flat tires, battery boosting, emergency fuel delivery, and sending of locksmith.
Shell Helix Ultra
is now available in all Shell retail stations and automotive supply shops with a price of
P795 per liter
and can be used for gasoline-and diesel-powered cars.