Five Characters that Mothers and the Nissan Terra Share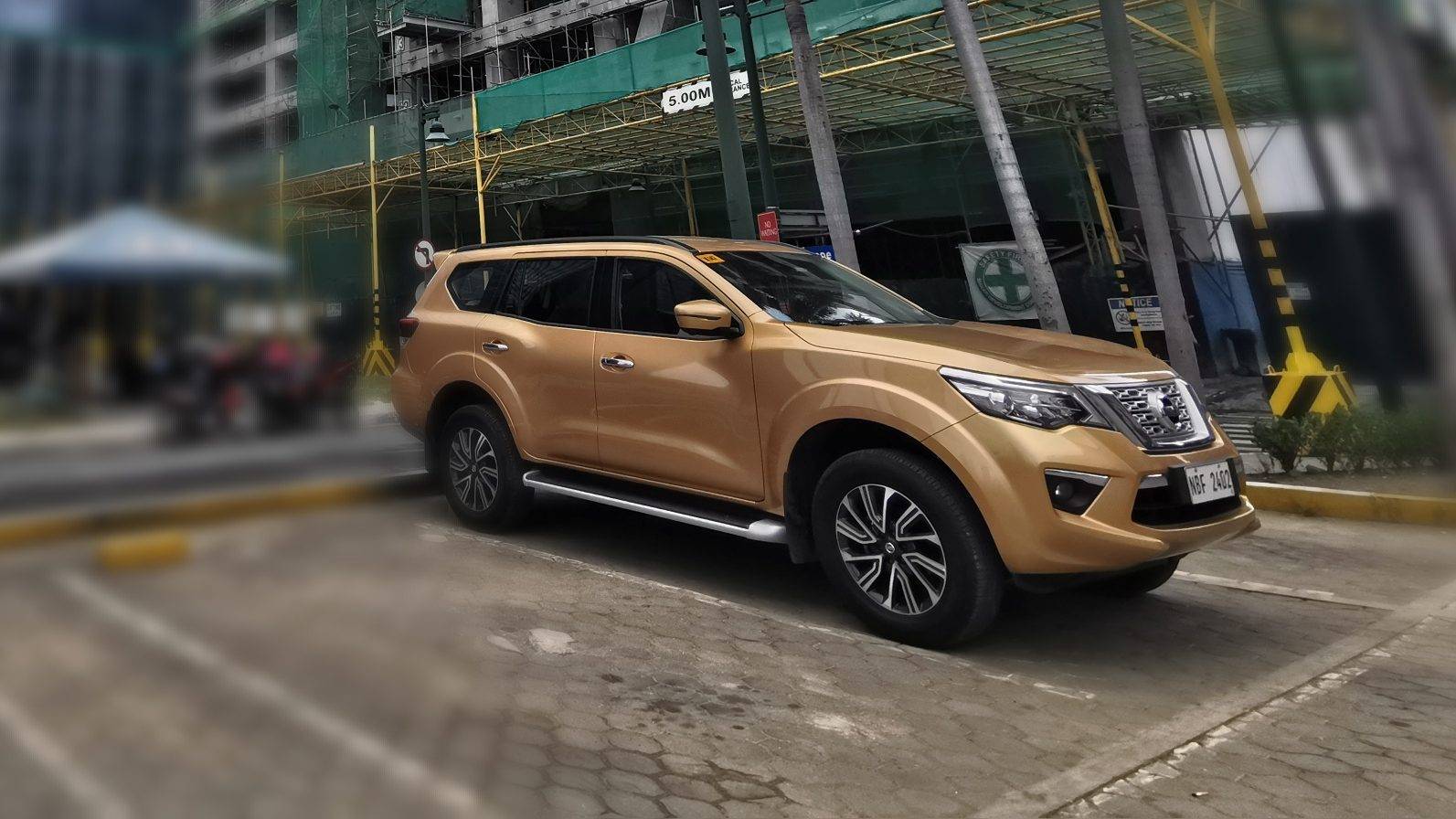 Mother's Day, to some, is just a day where commodities such as chocolates or flowers are on a very unusual price.
But just like in those holidays, we still shed our hard-earned money to let our mothers--the maternal figure of our lives--know that they are adored and appreciated for being part of our existence.
These maternal figures are those people in our lives that exude characteristics that make us who we are today.
So, upon getting another shot at the Nissan Terra, I've noticed that there are characteristics that those precious mothers in my life share.
1. Street-smart and intelligent
Mothers have a lot in between in their ears. If our mothers would not have been that smart, how'd they get to manage to have us finish school, meet our daily needs, feeds us, among others?
They tell us if we are going astray of the path we've chosen (lane departure warning), provides boost and maintains position when we're hitting uphills (hill-climb assist).
Like sonar and 360 view parking assistance, they would alarm their children if there is danger nearby, to keep them out of harm's way, even if it looks safe.
2. Timeless beauty
I don't know about the others, but mothers are beautiful. They may come in different shapes and sizes but they are all beautiful.

Mothers are as precious as gold. They might be all brave and strong, but they remain beautiful. The Terra is like these moms--they exude elegance (leather interior, with seven hues to choose from). The chiseled lines make the vehicle more defined, while remaining true to its 4×4 form, giving it the looks that will stand the test of time.
3. Rugged yet Comforting
I am fond of depicting my mom, mom-in-law, and wife as amazons. They are all comforting but built to withstand the rough and tough patches. Just like the Nissan Terra, they are built to conquer rough terrains and not worry about it since it was designed to be very capable for it.

The fully boxed ladder frame of the Terra makes it sturdy while the suspension system (double wishbone in the front and the multi-link in the rear) insulates the mutilations that the road brings.

They also have noise-canceling glass, theater-like seating, dual-zone air-conditioning system, flip-down rear entertainment monitor.
4. Ultimately generous
They will not promise anything that they will not surpass. They may seem to give a certain amount, but will provide more than enough. The Nissan Terra also provides the same, roominess and comfort.
5. Power is unrelenting
Mothers seem to have some potion to work and still maintain enough vigor to play and teach kids (this, aside from the ton of work when they reach home). See those stay-at-home moms? They do chores while keeping those tiny tornadoes safe.

Same with the Nissan Terra's powertrain: its 4×4 capability is very real; with its rear differential lock, and the 2.5-liter common rail turbocharged diesel engine paired with hill descent, active brake limited slip to ensure full control with such a powerful package.

So if this day may be a tool to sell, we should also capitalize this day to honor and show appreciation to the 'light of our lives'.

So to all the mothers out there, we would like to extend our prayers that you remain strong, beautiful, smart and comforting. We love you all!