Ford F-150, Mustang, and Sync Drive Brand to Top 3 in JD Power Study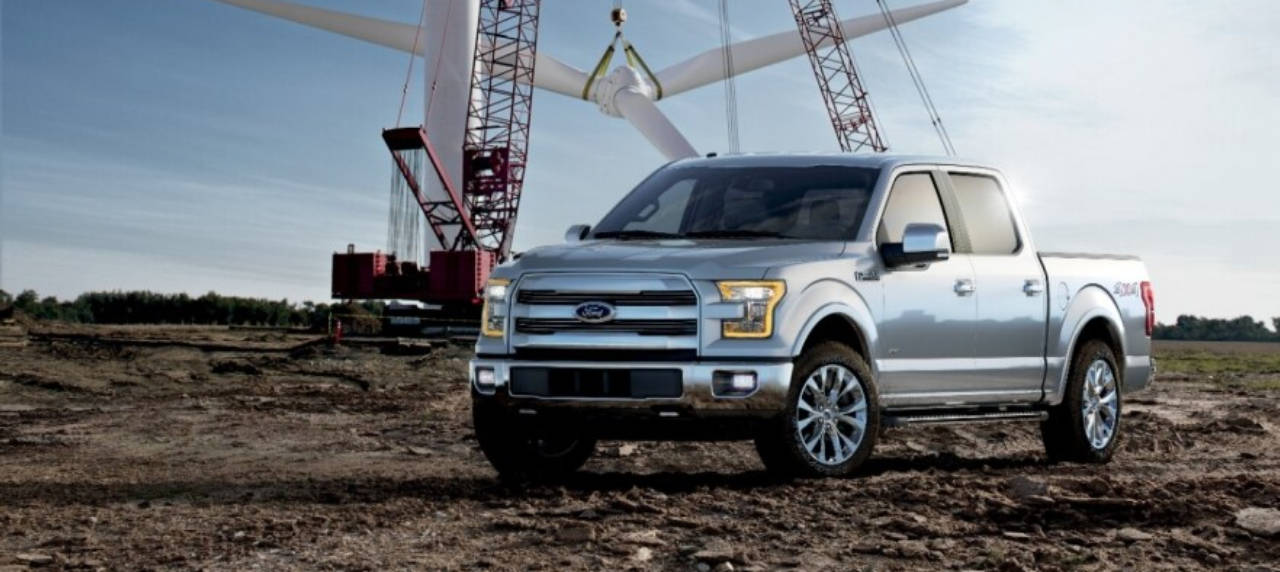 This is a double whammy for Ford. America's best selling truck Ford 150 and World's best-selling coupe, Ford Mustang, have just been awarded by J.D. Power's 2020 Vehicle Dependability Study in the large light duty pickup and sporty midsize car segments, respectively. This recognition has helped launch the Ford Motor Company into a tie-for-third among all car manufacturers.
Wikipedia
Another feather on Ford's cap is its SYNC 3 voice-activated communications system. Available on all 2017 model year Ford cars, SUVs, light trucks, and electrified vehicles, it led the company to a six-spot improvement in their ratings compared to 2019.
Wikipedia
The next generation Ford SYNC is a voice-activated technology that helps drivers communicate, find their way around, and operate their vehicles in a seamless and easy way. It now has a new software, and with bigger screens available on some models. Moreover, the next generation Ford Sync 3 is now more flexible and easily-configurable, depending on individual preferences.
"For us, high quality means more than a great experience in the first few months of ownership; it includes a great experience throughout a customer's ownership journey, and these results affirm our commitment to building high-quality vehicles," said Linda Cash, Ford vice president of Quality and New Model Launch Program.
"This commitment now includes continuous improvements, like over-the-air-updates via WiFi, which keep SYNC 3 systems fresh."
At a brand level, Ford Motors also went up five spots to fifth place among non-premium brands. Meanwhile, its luxury car division, Lincoln, jumped to three spots to No. 4 among premium brands. This is an improvement for both Ford and after finishing in last year's J.D. Power Initial Quality Study.
Ford F-Series last year capped its 43rd straight year as America's best-selling pickup truck, while the Ford Mustang was the best-selling sports coupe for the third consecutive year.
The twelfth-generation Ford F-Series is a light-duty pickup truck made by Ford from the 2009 to 2014 model years. Its highest performance version, the Ford Raptor is available in the Philippines. Meanwhile, Ford Mustang, which is renowned for creating the "pony car" class of American muscle cars, can be recognized for their sporty coupes with long hoods and short rear decks. Also available in the Philippines, the Mustang is currently in its sixth generation.