Ford, Lincoln Partner to Reward Safe Drivers with Lower Insurance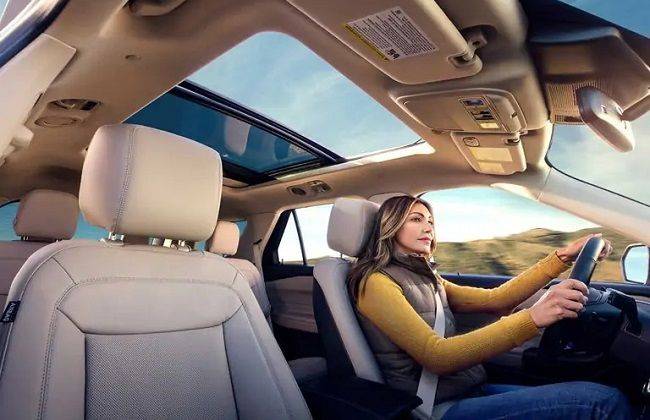 The way that car insurance premiums work is that the riskier you drive, the higher premiums you must pay. That's why sickly and elderly drivers, as well as those with a poor driving record, pay more for their insurance than normal. But since we're penalizing bad drivers, doesn't it make sense that we should be also rewarding good ones? Unfortunately, this has never been the case, as everybody is required to pay a base fee for their auto insurance. All that may change with a new system developed by Ford and Lincoln in partnership with the Nationwide Mutual Insurance Company, a US-based insurance provider.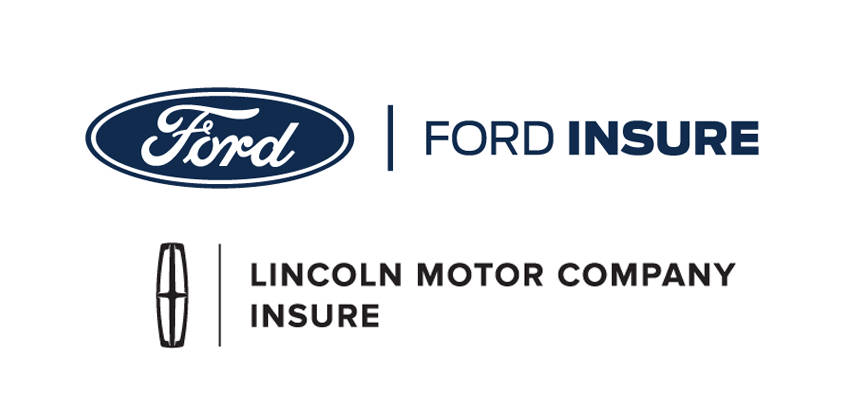 The three companies combine to offer a simple and convenient way to secure usage-based insurance coverage through Ford Motor Credit Company's licensed insurance agency, Ford Insure, with the process only requiring the vehicle owner to fill out a form in their FordPass or Lincoln Way app. Using vehicle connectivity to take advantage of usage-based insurance benefits, Ford and Lincoln drivers can potentially save up to 40 percent on their car insurance. Affordable and easy-to-get insurance? Who wouldn't want that? Ford describes the procedure in detail: "By logging on to their FordPass or Lincoln Way app, clicking on the insurance tile and filling in some information, customers in 39 states with qualifying 2020 Ford or Lincoln vehicles can purchase a policy in minutes and become eligible to save up to 40 percent. The form is prepopulated with key vehicle information to make the process easy and fast." "Customers want to be able to purchase auto insurance as quickly and easily as possible," said Brad Lemons, Nationwide's senior vice president of Personal Lines Product and Underwriting. "Ford and Nationwide are bringing together the best of our businesses to help make this happen in a way that is sure to delight our customers."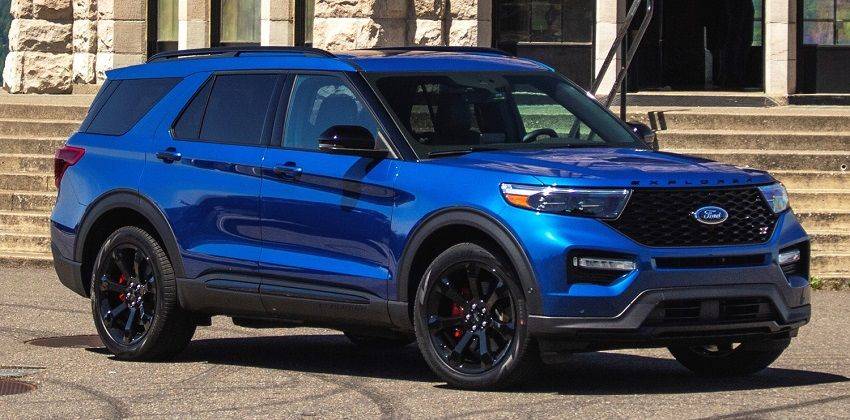 Ford Insure is the Ford Motor Company's latest effort in providing comprehensive, long-term customer-friendly experiences to its vehicle owners. The effectiveness of its measures has allowed the Blue Oval to double its investment in customer experiences to increase trust and loyalty through programs that show appreciation to its long-term customer base. "Development of Ford Insure and Lincoln Insure began with a focus on the customer – making it as easy as possible to insure their new vehicle and offer the advantages of usage-based insurance," said Marion Harris, president and chief executive officer of Ford Credit. "Constantly improving connected vehicle technology is allowing us to find new ways to contribute to a great customer experience." The method is currently available to Ford's customers in 39 US states, but hopefully other carmakers and insurance companies see the benefit in this new system to implement it in other parts of the globe, perhaps even the Philippines.