Ford Mustang is the Best-Selling Sports Car for Five Straight Years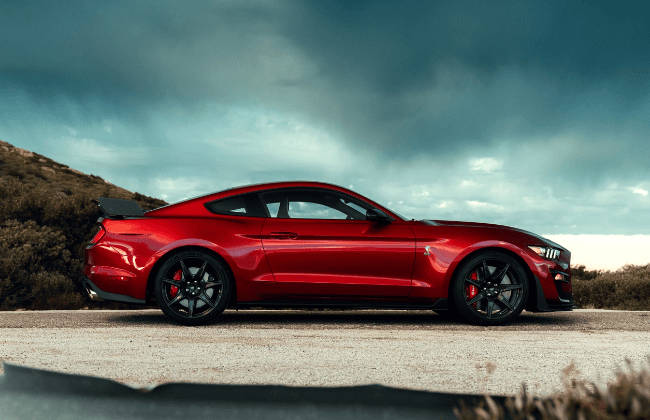 The Ford Mustang is certainly the iconic vehicle among all the lineup for the American carmaker. 

Debuting in 1965, the Mustang has pioneered the "pony car" class of American muscle cars: affordable, sporty coupes with great big hoods and short decks.

Within two years since its initial release, the Ford Mustang has sold over one million units, and has since been rivalled by the Chevrolet Camaro, Dodge Challenger, and the Plymouth Barracuda. Five long decades after its debut, the Mustang has just turned 56 and is now taking home another trophy as the best selling sports car in the world for the fifth year in a row.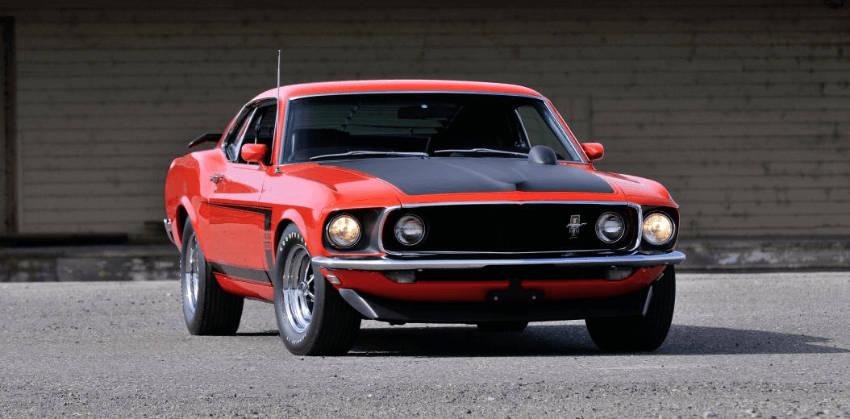 It seems like no one can resist the Mustang's charm. With its rugged, brutal looks and a history that spans six generations, the Mustang is a household name, and it makes sure you'll never forget it.

For five years straight, the Mustang has been the best selling sports car in the world, beating tough competitors like the Porsche 911 and the Mazda Miata. Aside from that, the stallion also took home the "World's Best Selling Sports Coupe" title. What makes the win taste so much better is that Mustang is also celebrating its 56th birthday since being released.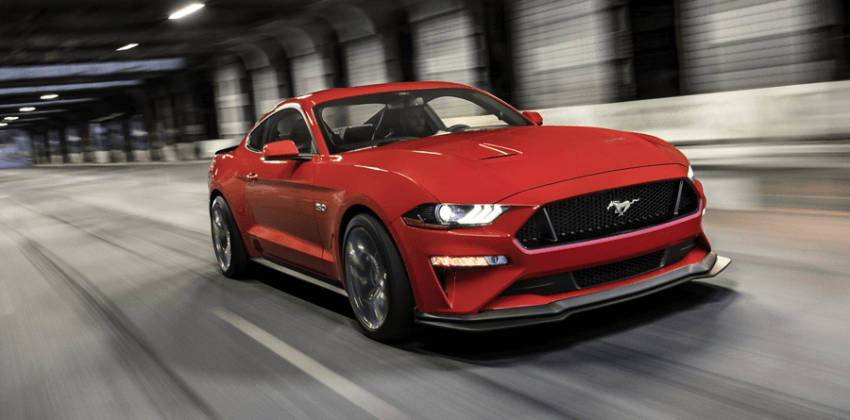 In 2019, the Ford Mustang has sold more than 100,000 units worldwide, with massive increases in the sales percentages in France and Germany.

"We're proud of our growing Mustang stable and performance variants," said Jim Farley, chief operating officer, Ford Motor Company.

"From Sweden to Shanghai, more and more driving enthusiasts are enjoying the feeling of freedom and the American open road in these new Mustangs. We are honoured to serve our owners, enthusiasts and fans for 56 years and counting."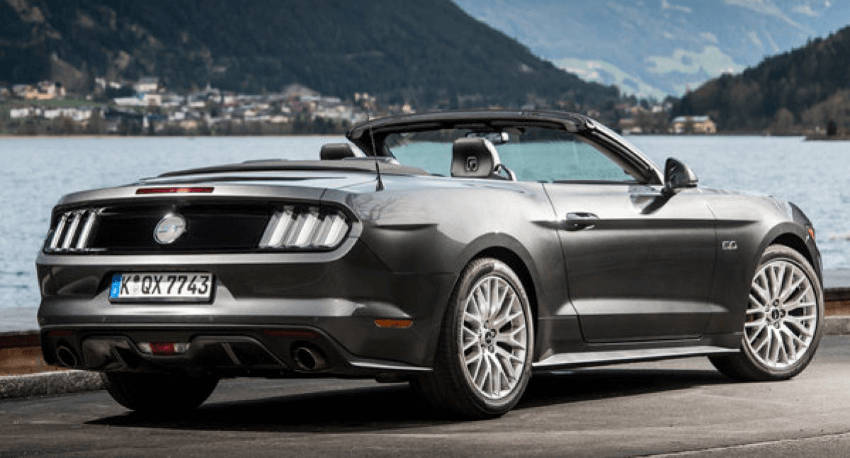 The current generation Mustang has been around since 2015. You can choose between ECOBOOST® or ECOBOOST PREMIUM, GT or GT PREMIUM, and a 6-speed manual or a 10-speed SelectShift® automatic gearbox. You can also choose between a fastback coupe or a convertible variant. The base model Mustang is equipped with a 2.3 liter ECOBOOST® engine that makes 310 horsepower and 475 Nm of torque. It can do 0-100 kilometers per hour (kph) in just 4.2 seconds and can reach top speeds of around 250 kph. The starting price of the Mustang is around Php 2.85 million.