Ford PH Boosts Customer Relations With Extended CRC Hours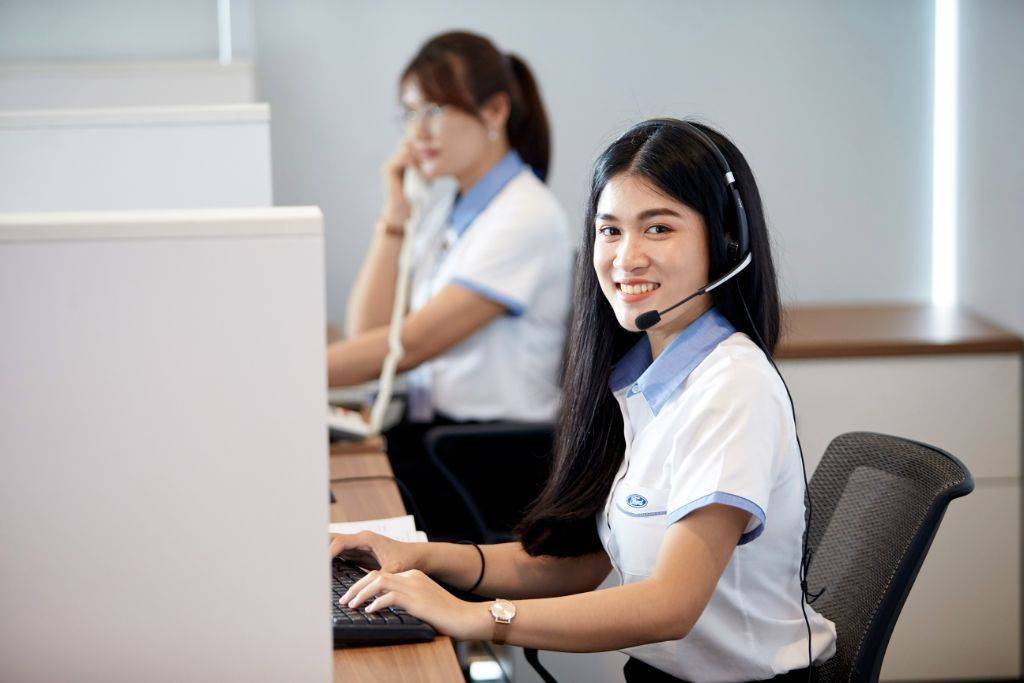 The local arm for American brand Ford is boosting its efforts towards better customer relations.
Ford Philippines will be extending the operating hours of its Customer Relationship Center (CRC) as part of its efforts to enhance the customer experience.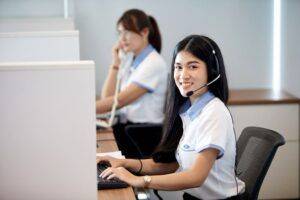 Since March 1, the Ford CRC is catering to customers, even on Saturdays, from 8:00am to 5:00pm, to assist customers on after-sales and service transactions beyond its usual operating hours during weekdays.
"We recognize that our customers have varying lifestyles and work schedules so extending the operating hours of the Ford CRC to Saturday is a great initiative to improve the Ford ownership experience," PK Umashankar, managing director, Ford Philippines said.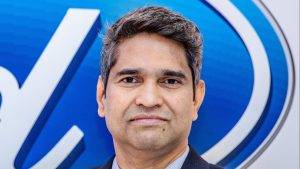 "We look forward to serving and assisting our customers on the CRC which is now available to take calls six days a week."
The Ford CRC can be reached at +63-2-8866-9408 or 1-800-10-736-3673 on Monday to Friday from 8:00am to 6:00pm and Saturday from 8:00am to 5:00pm.
Alternatively, customers can send an e-mail to emailus@ford.com for concerns about their Ford vehicles.
Also read: