Ford PH enjoys 35% sales increase in 2021
Ford Philippines sold more than 20,000 units in 2021, enjoying 35-percent growth compared to the number of vehicles turned over to customers in the previous year.
KEY TAKEAWAYS
How many units did Ford Philippines sold in 2021?
The local arm of the Blue Oval brand had 20,0008 units handed over to clients by the end of 2021.
What are the brand's sales drivers for 2021?
These are the Ford Territory and the Ranger. 
The local arm of the Blue Oval brand has delivered a total of 20,008 samples to customers last year, unlike the 14,775 units handed over to clients in 2020.
Last December, Ford Philippines has also achieved its second best retail month after selling 1,851 vehicles while fourth quarter sales reflected a nine-percent growth (5,301 vehicles sold).
The Philippine distributor of the American car marque said that the strong sales rally was led by the Ford Ranger pick-up and Territory sport utility vehicle (SUV).
The top-selling Ford vehicle last year, the Ranger has sold 9,184 units. The nameplate remained to be the best-selling 4x4 pickup truck last year with 5,490 vehicles sold led by the Ranger Raptor, cornering a market share of 36 percent in the 4x4 pickup segment.
It was last year when Ford Philippines launched the new Ranger lineup, expanded it with the FX4 Max, and the limited-edition Raptor X, complementing the diverse needs and lifestyles of customers.
"The Ford Ranger drove our strong retail performance last year as we continue to offer a pickup truck that is tough, capable, and versatile. We also strengthened our connection with our customers through 'Live the Ranger Life', which showcased how the Ford Ranger enables their needs, passions, and goals in life," Ford Philippines Managing Director Michael Breen explained.
Following its launch in 2020, the Ford Territory remained to be the country's best-selling small SUV in 2021. The aforementioned model had a full-year retail sales of 6,881 vehicles and a 55-percent market share. This vehicle has achieved a number of sales milestones last year, reaching its 5,000th customer milestone in June and 8,000th-customer milestone in November.
Further, the Ford Everest midsize SUV and EcoSport crossover also contributed to overall retail sales, with 1,772 vehicles and 1,500 vehicles sold in 2021, respectively.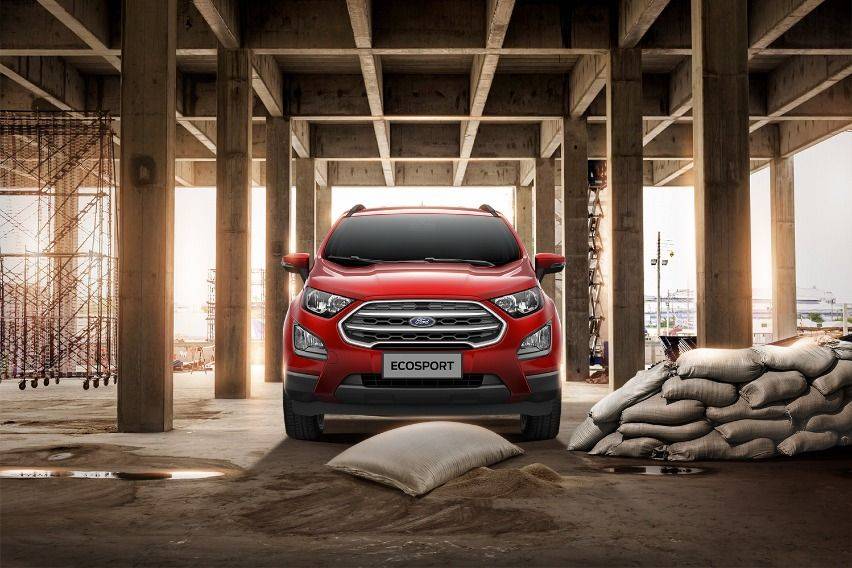 It was also in 2021 that Ford also widened its North American vehicle portfolio by launching the Mustang Shelby GT500, the all-new F-150 Lariat, and the all-new Explorer.
"We are optimistic that we will be able sustain the momentum in 2022 as we continue to partner with our dealers, partners, and employees in bringing our segment-leading vehicles to more Filipino customers and enhancing the Ford ownership experience," Breen shared.
Photos from Ford Philippines
Also read:
Picking up off-roading value: Ford FX4 Max
Crossing boundaries with the Ford Territory