Breen to assume office as Ford PH managing director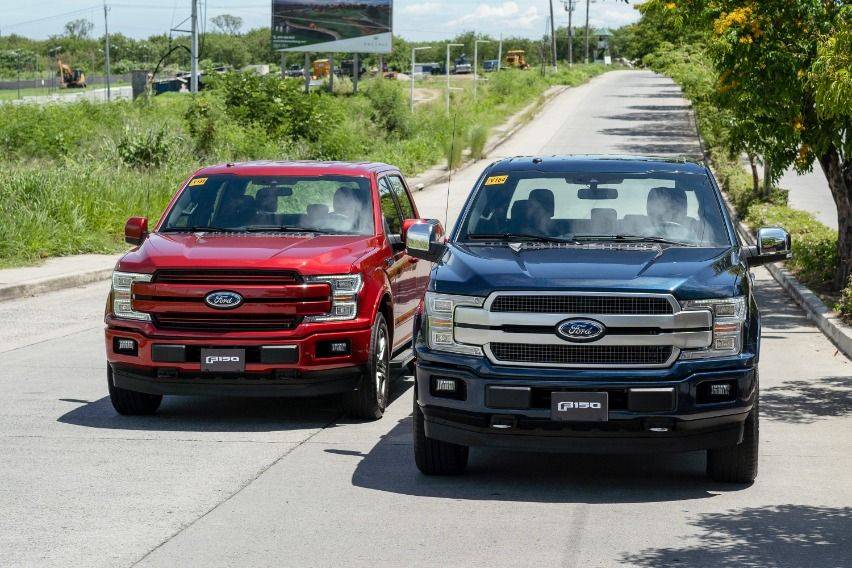 After PK Umashankar vacated the position of Ford Philippines managing director last April 1, the Blue Oval has announced it will replace him with Michael Breen.
Currently the managing director of Ford Asia Pacific Direct Markets (APDM), Breen will take charge of Ford Philippines' thrust effective June 1 and will relocate to Manila. He will be reporting directly to Ford ASEAN President Yukontorn "Vickie" Wisadkosin.
Breen is set to continue to propel the American brand's momentum in the Philippines, which includes sustaining the success of its vehicle lineup and further enhancing the ownership and aftersales experience for Ford customers.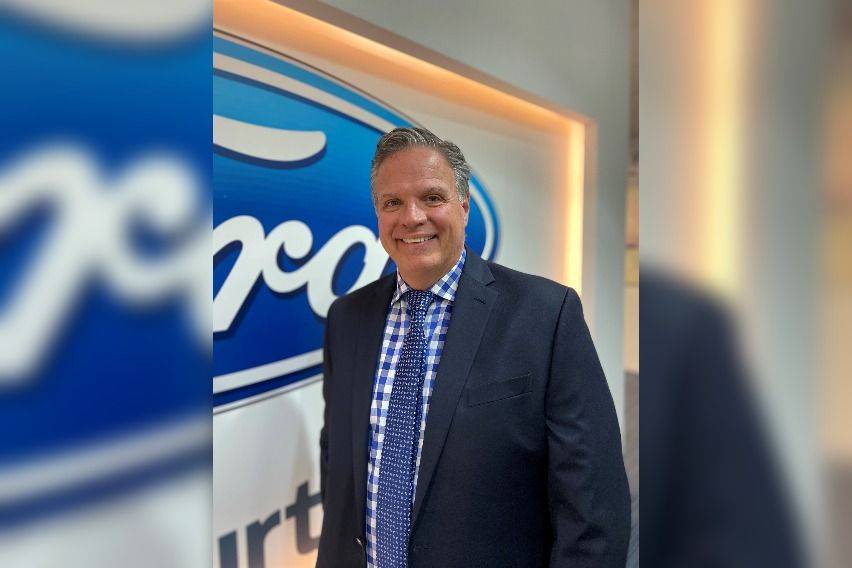 "Mike brings with him a wealth of experience gained from close to three decades of working in Ford markets all over the world. As APDM country lead complemented by his extensive expertise in dealer relations, marketing, and sales operations, I am confident that Mike's leadership in the Philippines, together with our dealer partners, will help us improve customer experience to further grow the Ford brand in the market," Wisadkosin was quoted as saying.
Breen, in his current role that he took in 2019, leads a team that supports distributors across 25 countries working around various product requirements and customer engagement initiatives. Aside from that, he supported distributors "to grow Ford's presence in selected markets by introducing new products which led to a 15-percent increase in volume and 5.6-percent improvement in market share."
Breen climbed up the ranks while performing various marketing and sales roles since he started with Ford in 1993 as a customer service representative in Ford North America.
He also became a brand content and alliance manager and led the launch and execution of a groundbreaking partnership with Home Shopping Network which helped increase leads and sales as well as improved overall perception of the Ford brand.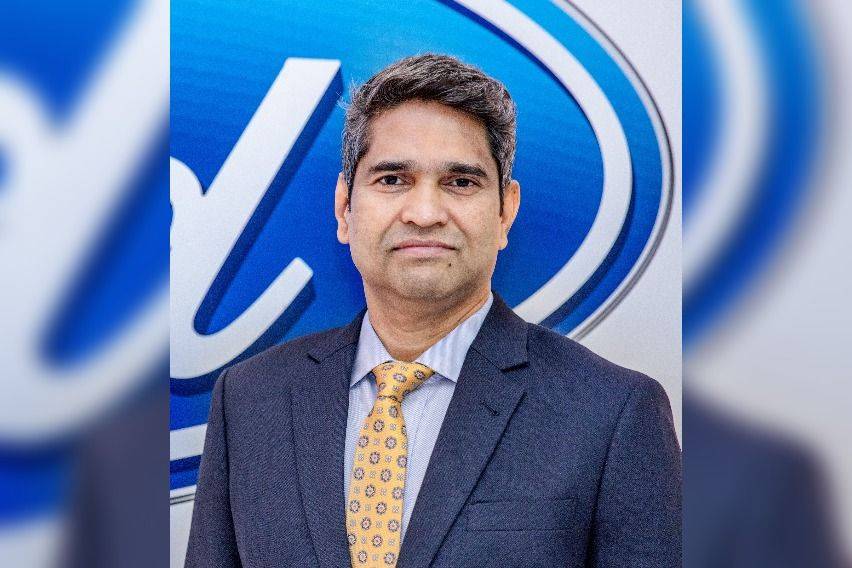 In 2016, Breen became Ford Asia Pacific Truck and SUV Launch Manager based in Shanghai, China, There, he facilitated the" integration among teams in marketing communications, media communications, truck, and various Asia Pacific markets to support the launch of the Ranger Raptor in 2018."
In 2018, he moved to Bangkok, Thailand as marketing communications launch manager of Ford Asia Pacific Operations.
Breen earned his bachelor's degree in Business Communications from Oakland University in 1991.
Meanwhile, Umashankar, assumed his latest post as director at Ford Customer Service Division, International Markets Group (IMG) last April 1.
Photos from Ford Philippines
Also read:
Ford PH: FX4 Max offered to make off-road vehicles affordable