Ford PH to Open 50th Dealership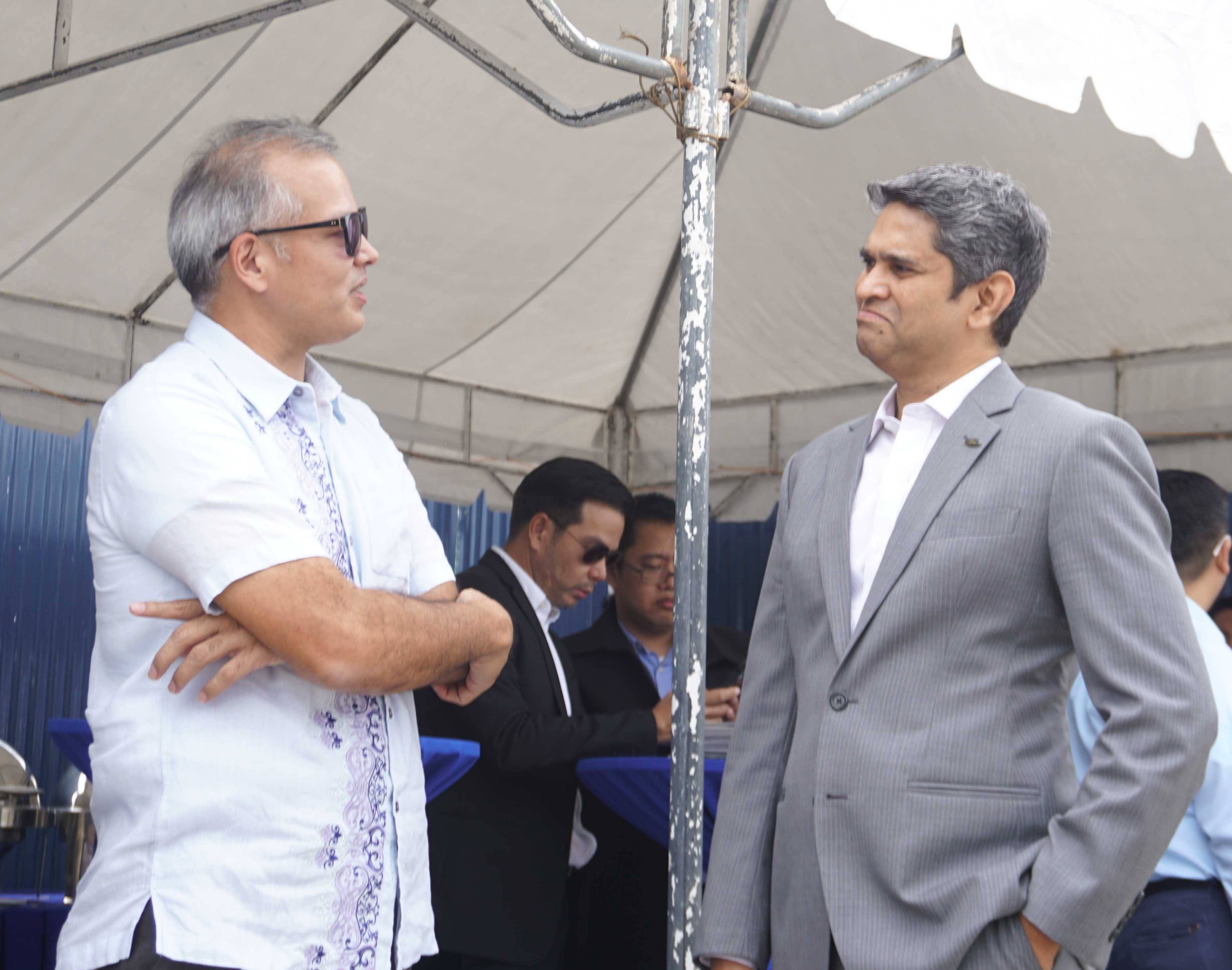 Ford Philippines will soon open its latest dealership as they have kicked off the construction of the facility in Talisay City, Cebu. 

The said dealership, in partnership with Fairlane Automotive Ventures, Inc. (FAVI), conducted a ceremonial groundbreaking event.




"The construction of Ford Talisay is yet another milestone for Ford Philippines as we build our 50th dealership facility in the country, which is a testament to the growing preference for the Ford brand nationwide," PK Umashankar, managing director, Ford Philippines, said.




"This is in line with our commitment to expand our reach to new customers in the province of Cebu and in the greater Visayas region and give them access to our segment-defining vehicles and after-sales services, " he added.

The construction of the new Ford Talisay dealership facility is the expansion of the Ford brand in Cebu to cater to the growing demand for automotive products and services in the province.

Constructed with a total floor area of 1,397 square meters that can accommodate a 6-car showroom display and 12 service bays, the soon-to-be finished Ford Talisay dealership promises to be the benchmark when it comes to automotive sales and service delivery.

Ford Talisay will follow the new global dealership branding guidelines of Ford, showcasing a more globally-aligned exterior and interior look and feel, called Ford Signature, to offer customers a better dealership environment and experience.

The new dealership facility will also be enabled by new technological features that will help facilitate a faster and more customer-focused sales and after-sales delivery.

It will also aim to connect the customer's purchasing journey with the on-ground, in-store environment – paving the way for a more connected, seamless, and best-in-class automotive retail experience.

"We thank our partners from FAVI for their collaboration in bringing the Ford brand to more customers and building a world-class retail environment with this new dealership facility," added Umashankar.

Ford Talisay will be located at Cebu South Road Properties Road, Cansojong, Talisay City, Cebu. 



Also read: Ford PH Brings Refreshed Ranger Lineup
Ford PH Hits All-Time Sales Record for Ford Ranger in 2019