Ford PH Hits All-Time Sales Record for Ford Ranger in 2019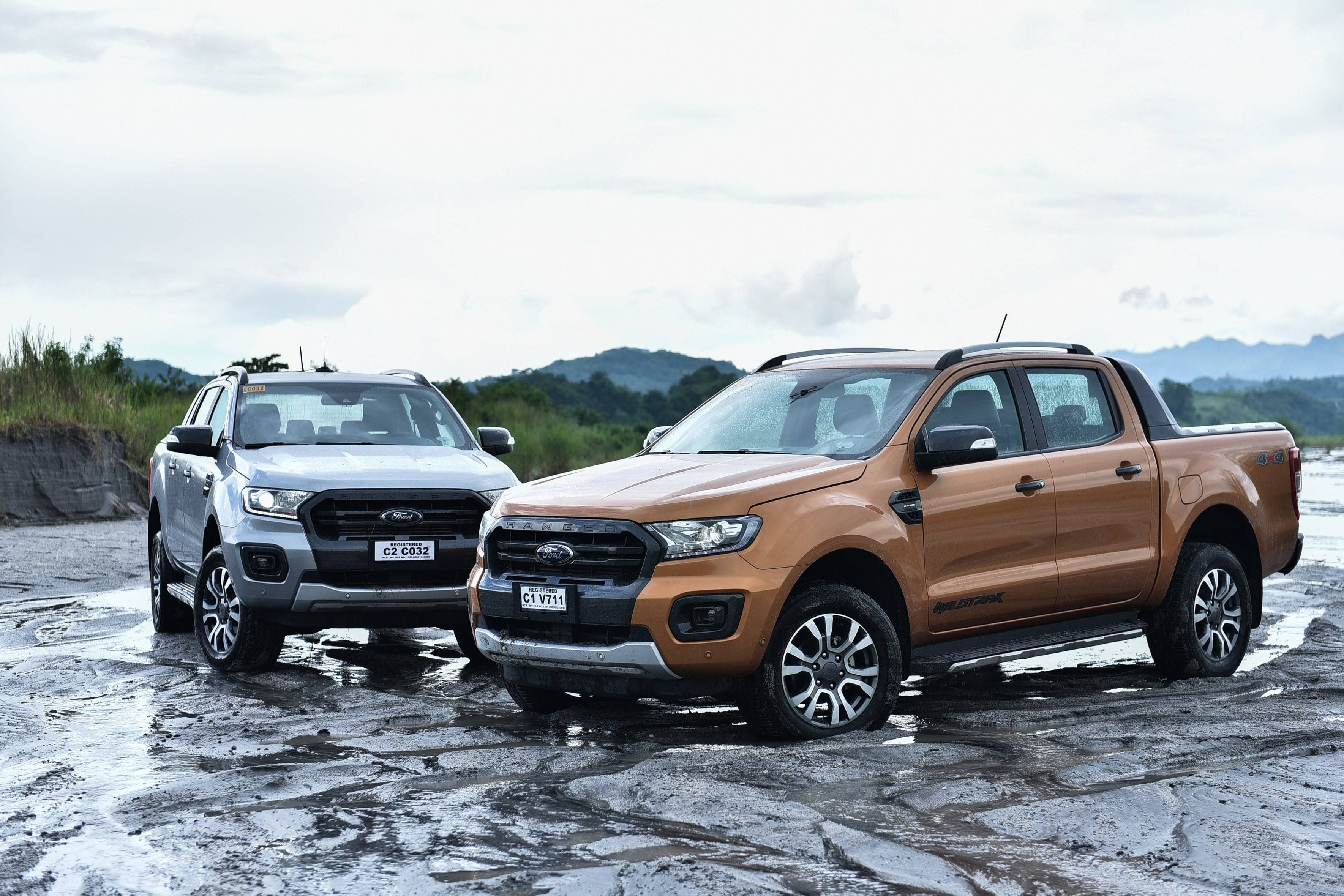 Even with increased competition, the Ford Ranger still managed to score solid figures for 2019, even achieving an all-time record for yearly sales. Last year, the Ford Ranger saw a 27 percent increase in year-on-year sales, selling a total of 21,900 units—which is 14,759 units more compared to the previous year.
2019 third quarter sales for the Ranger increased by 28 percent to help the model score a record 3,852 units. At that time, the Q3 record number brought its year-to-date percentage up 26 percentage to 10,688 vehicles.
The biggest month for the Ford pickup was December, with sales hitting best monthly performance for the year, thanks to an all-time best monthly figure of 1,656 vehicles, good for a 35 percent year-on-year improvement.
"The Ford Ranger successfully drove our retail performance last year, hitting another all-time record high in vehicle sales," shares PK Umashankar, managing director, Ford Philippines. "Truly, the demand for the segment-defining pickup truck has grown to an exponential level with its 'Built Ford Tough' capabilities that remain unmatched in the Philippine market."

With 11 available variants, the Ford Ranger is easily among the most diverse options for a pickup truck in the local market. From the Ranger Raptor, to the Ranger Wildtrak, to the Ranger XLT, Ranger XLS, and Ranger XLS Sport, there's a Ford pickup to complement every customer's lifestyle, budget and purpose.

The stellar sales performance came prior to the launching of the 2020 Ford Ranger, which will be officially unveiled on January 23.

Even with the implementation of the TRAIN Law, the base Ranger manual variant remains priced well within the PHP 1 million mark, ensuring that the pickup is very much affordable for most Filipinos.

The sales growth comes prior to the coming of the 2020 Ford Ranger, which will be officially unveiled on January 28.

Alongside the Ford Ranger, the Ford Everest was another huge seller for the Blue Oval last year. The midsize SUV sold a total of 4,165 units, with December sales amounting to 304 vehicles, helping Ford score a 32 percent increase from the previous month.

The Ecosport, another of Ford's more bankable models, delivered 2,138 units in sales for 2019.

Ford entered the local commercial vehicle arena with the launch of the Ford Transit late last year, offering work-ready performance capability to bring maximum productivity for any business' transportation and mobility needs. The Ford van is powered by Ford's ultra-reliable 2.2-litre Duratorq Diesel engine that can churn out 133 hp and 385 Nm. The all-new Transit also offers space efficiency with its generous size and 15-person seating capacity.