Ford PH head to assume new post next month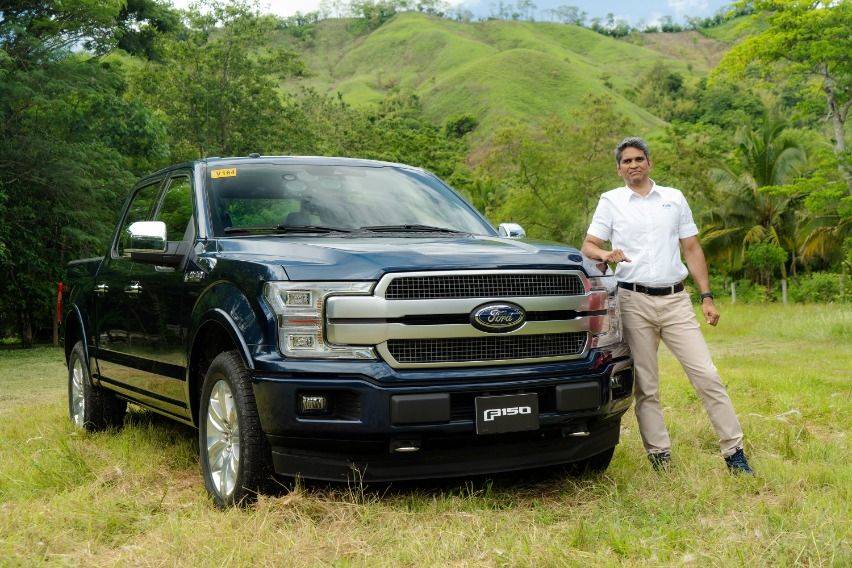 The Blue Oval brand has announced that Ford Philippines managing director PK Umashankar is set to assume a new position beginning next month.
According to Ford Motor Company, "Uma" will be taking the role of a director at Ford Customer Service Division, International Markets Group (IMG), starting April 1.
In the said role, he will take full responsibility for the American automotive brand's customer service and after-sales initiatives "across the diverse and geographically widespread markets that comprise the company's IMG region." Umashankar will be based in Bangkok, Thailand and will report directly to International Markets Group president Dianne Craig.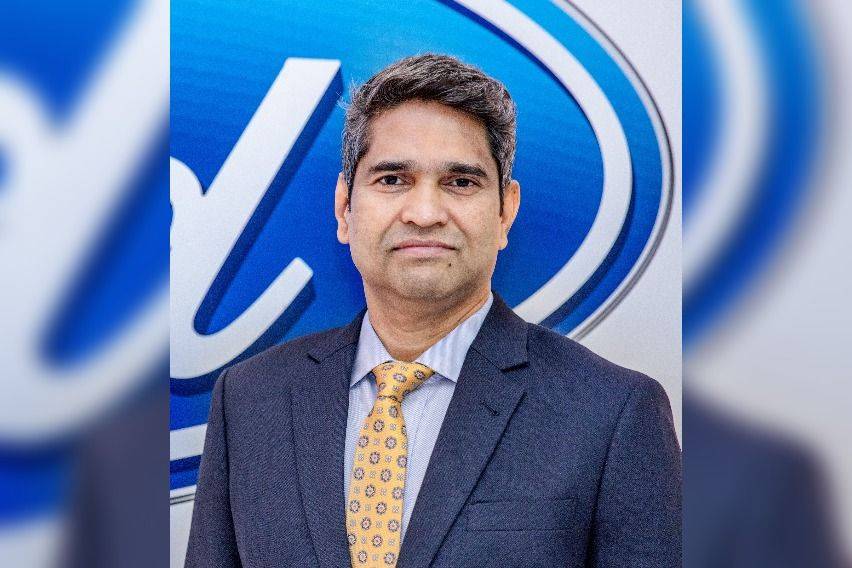 Ford ASEAN president Yukontorn "Vickie" Wisadkosin cited the accomplishments of Umashankar during his stint as managing director in the Philippines.
"Uma has been instrumental in leading our business in the Philippines amid a very challenging time. Under his leadership, customers' choices in the Ford showroom expanded with the successful launches of the Everest Sport, F-150, and all-new Ford Territory in 2020. His hands-on approach also allowed customers to enjoy improved parts availability and enhanced ownership experience supported by our dealer partners," Wisadkosin was quoted as saying.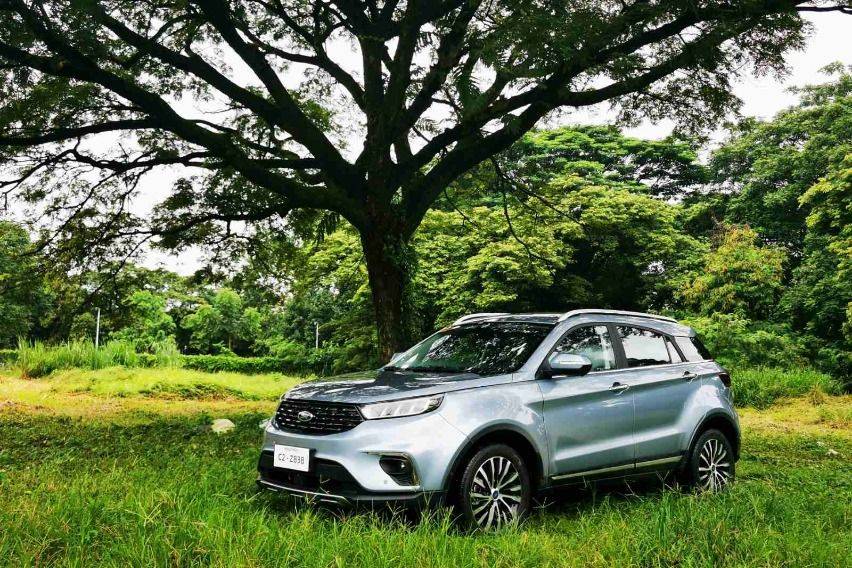 Prior to being the head of Ford Philippines (and replacing Bert Lessard back in July 1, 2019), Umashankar served as director for Customer Service Division in Ford ASEAN, which is also based in Bangkok.
After a few months into office , Umashankar said in a roundtable interview that his immediate goal is to synergize three subjects namely: commit dealer viability; strengthen the brand; and heighten customer experience—even saying that he would go from dealer to dealer to learn the needs of the market.
While Uma's new post has been announced, the new managing director for Ford Philippines has yet to be revealed.
Photos from Ford Philippines
Also read:
Ford PH: FX4 Max offered to make off-road vehicles affordable
Read All
Featured Articles