Ford provides details on recent safety recalls in North America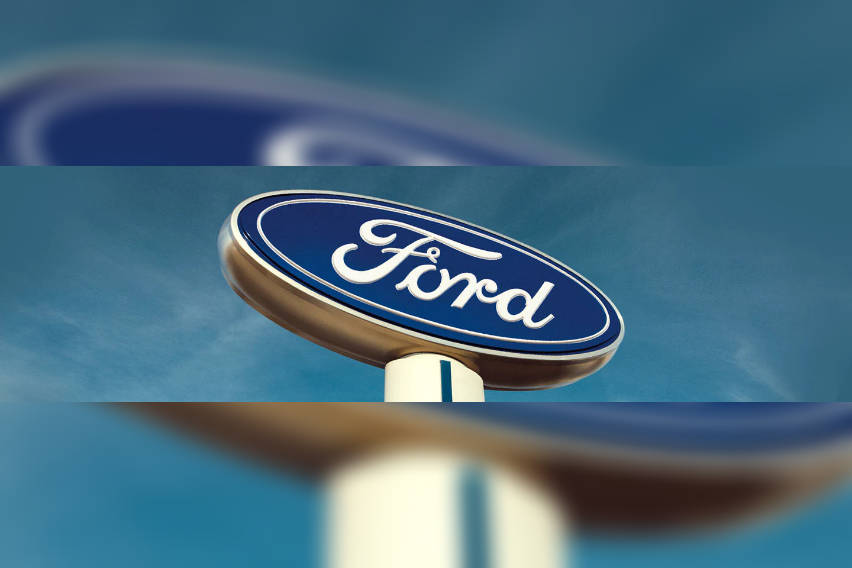 Ford Motor Company recently released a statement outlining the details of its two recent safety recalls in North America, with the first recall concerning vehicles equipped with Takata airbags.
Below are the recalled vehicles outfitted with certain Takata driver-side front airbag inflators.
Ford Fusion: 2006-2012
Ford Edge: 2007-2010
Ford Ranger: 2007-2011
Mercury Milan: 2006-2011
Lincoln Zephyr/MKZ: 2006-2012
Lincoln MKX: 2007-2010
The aforementioned vehicles were equipped with driver-side front airbag inflators containing a calcium sulfate desiccant. Takata, the Japanese automotive parts company, determined that the desiccated propellant in the inflators on these vehicles may degrade after long-term exposure to temperature cycling and high humidity. The said conditions can cause the inflator to rupture during deployment of the airbag system. Although this can potentially result in serious injury or death, Ford is not aware of any reports of a rupture of an airbag with calcium sulfate desiccant.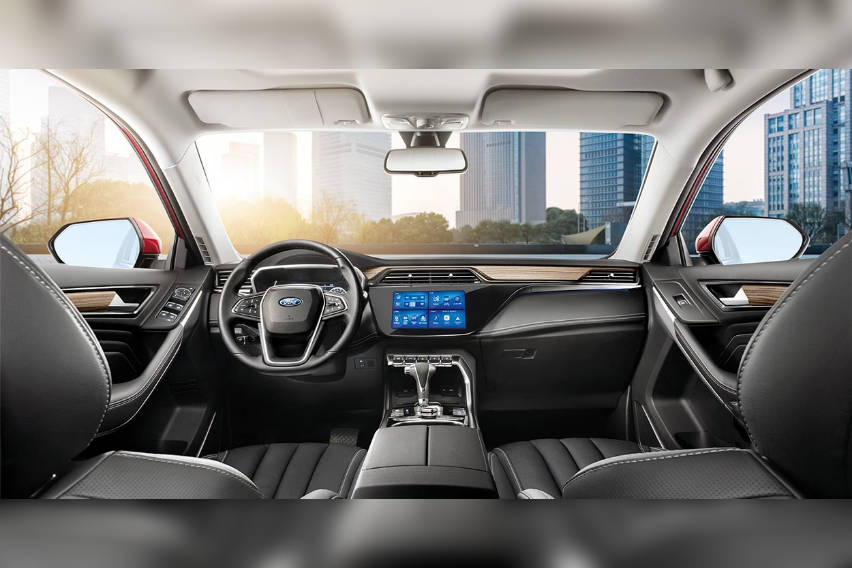 Unlike previous Takata airbag recalls, the driver-seat airbags in the aforementioned vehicles contain a moisture-absorbing desiccant and perform differently. That said, Ford believes that a safety recall is not necessary for the driver-side airbag leading them to file a petition to the National Highway Traffic Safety Administration (NHTSA). However, NHTSA denied the petition and issued an order to recall the said vehicles in January after ruling out the severity of the consequences to both driver and passengers was too serious as the airbags became prone to malfunction overtime. Ford will start owner notification of the said vehicles this April.
Ford's second safety recall involved over-cured tires from its supplier, Continental Tire of America. The affected vehicles include select models from the following models.
Ford F-250: 2018-2020
Ford F-350: 2018-2020
Ford F-150: 2018
Ford Escape: 2019
The safety recall came after a defect notification was filed by Continental Tires stating that certain tires supplied to Ford and other auto manufacturers may have been cured beyond specification. The detail of the report states that affected tires may experience a carcass break in the sidewall with sudden air loss or could develop a belt edge separation which could lead to a partial or full tread/belt loss. And while the aforementioned conditions could potentially result in a crash, Ford is not aware of any related reports of accident or injury. Ford starts owner notification of the said vehicles in the last week of March.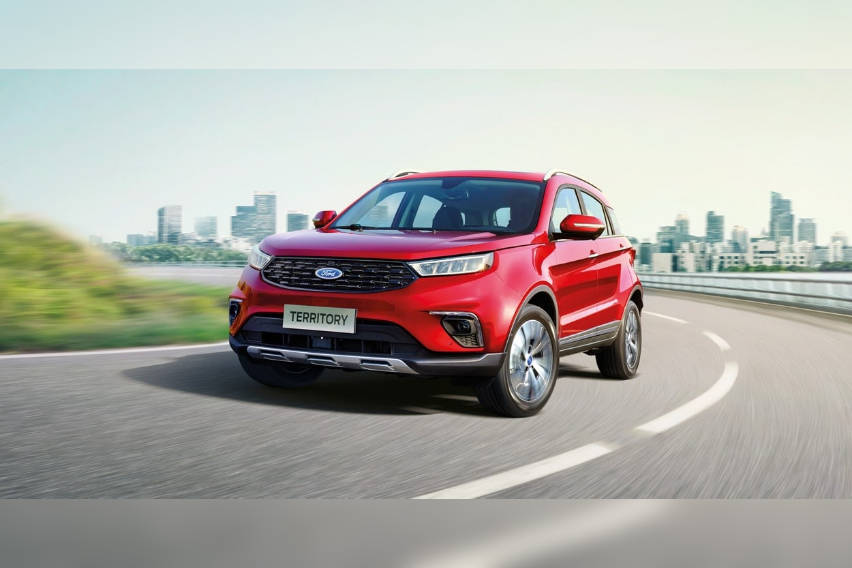 In February, Ford Philippines reached out to its customers after launching a safety recall campaign for its China-made Territory because of faulty Electric Battery Sensor (EBS).
Photos from Ford
Also Read:
Ford partners with Google to accelerate automotive innovation
Toyota Adds 12 Vehicles in Takata Airbag Recall
Ford Car Articles From Zigwheels
News
Article Feature
Road Test