Toyota Adds 12 Vehicles in Takata Airbag Recall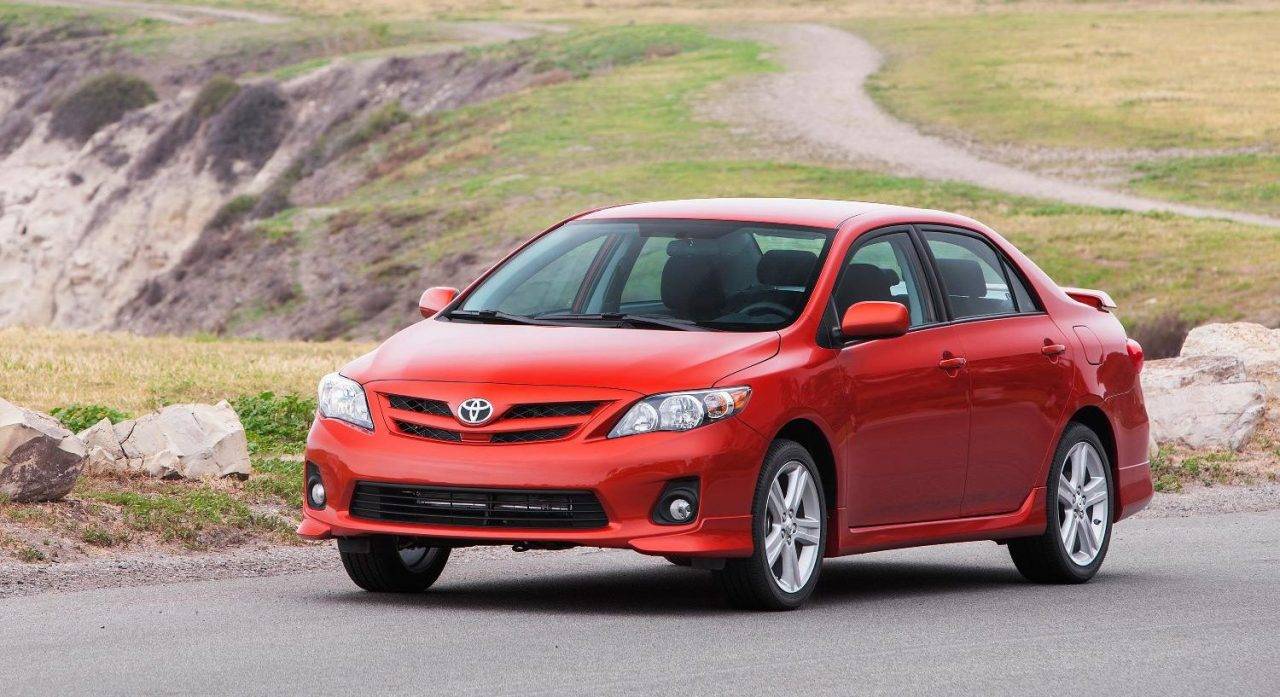 The issue about the defective Takata airbags has been one of the biggest blows in many automotive manufacturers. In fact, the United States' National Highway Traffic Safety Administration (NHTSA) said that the Takata airbag issue is the "largest and most complex safety recall in U.S. history." Globally, NHTSA states there have been around 23 deaths and 300 injuries related to the issue.
The Takata airbag recall seem to not end as Toyota added 12 vehicles to its latest series of safety recalls in the US. The automaker says there's roughly 1.3 million affected vehicles, which includes Toyota and Lexus, in the US alone. The latest recall includes the following models in the US:
2010-2016 Model Year 4Runner
2010-2013 Model Year Corolla
2010-2013 Model Year Matrix
2011-2014 Model Year Sienna
2010-2015 Model Year Scion XB
2010-2012 Model Year Lexus ES 350
2010-2017 Model Year Lexus GX 460
2010-2015 Model Year Lexus IS 250C
2010-2015 Model Year Lexus IS 350C
2010-2013 Model Year Lexus IS 250
2010-2013 Model Year Lexus IS 350
2010-2014 Model Year Lexus IS-F
NHTSA explains that safety recalls are necessary because "long-term exposure to high heat and humidity can cause [the> airbags to explode when deployed" which can cause serious injury or death. With this, Toyota shared that the company has already worked with its supplier to "obtain a sufficient supply of remedy inflator kits."
Toyota Philippines has also conducted a series of recalls. Last April 2018, Toyota Motor Philippines (TMP) recalled 10,256 units of the Alphard, Corolla, Vios, and Yaris due to faulty airbag modules. TMP also did a recall of more than 15,000 Wigos due to a faulty engine wire last September 2018.