Toyota PH Recalls Toyota Wigo for Defective Engine Wire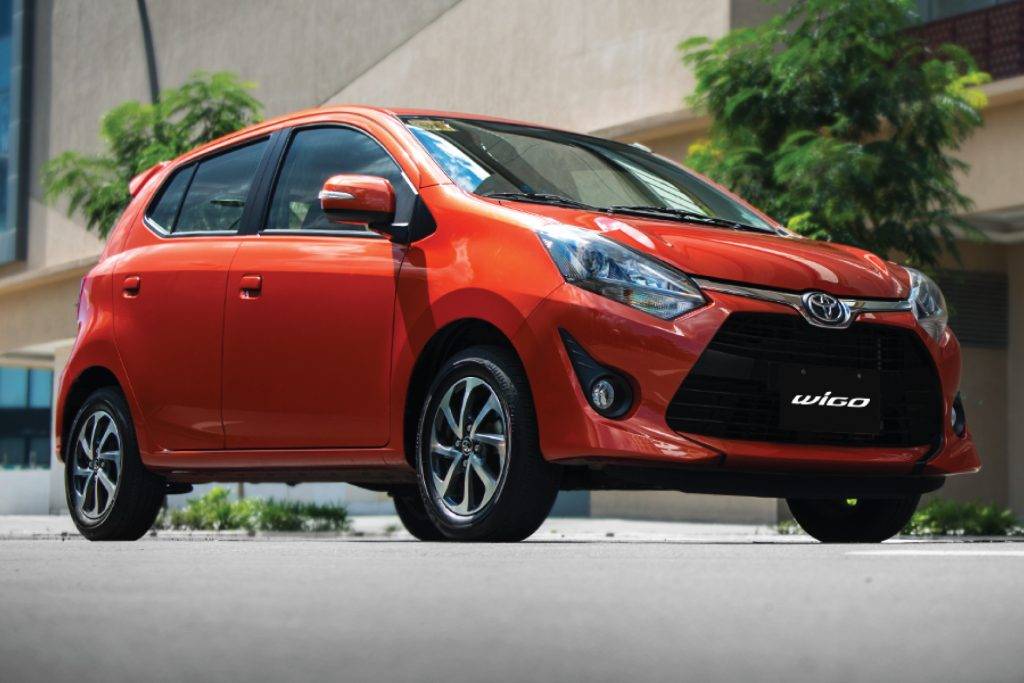 Toyota Motors Philippines (TMP) has issued a "customer satisfaction campaign" regarding a faulty wire in over 15,000 Toyota Wigo models.

According to the Japanese carmaker, a total of 15,373 Toyota Wigo models produced from April 5 to December 15, 2017, are affected by the said recall campaign.

The problem lies with the protection tube stiffness of engine wire No.6 as supposedly being too high and which may bend due to engine vibration. If this happens, there is said to be the possibility of the wire breaking which would then result in "decrease of engine power and warning light illumination."

As a preventive measure, TMP will reportedly replace the affected wire for free at no cost to the vehicle's owner.