Ford releases updates in its autonomous driving development
Can you imagine being transported, or having your goods delivered to your address, in a self-driving Ford?
In 2018, Ford issued a report to the U.S. Department of Transportation (DOT) that outlined its approach to self-driving vehicle development.
Since that first safety report, Ford said it has continued bringing together everything needed to launch a self-driving service. The service aims to be used by people for ride-hailing and for delivery.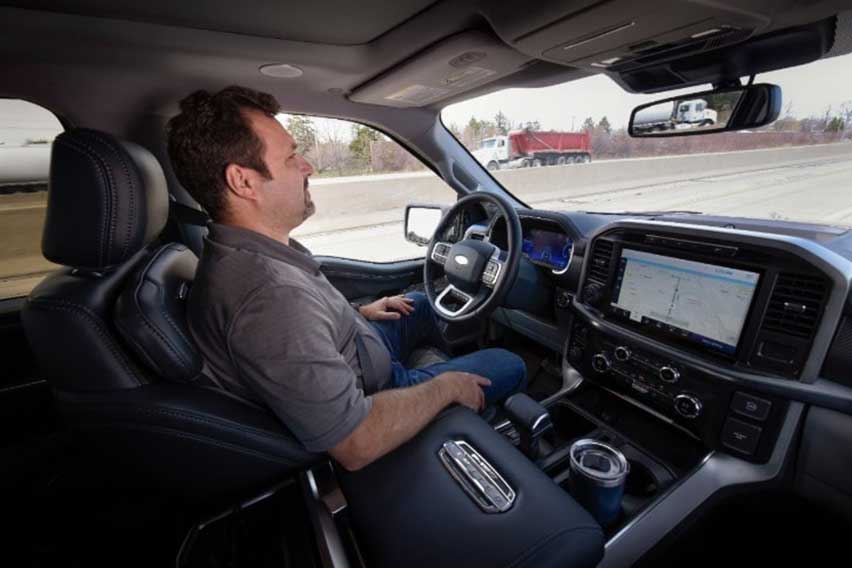 "In addition to working with Argo AI to advance the development of a robust Automated Driving System to guide our vehicles on the road, we've continued to research and develop an exceptional customer experience, our fleet management capabilities, our behind-the-scenes transportation-as-a-service software and more," Ford Motor Company Director of Autonomous Vehicles John Davis explained.
To share its developments, Ford recently updated its safety assessment called A Matter of Trust 2.0, and shared it with the US DOT.
After Miami, Ford plans to launch a self-driving service in Washington, DC and Austin, Texas. Robust testing and business operations, including terminals and command centers, have been done by the American carmaker in those three cities.
Built on the Escape Hybrid platform, the autonomous driving prototype features the latest in sensing and computing technology. Ford said that the Escape will initially launch the self-driving service.
"We want to be a part of the city's transportation system and provide a service that helps make people's lives better," Davis expressed.
"An example of our collaboration (with cities) is our Ford-designed smart infrastructure in Miami. We worked closely at the city, county and state level to begin researching complex intersections," he added.
Davis also added that the development of autonomous vehicles is considering the COVID-19 pandemic.
"Now more than ever, people are looking for a safe and sanitary environment to interact with, and we're working hard to help ensure the right processes are in place to meet that expectation whether customers are hailing a ride or receiving a delivery," Davis explained.
Photos from Ford
Also read:
The Ford Maverick wants to capture crossover fans