Ford Wins Major SPMJ Awards for 3rd Year in a Row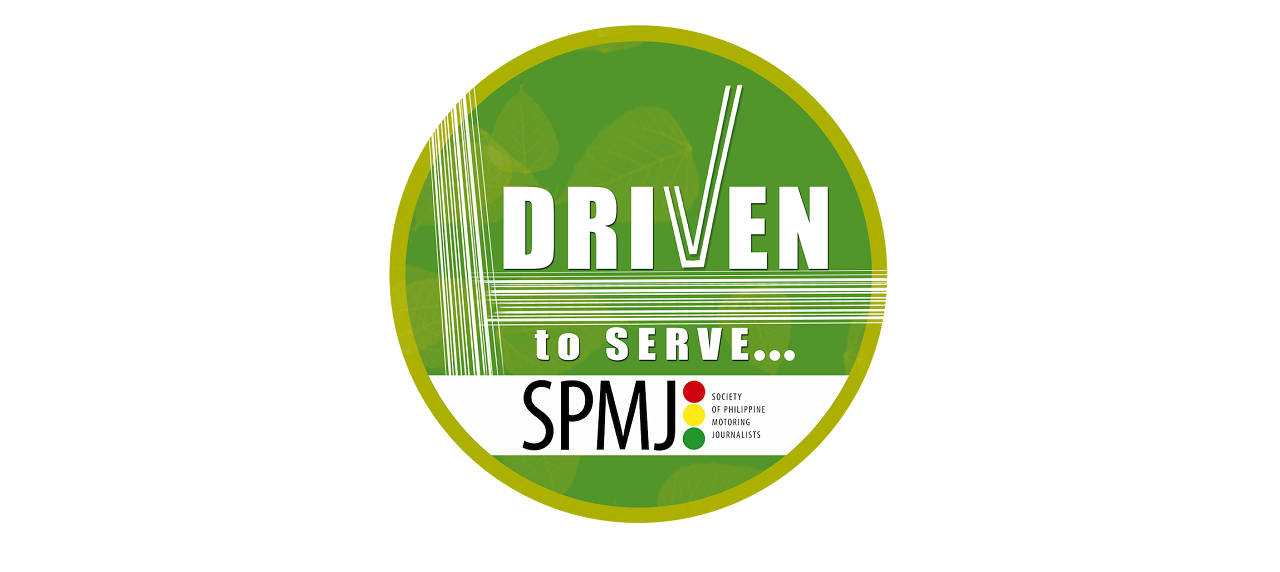 For three consecutive years, Ford Philippines' Driving Skills for Life (DSFL) and Operation Better World (OBW) programs received recognition at the Driven to Serve Awards of the Society of Philippine Motoring Journalists (SPMJ).
Ford received a Gold award in the Road Safety category for its Driving Skills for Life (DSFL) program. Launched in 2008, the program was customized for the Philippine approach to motoring, with the goal of helping raise awareness on defensive driving, fuel economy, and other practical tips on safer driving. In 2018, the DFSL program was participated by over 3,000 drivers from all over the country.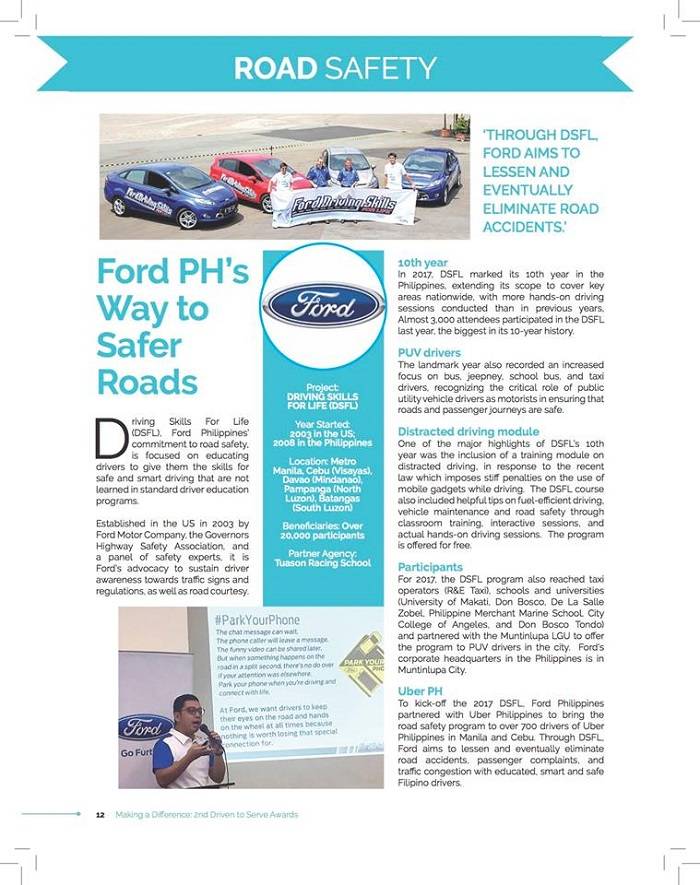 Another Gold award went to its Automotive Technician Scholarship Program, under the SPJL's Education and Training category. The program is designed to grant underprivileged but deserving students a 15-month automotive mechanic vocational course at Don Bosco Institute-Technical Vocational and Education Center.
The Blue Oval also won a Silver award under the Community Development category for Operation Better World, a global Ford Corporate Social Responsibility (CSR) platform that encourages employees and dealership staff to contribute in building a better world. Ford PH's OBW focused on providing accessible clean water and community building initiatives in the Gawad Kalinga areas. Between 2017 and 2018, the program managed to complete six water facilities, nine community medical outreach projects, and twelve houses.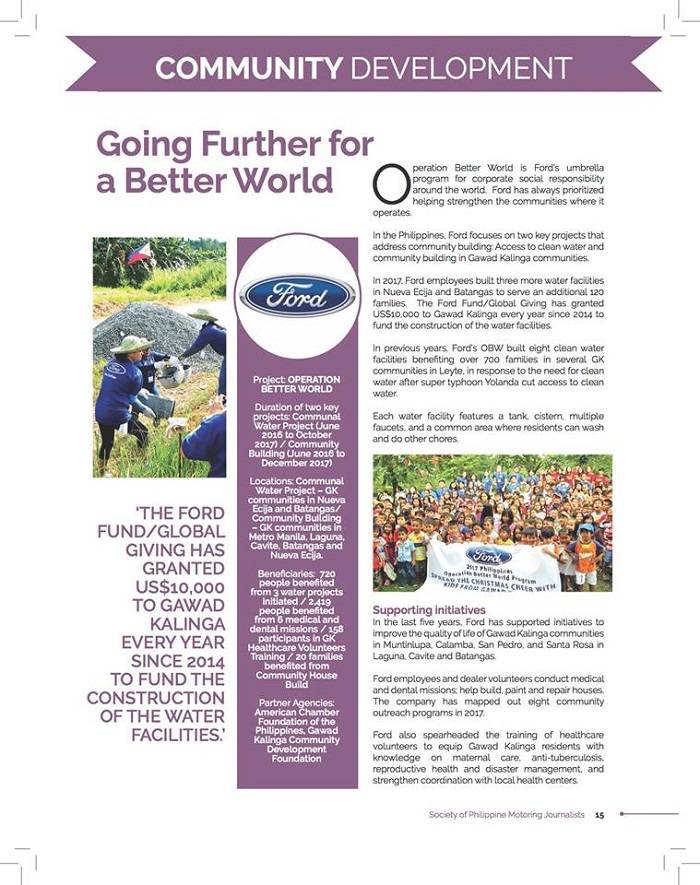 "Corporate social responsibility is definitely an important part of our business," said Ford Philippines Managing Director Bert Lessard. "Our CSR programs bring to life our commitment to make a positive impact and drive change in the society."