Ford works with Silicon Valley startups for future vehicle development
"Ford Motor Company was one of the first tech startups 118 years ago to put the world on wheels," Ford's Dragos Maciuca recalled.
"Today, we are seeking out like-minded innovators as Ford once again looks to transform the way people move through electrified, connected, and autonomous vehicles," he added.
Maciuca stands as the technical director at Ford's Greenfield Labs in Palo Alto, California. Established in 2016, he said that the lab's team has met with 2,000 startup companies in Silicon Valley for transportation and tech talks.
"(Ford Greenfield Labs is) fostering frank and open conversations to determine if a company's ideas could be a fit for our vehicles or services, and what kind of support they might need to keep moving forward," Maciuca explained.
So far, Ford has worked with Symbio Robotics, Cruz Foam, and Cepton.
Symbio is a robotics company utilizing artificial intelligence and machine learning, and has been working with Ford on a software platform for industrial robots.
Using artificial intelligence, force feedback, and computer vision, Symbio enables robots to perform complex assembly tasks. After developing proof of concepts with Symbio, Ford's Advanced Manufacturing Center is using the robots in its electric powertrain factory.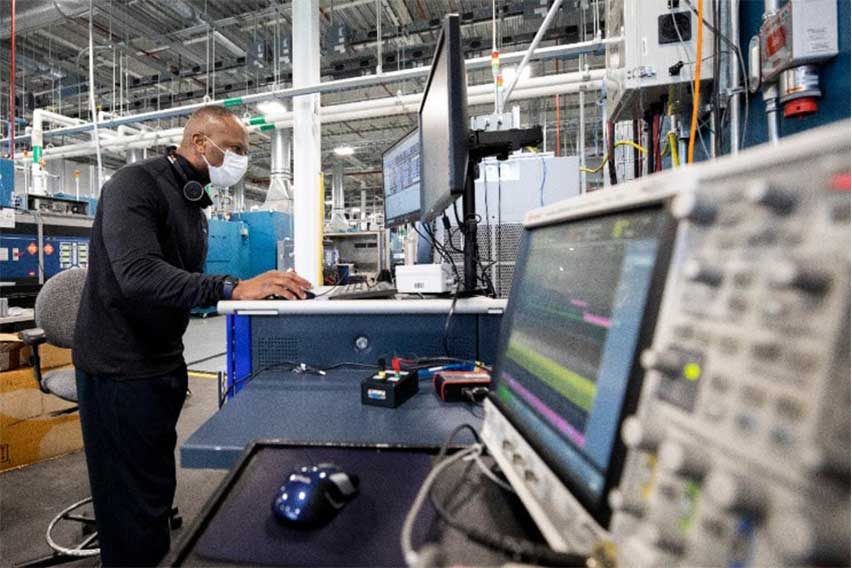 Ford is working with Cruz Foam to explore how the chitin material could be used in the auto industry.
"Chitin, found in the shells, scales, skin, and bones of crustaceans, insects, and even in mushrooms, is the second most abundant biopolymer on the planet," Maciuca said. Cruz Foam takes the material and turns it into structural foam for vehicle interiors, soundproofing, and packaging for shipping parts.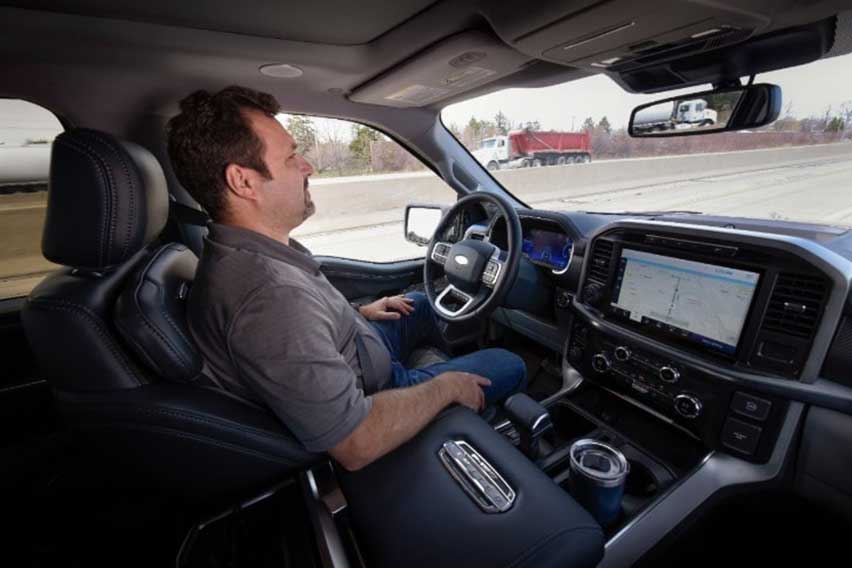 Fully compostable, it doesn't result in negative impact on the environment like traditional plastics do.
"An intelligent 3D-sensing solutions provider," Cepton develops LiDAR sensors for the automotive market using a unique imaging approach called MMT.
MMT enables scanning of environments without any mirrors, or rotating or friction components, creating a low-cost, high-resolution perception device.
Ford has worked with Cepton just after the 3D sensing company's inception in 2016, both for R&D collaboration and small-scale deployments, Maciuca said.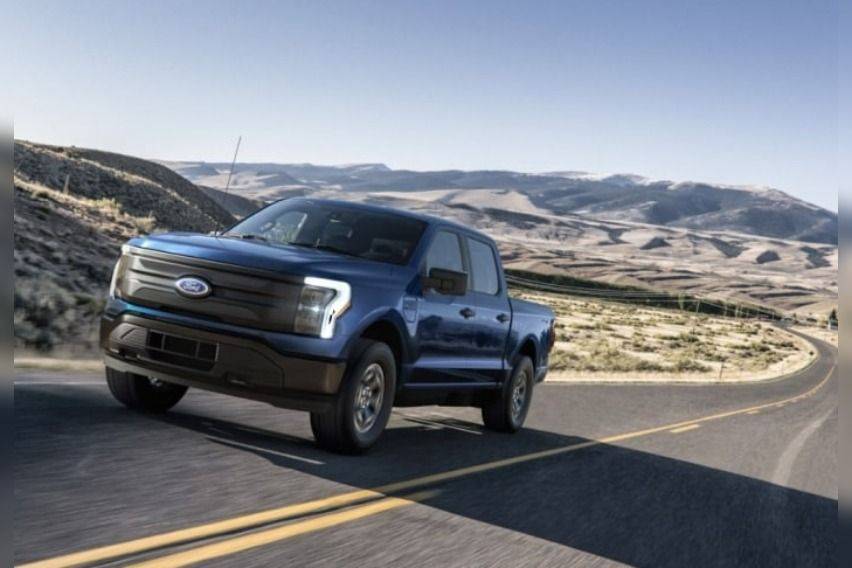 Cepton LiDAR are deployed in some of Ford's smart city projects, while the company delivers a custom version of its LiDAR to enable research for Ford's advanced driver assistance systems.
Photos from Ford
Also read:
Scooter-bench concept wins Ford Fund Mobility Challenge in Europe
Ford Car Articles From Zigwheels
News
Article Feature
Road Test