Forget Valet Service; Let Stan the Robot Park That Car for You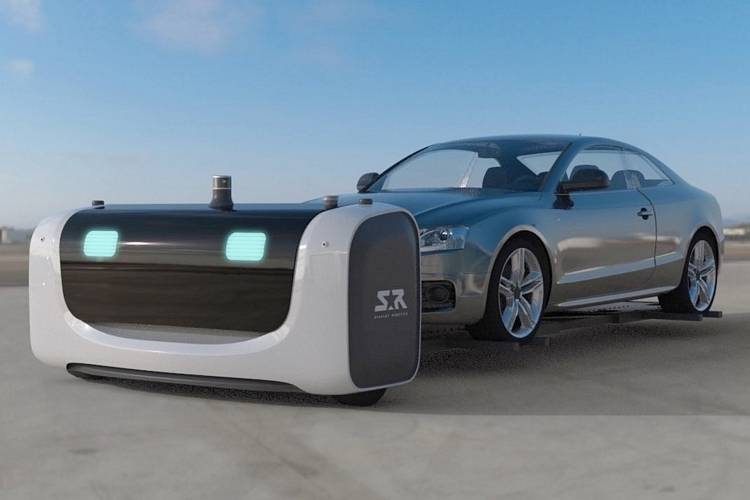 Wouldn't it be nice to have someone park and tow your car for a change? Of course, you can argue with us and say there's always an overworked valet to do that for you, but we're not satisfied here. Now, if they are fully automated, can pull a car up to 20 feet in length, and carry a three-ton load--all while lessening CO2 emissions while doing its job, then that's far better.
And the best part? This technology is already available--in France's Aéroports de Lyon. According to Popular Mechanics, French startup Stanley Robotics created an autonomous, electric-powered robot named Stan. Stan not only tows your car, but also decides where to park it.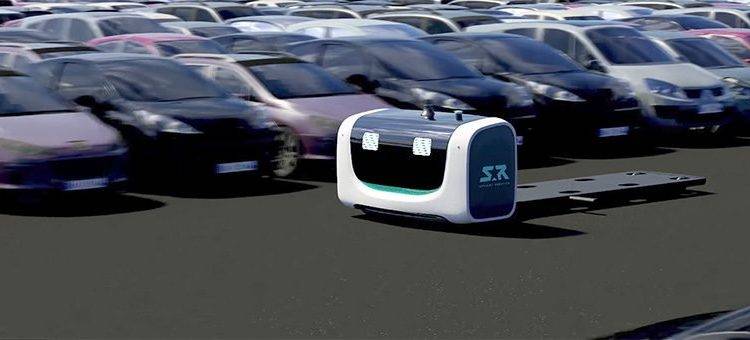 The company added that Stan can place cars more efficiently, thereby freeing up 50 percent more parking spaces for others to use.
Now, here's the best part: Stan could also lessen "CO2 emissions by eliminating passenger vehicle traffic on parking lots." In fact, it has already won an Airport Carbon Accreditation award. Let's give Stan a pat on the back, here.
CEO Clément Boussard said in a press statement: "We are proud to be leading this operation with Aéroports de Lyon, and to be able to present to the world, for the first time, the operation of Stanley Robotics' outdoor valet robot service."
"We have designed the service to be the simplest and most enjoyable experience for the users. In addition, our solution meets the sustainable growth needs of our partners VINCI Airports and Aéroports de Lyon, which allows us to envisage long-term collaboration."
https://www.youtube.com/watch?v=ZYVXGYHw8Eg