Formula 1 Japanese GP cancelled due to COVID 'complexities'
The FIA has announced that the 2021 Japanese Grand Prix at Suzuka is cancelled, as the race organizers cited "ongoing complexities" related to the COVID-19 pandemic.
The race, which was also cancelled last year because of the coronavirus situation, was due to be held in mid-October. The Japanese GP was supposed to be the third event in a planned triple header, after the Russian Grand Prix and the rescheduled Turkish GP.
A statement from Formula 1 read: "Following ongoing discussions with the promoter and authorities in Japan the decision has been taken by the Japanese government to cancel the race this season due to ongoing complexities of the pandemic in the country."
Honda, who was already named the title sponsor of the Japanese GP, also expressed dismay on the race cancellation.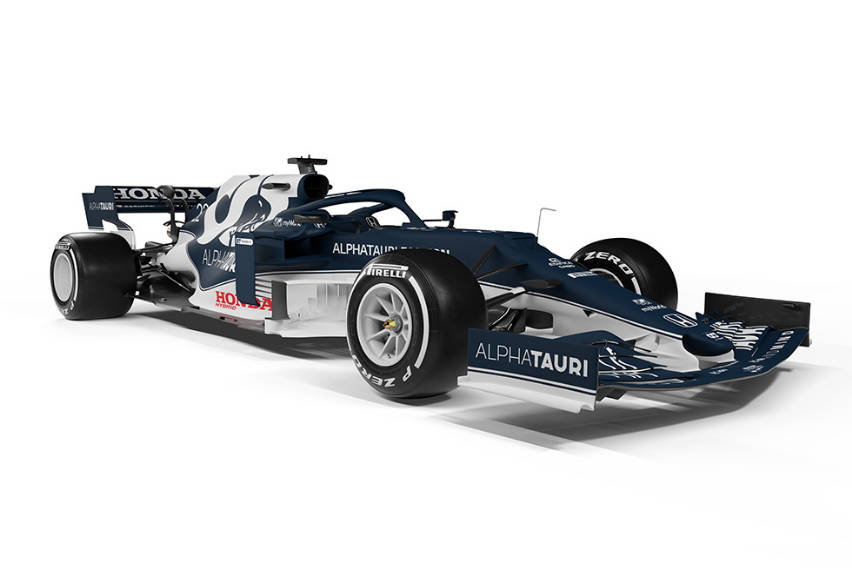 "As Honda, we are particularly disappointed, because this is the final year of our Formula 1 project and we know that so many fans were looking forward to attending the event," Honda Chief Officer for Brand and Communication Operations Koji Watanabe expressed.
"The 2021 season is now heading for an exciting climax and we will be giving our all, fighting hard all the way to achieve our goal of winning the championships as this Honda Formula 1 project comes to an end and we hope our fans will continue to support us.
Lastly, as the title sponsor of the event, we would like to thank Mobilityland and Formula 1 for working so hard right up to the very last moment, to try and stage the Grand Prix."
"Formula 1 is now working on the details of the revised calendar and will announce the final details in the coming weeks," Formula 1 added.
"Formula 1 has proven this year, and in 2020, that we can adapt and find solutions to the ongoing uncertainties and is excited by the level of interest in locations to host Formula 1 events this year and beyond."
Photos from Formula 1
Also read:
Honda confirmed as title sponsor of 2021 Japanese Grand Prix
Honda heats up Bahrain in F1 pre-season testing
Alpine's Esteban Ocon secures first-ever F1 win at Hungarian GP
Honda Car Articles From Zigwheels
News
Article Feature
Road Test